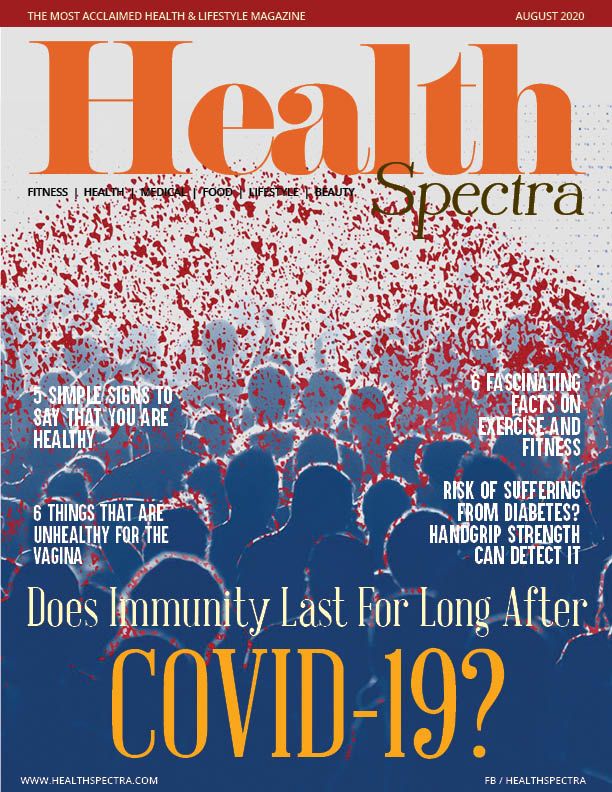 Inside magazine:
We are elated to bring yet another informative edition of the HealthSpectra magazine. Amidst all the bubbling confusion surrounding the Covid-19 and its impacts, we have covered that for over cover story. Aside from that, we have also highlighted some of the rarest diseases across the world that you probably don't know of.
If you need that extra push to quit caffeine, some of the benefits of it can help guide you through. Learn how being in toxic relationships end up taking a toll on your mental and physical health. In addition to that, we have some share some tips and tricks to add more veggies in your diet.
For the patients with hypothyroidism, we have shared some effective weight loss tips that can come in handy. Not just that, we also want you to stay happy through the pain because there is nothing worse than being sad. During this time of coronavirus pandemic, remember to not panic and be alert!
Delve into such enriching topics and gain knowledge about ways to optimise your health for a better tomorrow. We hope you enjoy reading this as much as we loved curating these articles for you.