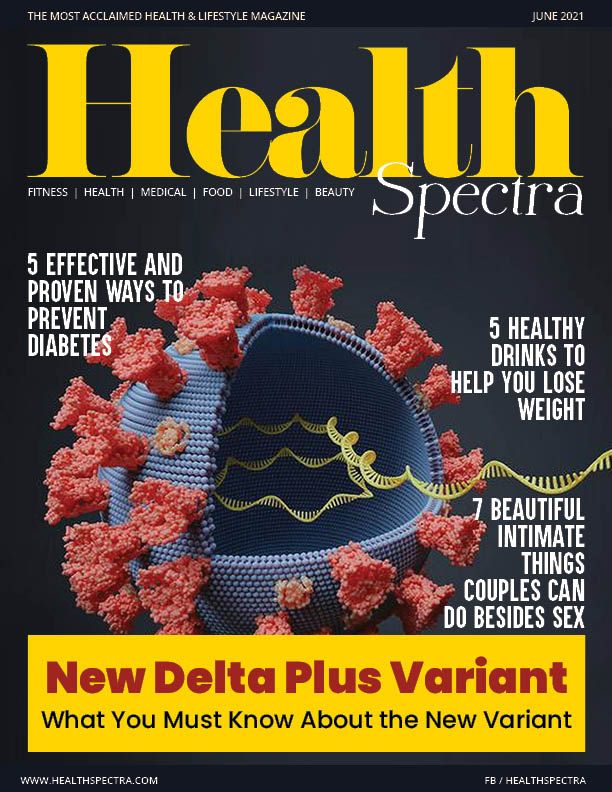 Inside magazine:
A new edition from the magazine comes with must know health updates and reminders for your well being. We are missing a heart beat with every COVID-19 while regulating the current pandemic condition. The world is shaken with the discovery of a new variant- Delta Plus. Getting carried away with the fear is not good but gaining awareness is important. So, we briefed about the new variant in our cover story for you to give it a read.
Further, you will be amazed to see habits that are associated with long life. We spilled beans on other significant health topics like preventing diabetes, ayurvedic treatment for respiratory issues. You might want to gain more insight on testosterone hormone levels in men, and need some guidance for safe labor. All these topics are covered to improve your health and to be more mindful even while living a hustle bustle life.
Sit back on the couch and have a good read of the edition. Hope you will find it informative and we would be more than happy to listen to you about how you liked our work. Stay safe, stay home and stay tuned with us for more health updates.