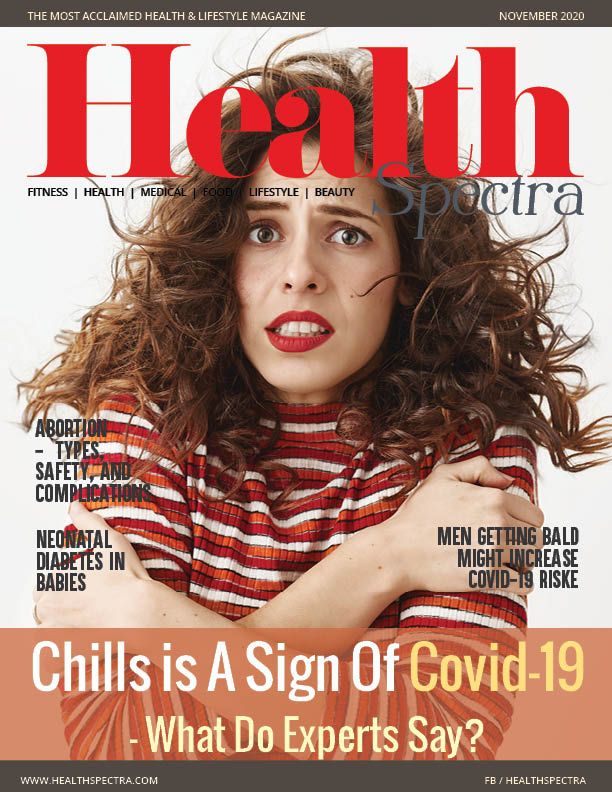 Inside magazine:
OIf you are a fitness fanatic, diet-conscious person, or love feeding your brain with health-related information, you are at the right place. Our Healthspectra edition for the month of November has a collection of health topics from renowned journals. We have ensured to make your reading experience interesting.
Our cover story being the negative impacts of overthinking on your health would get you to realize that you are allowed to relax and not rush with your thoughts. If you wish to take a break from fitness and food, you can look into a self-help topic that talks of toxic people you should stay away from.
Likewise, we have made sure to give you essential facts on a healthy lifestyle, on how a plant-based diet can boost your metabolism, and if you should be afraid of chills being one of the major signs of covid-19.
You won't have to limit yourself to read what's mentioned here but there are even more useful subjects we have talked about.
Keep reading with us and fill your mind with all the knowledge that we have gathered for all you readers out there.