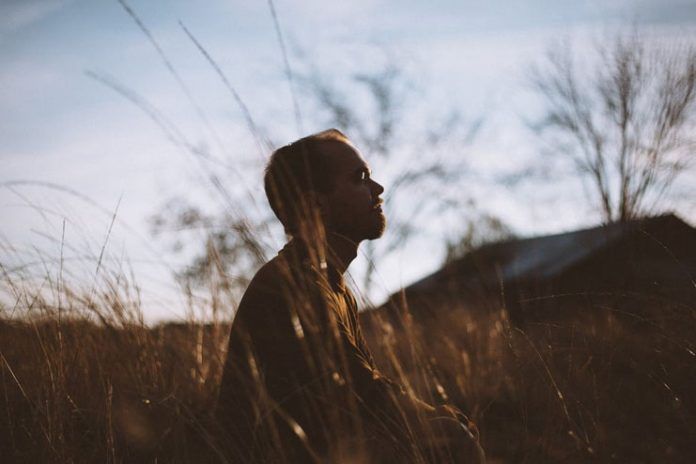 While meditation might not be the best of activities for some, the health benefits of meditation is enough of a persuader to make you give this a try. But, did you know that the benefits are not just around the air but is actually science backed?
Meditation is not just for the better sake of your mental health but contributes to your physical health as well.
By the end of the article, you will be able to know the in and out there is to know about meditation and the benefits of meditation as well.
How Important is Meditation?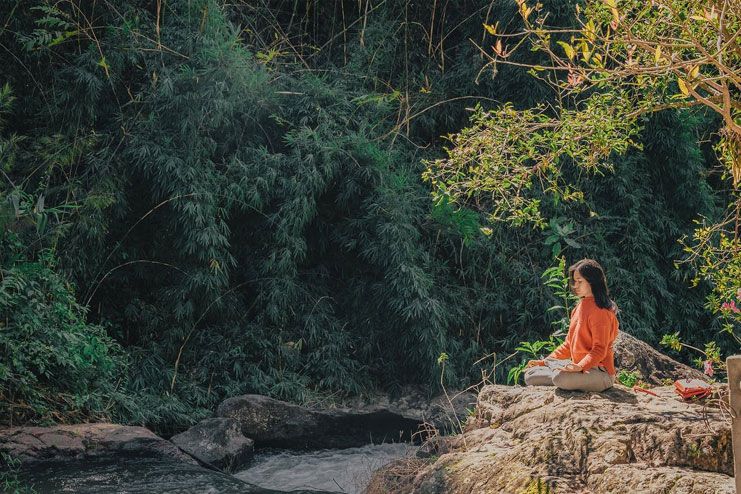 Given the fact that Meditation is actually very helpful for your overall well being, it is not surprising that more and more are realizing its importance with every passing day.
It is very important to not just stick around with the basic physical benefits of meditation and dive deeper into the prospects to be able to understand what is right and what isn't.
In order to draw the best results from the meditation, it is important that one understands the basic concept of what concentration does bring to the process. It is quintessential to keep concentration intact and then focus around to bring in better meditation benefits.
What Are the Benefits Of Meditation?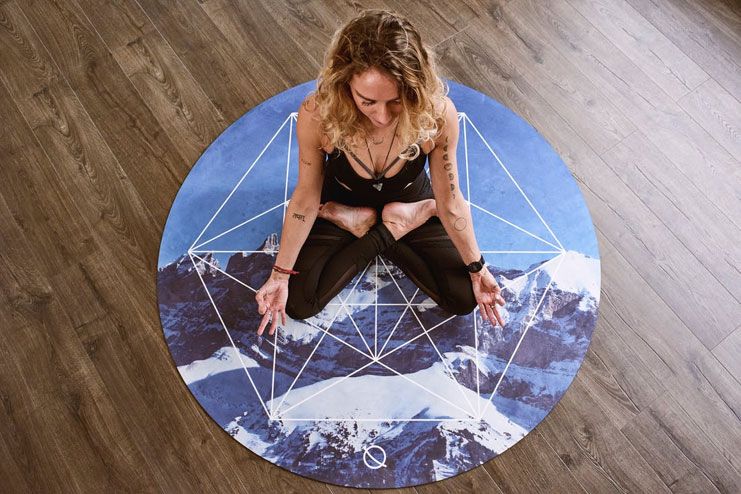 When it comes to discussing about the benefits of meditation, we do have some insightful information to share around with you. In order to ensure complete authenticity, we are even going to try and ensure that every single point mentioned is backed with scientific evidence for the best results altogether.
[embedyt] https://www.youtube.com/watch?v=iZoBu9z3ShM[/embedyt]
Check Out These Benefits of Doing Meditation.
Let's get this rolling, shall we?