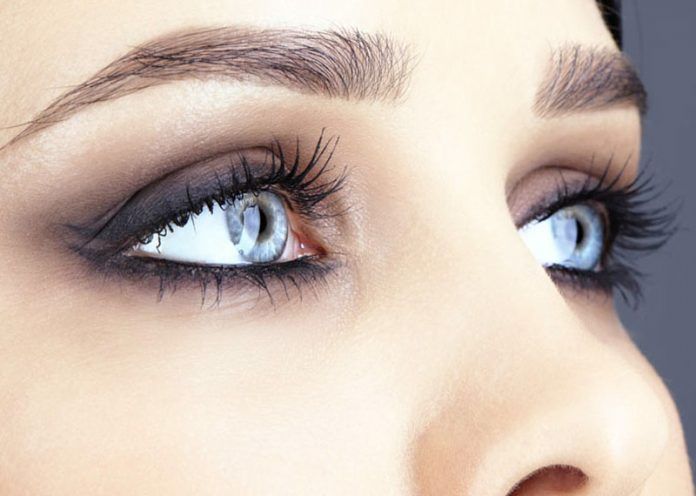 Dandruff is nothing more than a fungal infection which effects the skin, more specifically the scalp region, including the eyelids, eyebrows, and the sides of your face. No one, irrespective of their age, sex or nationality, could be said to have led a life, without ever having to worry about dandruff.
Eventually, we experience the formation of white scales in the area which had been infected by the fungus. This may not only be an embarrassment for your look, but may also turn out to be pretty darn irritating.
Read on about these natural remedies to Cure Eyebrow Dandruff. Feel fresh, and feel confident.
Tips to get rid of Eyebrow Dandruff