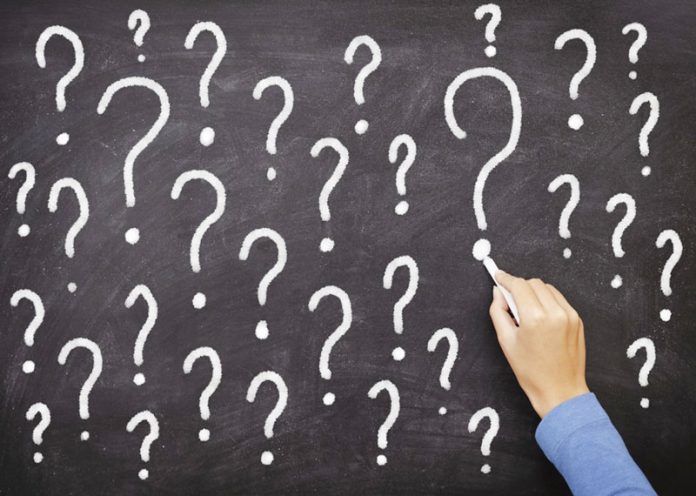 Natural birth control methods educate women on their fertile phase, which characteristically last from one week to ten days during their menstrual cycle. In order to stay away from conception, the lady would have to abstain from intercourse during the specific period.
The variations of natural birth control are countless, with one form or other been practiced ever since prehistoric times. The discovery of the Ishango bones, from the Paleolithic period, gives us the earliest example of women recording their monthly cycles.
Even our ancestors knew that the most effective methods in monitoring the cycles, is by educating women to observe, and document the signs of fertility that retreat and progress with the natural hormonal changes of every individual, and their specific menstrual cycles.
Technically speaking, there are two main approaches to Natural Birth control techniques, that have been established to be the most effective.
First been the sympto-thermal approach where the basal body temperature or the waking temperature is considered along with the noting down of the cervical mucus patterns .
In the other approach, only the cervical mucus patterns are noted down.
It is highly beneficial for women, and their partners, to be adequately versed n both the methods of natural birth control.
Natural Birth Control – Answered