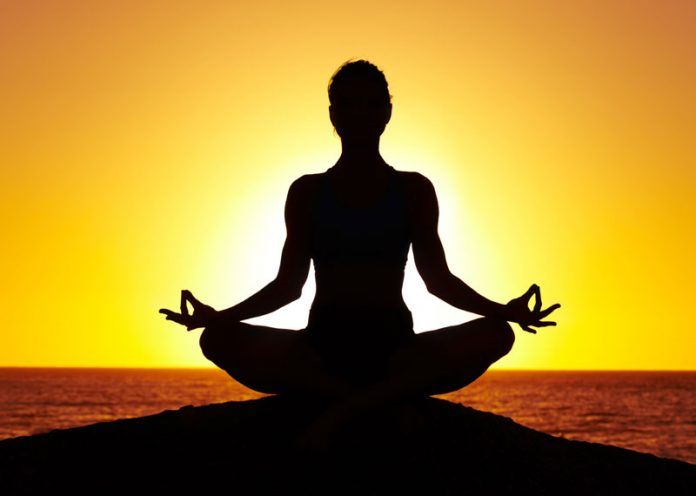 Yoga is nothing more than the process through which we are able to concentrate all our harnessable energies, to perform a particular, prescribed task, which in most cases is the stretching of a body part or the other.
Through yoga, one can attain, the optimal sense of connectivity between the mind, body and the soul.
To attain mastery in the innumerable aspects and indefinite extent of this discipline, one needs patience and dedication.
On this momentous occasion of The International Day of Yoga, we present to you five basic asanas, or yogic postures that could easily be performed and mastered, even by a beginner.
Types of Yoga for Beginners