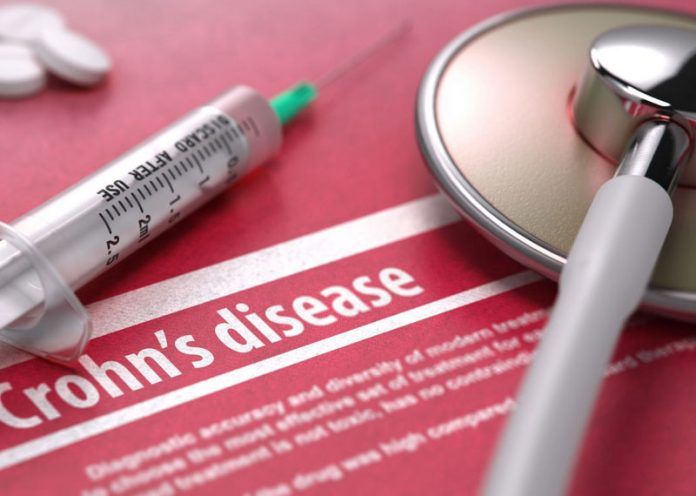 Crohn's disease is a form of severe inflammation of the intestines.
Abdominal cramps and diarrhea, are a common indicator that one might be suffering from Crohn's disease. In certain severe cases discharge of blood through the rectum and drastic weight loss are also observed.
A healthy life consisting of regular exercising and healthy eating habits is essential for a patient undergoing treatment for the disease. Additionally prescription drugs, along with antidiarrheal medication, and rejuvenating body fluids are a must.
Read on ahead to get to know certain definitive symptoms of Crohns disease, which must be enough to make you rush to a physician.
Symptoms of Crohns Disease – Health Care