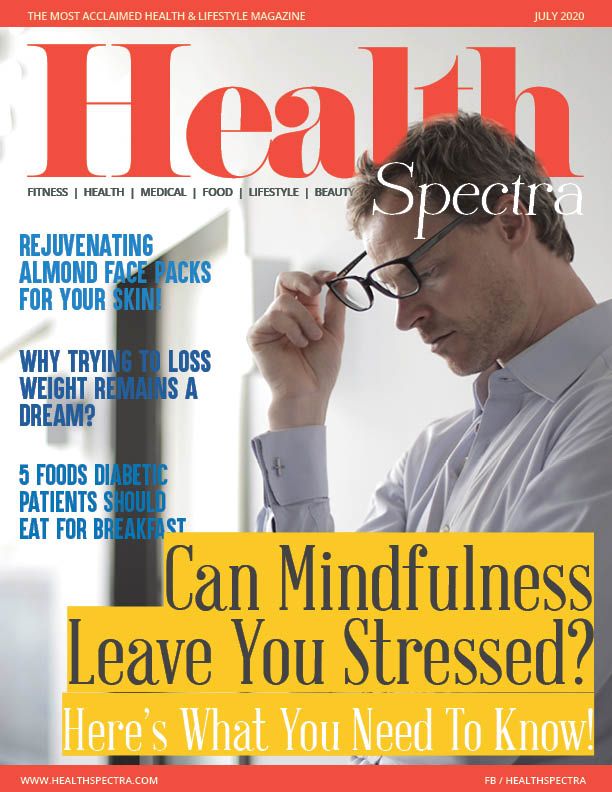 Inside magazine:
We are in such testing times but the one thing that we can't fail to prioritise now is health. Taking care of your health is important which is why we have brought this edition of the HealthSpectra magazine for you. Harbouring the dangers of sedentary lifestyle to suggesting you ways to tackle morning depression, we have stacked on a number of amazing ways to keep you up and going.
Not just that, our focus has also shifted to your nutrition, especially your lung health, hence we have sorted a section just for that too. In case you are struggling with pain and swelling around your joints, Gout and everything about it can be an eye opener.
Aside from that, this edition packs in some handy food habits for diabetics along with some insights on Covid-19 and shopping outside. If you are skeptical about the same, you don't have to anymore. We have sorted you on the front of beauty and love too, so don't worry.
Delve into such enriching topics and gain knowledge about ways to optimise your health for a better tomorrow. We hope you enjoy reading this as much as we loved curating these articles for you.