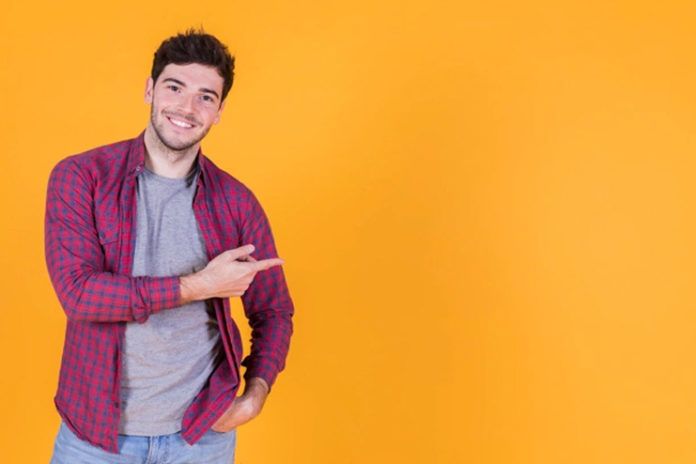 Are you searching for the best activities to do every weekend? The boredom runs your hands to browse for fun activities. The lonely feelings are harder to take than the Monday blues. It drags many people into a helpless situation which can affect the mental state. If you are here to beat the loneliness then you have a list of super cool Activities to do when you feel lonely.
The activities that are put together for you here work after a tiring day or for a weekend lazy day. The loneliness along with laziness is a tragic time. But you are not alone as many are facing such struggles. You must keep yourself occupied and know the importance of self love. Then these things make your days valuable.
Pick an activity from here according to your interest. Prioritize your mental health for betterment in professional or personal life. Do remember that your mental health contributes for your physical fitness. All these Activities to do when you feel lonely. It also keeps you connected with peacefulness that is filled with joy.
What To Do When You Feel Lonely?
1. Volunteer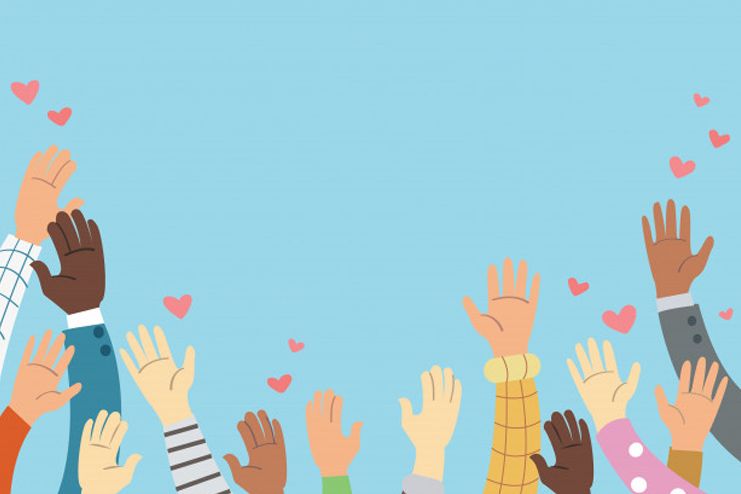 Volunteer for a happening event or good cause. This will make your day productive and you will have no space to feel lonely. You are spending your energy, time for something valuable. And don't expect anything in return but just be part of it. The immense satisfaction makes your day well spent. When you don't regret doing something that itself makes it feel like achievement for the day.
By volunteering, you learn new things which are good lessons for everyday life. You may learn to manage your time with new strategies and tricks.
2. Get a good sleep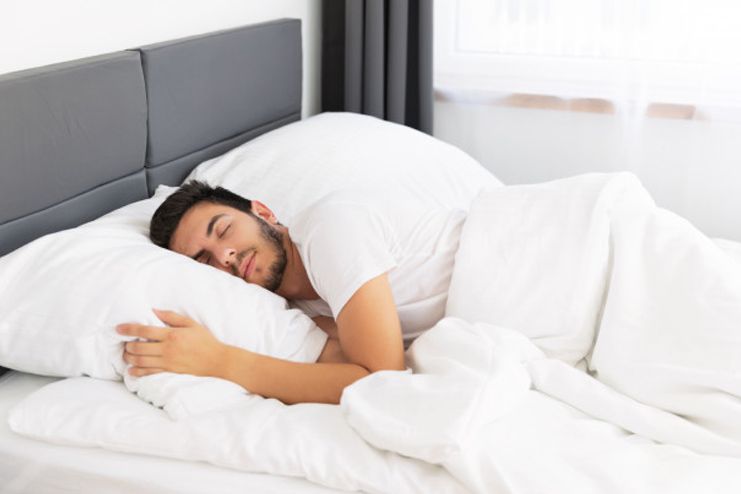 Your all nighters struggle is worth a good sleep. Don't see your sleep time as a loss of time. Let your body and mind relax for a few hours. A small or big tight naps are needed once in a while. Your tired muscles and brain function normally after a good sleep.
A sound sleep can better your mental health. The secret for quality sleep is to put off your phone and other disturbances around you. When you have nothing to do or feeling lonely then sleep is the activity.
3. Gardening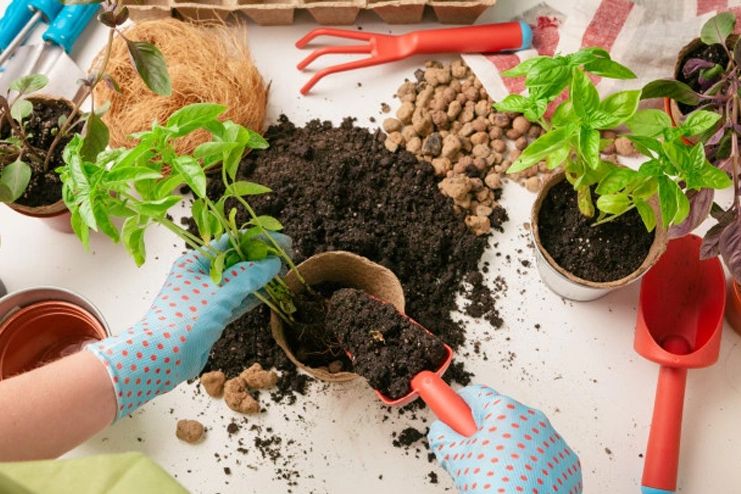 Grenness is a good remedy in many ways for a healthy and happy living. Connecting with nature may seem like an impractical activity. But researches support it as the best way to decrease mental stress. It is observed that greenery can improve cardiovascular health and increase mortality. (R)
Now go spend your lonely time gardening. You can plant saplings, take care of your backyard. You are reducing air pollution of your locality. Inspire the society and be a role model for greenness. These small good actions strengthen you mentally. You don't feel lonely anymore after noticing such goodness hidden in you. But dedicate your time for gardening that returns you the joy.
4. Visit an art gallery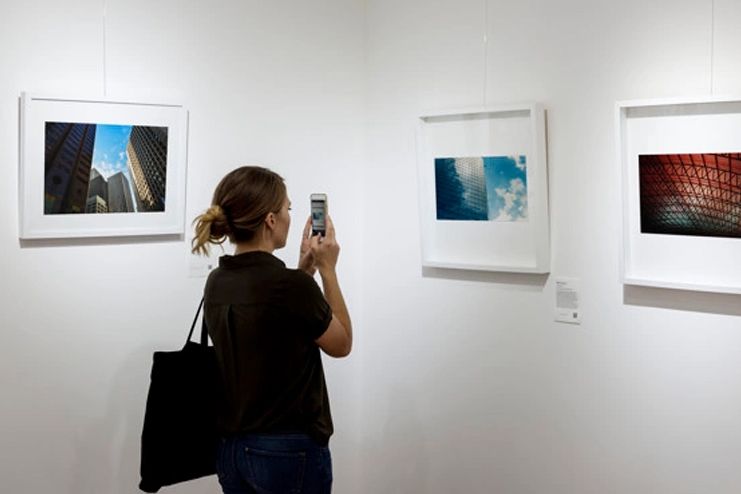 Appreciating someone's work enhances the positivity in you. During the lonely times, you can visit an art gallery. Admire the work, art for a peaceful mind. You have several art galleries based on various genres.
This can be a motivational and inspiring activity for the people who feel lonely. You can spend your whole day wandering in the art gallery. I promise, it makes you feel rejuvenated after it. You can take the snaps of the art and create your memories. Such moments are to be captured which flash your mind in future. You regain the good energy from the captured moments. A must try!
5. Solve a puzzle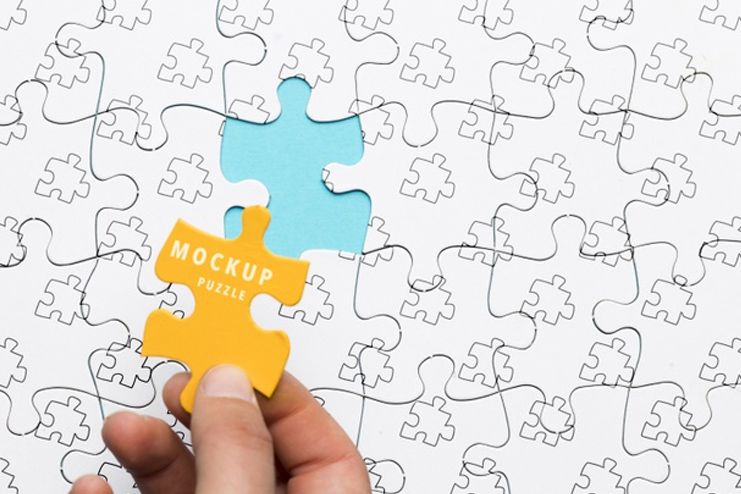 Do you want to sharpen your ideal mind? Then solve a puzzle challenging yourself. This can time and beat boredom. Once you successfully solve the puzzles, you want to do it more. This can remove your laziness that comes along with loneliness.
You realize that you can do wonders with your logical and brilliant qualities. Identifying your capabilities is a crucial thing. Thereafter, there are less chances of feeling lonely. Just go for it!
6. Teach your skill to someone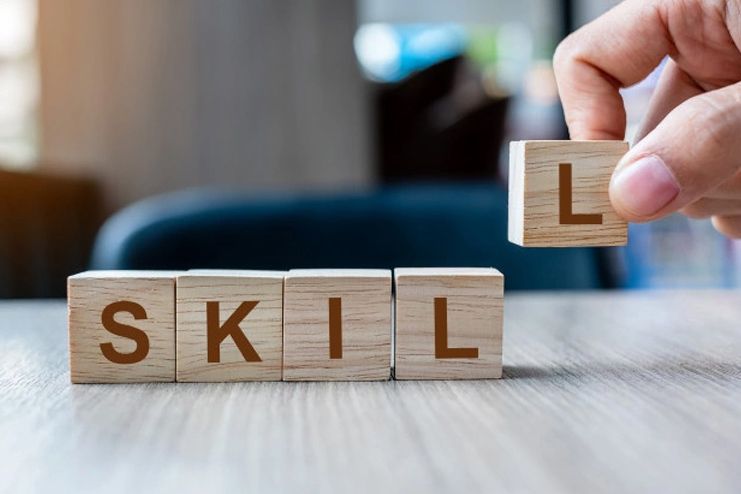 Possessing skills and not utilizing!! And this comes to the top when you speak about Activities to do when you feel lonely. Just earning out of skills is not the only way to feel complete. You must start teaching it to someone. You are doing it to explore, learn and empower your own skills.
Teach in a way that becomes a helping hand for someone's growth. You feel encouraged and empowering that keeps you going. You don't feel lonely when your time is valued. Learn to alue your time when trying to come out of loneliness or get off the boredom.
7. Join a club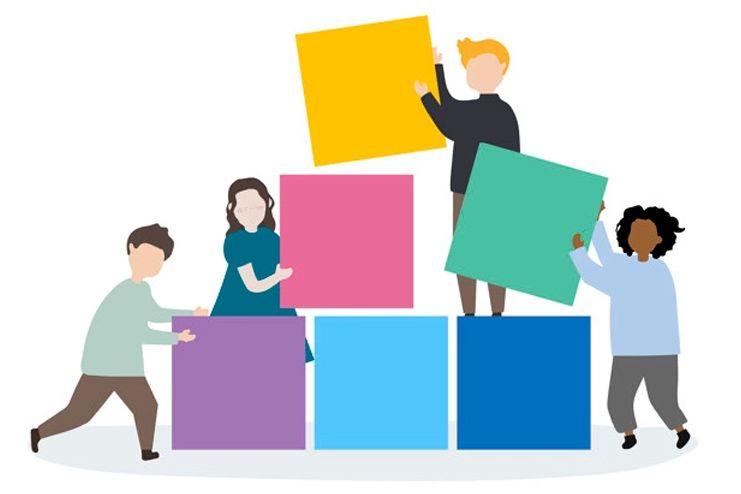 A club introduces you to a set of people. It gives you an opportunity to socialize. Socializing is the best thing to do when you are lonely. You can socialize virtually as well which is a practical idea for introverted people. This is a nice way for people who feel social anxiety. You can connect with people online to learn and create something together.
You are not alone where you are included in a club. Also You get to teach and learn from your club members. You inspire and get inspired as well. The best thing is you will be recognized. There is a lot of experience at the place of unity.
8. Go for cycling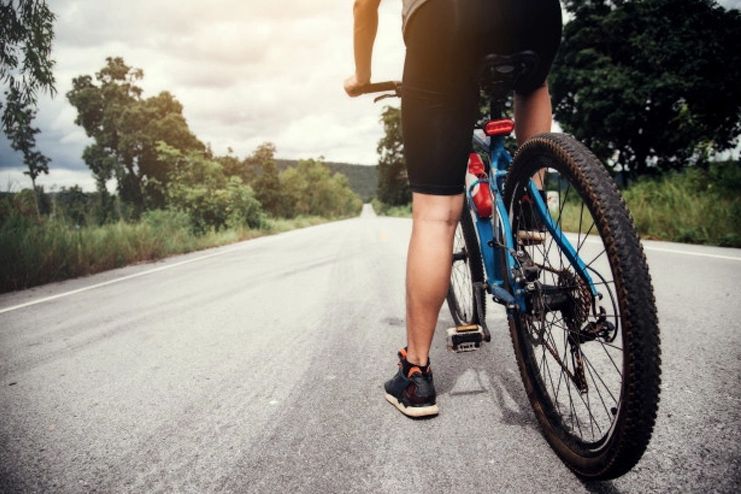 Are you bored of walking? Then hire a cycle for a few hours and trip on the pleasant streets. Get your groceries and say hello to your friends on the way.
You can make it a routine physical activity that refreshes your mind. Cycling in the morning or evening produces good endorphins. Studies say taking some fresh air is the key for increasing endorphins. You need more during the lonely times. And as you tire burning your calories, it puts you to sleep in the night. A good night's sleep is important. So, we suggest cycling as an activity when you feel lonely.
9. Get creative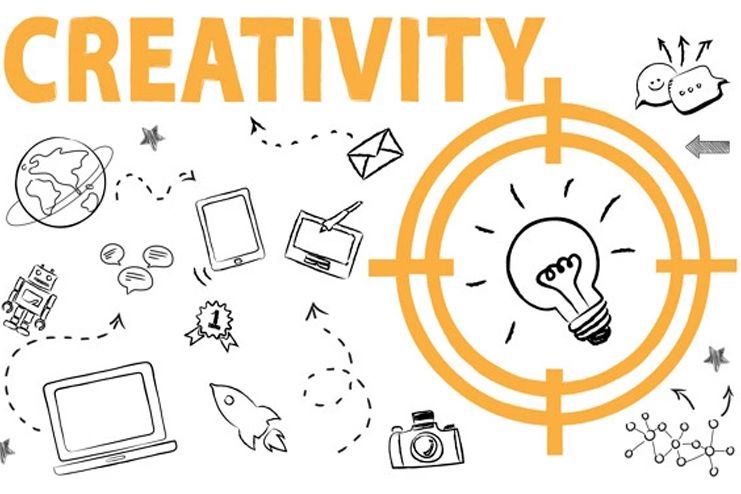 Activities to do when you feel lonely ?? Then here is the answer for it, Getting creative is different from your routine job. It is fun being creative basing your simple interests. You can write short stories, a song, make handicrafts.
As you become creative, you don't have to sit ideal. When you create a piece of art, it becomes a version of your mind. It keeps reminding you that you have beautiful thoughts. It's a painting that fills in your energy, gets creative with your skills.
You can write a poem about your feelings and expressions. Compose a song or a simple line to describe your present thoughts. This is another way to get creative just with a notepad.
You can preserve it as a memory. However, you have plenty of courses and tutorials to try out something creative.
10. Do a home improvement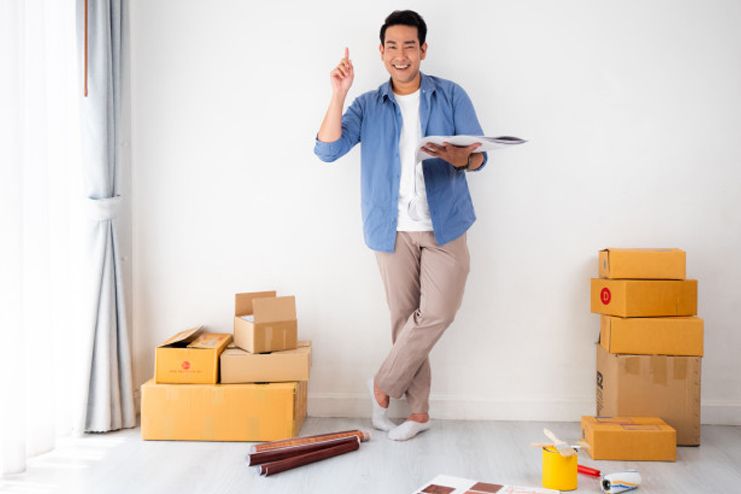 If your home is not well organized then you don't have to feel lonely. You can let your time go in organizing the things in order. With this you are making your work easier for the next day.
A home improvement brings positive energy to you. Detox your home and feel clean. It is a simple thing to do when you have leisure time but want to spend time at home.
11. Read books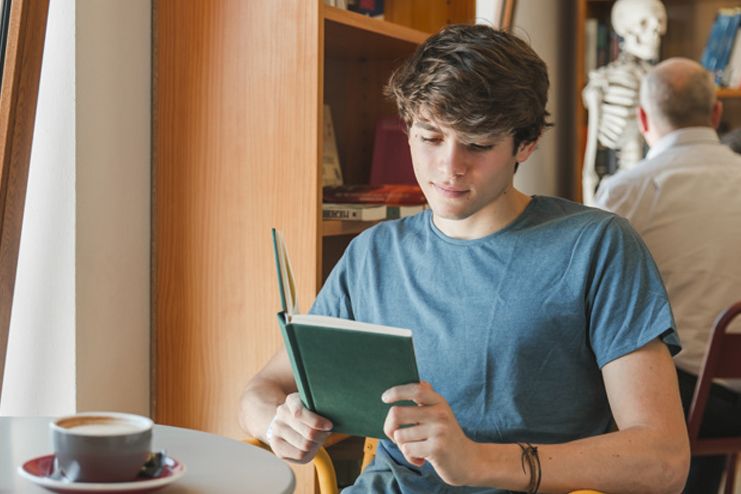 A good habit that you must inculcate is reading books. Just pick a book of your interest and read it. It can be about the latest technology, fictional novel or a romantic drama.
Books take you into a world of knowledge. Few books keep you engaged with the characters. But it's important to choose a good book. Reading books works as a relaxing activity when you are stressed.
12. Try a new recipe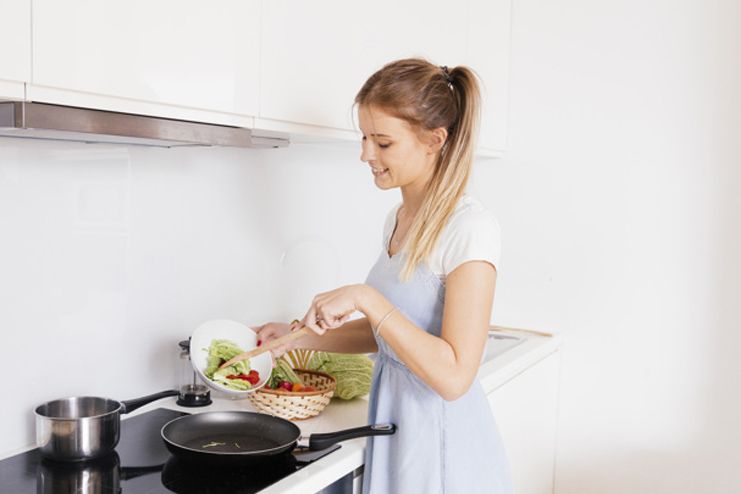 Another way to celebrate your day for no reason is food. Cook a dish that you never fried before. This makes you feel excited until you finish the dish. The whole.cooking process becomes enjoyable.
These are the sudden surprises that you throw for yourself. This is the best activity you do at home when you feel lovely. See that you cook a healthy and easy recipe.
13. Go back to your memories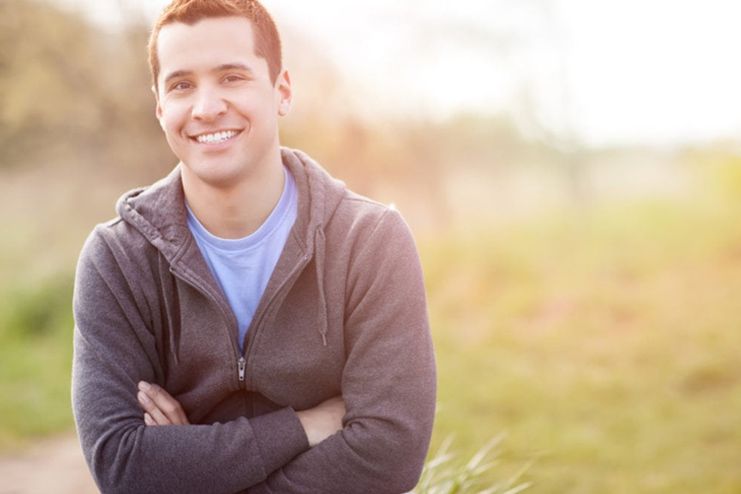 The Best Activities to do when you feel lonely is go to throwback state. We all create memories that want to hold back. If you have any such good memories, recollect them during the free time. You can visit your school or college that you've always wanted to visit. You can make a visit to your favorite restaurant or coffee shop of your college times.
Meet up your colleagues from your previous work place. Such activities make you feel rejuvenated from the routine life. Also nostalgia is a beautiful feeling that reminds you of the phase of growth.
14. Make a scrapbook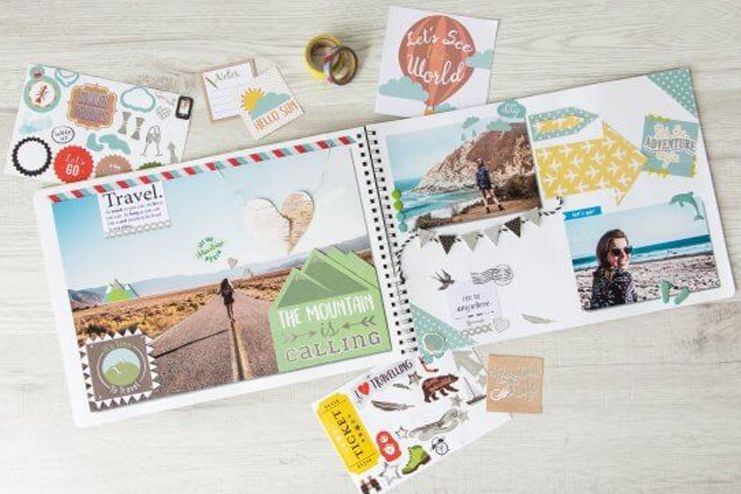 A scrap book is where you can picture your memories and experience. It can be your lifetime record. These are the treasures that you need to make in leisure time. You have plenty of time for your needs and when comes with Activities to do when you feel lonely pick making a scrapbook.
Sealing all your pictures in your phone is routine. Doing something unique is the solution to get off that loneliness. This is a fun activity for adults as it is for kids.
Include the memories with your friends and family. Write a note about everyone that is part of your life. This can make your day happen.
15. Set practical goals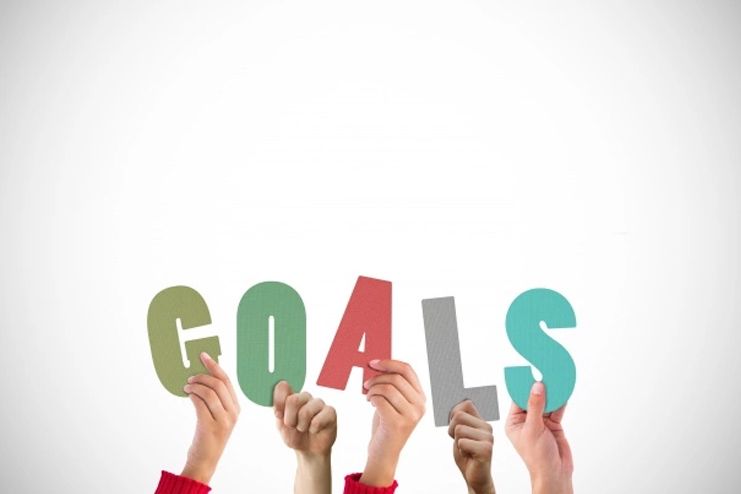 If you want to make your day productive then set the goals and stick to it. You must make the practical goals that show you the progress. And you can have the short term goals which helps you grow in life.
You can have goals about your health improvement, fitness or career growth. The simple to do goals encourage you to do more.
Feeling lonely is sometimes self imaginary. You may feel lonely even though surrounded by a group. You have the various options to get out of loneliness. It.must start from a thought of being happy with yourself. Then you will find the ways to do it. The above things can be some of the ways to do when you feel lonely and feel absolutely fine.