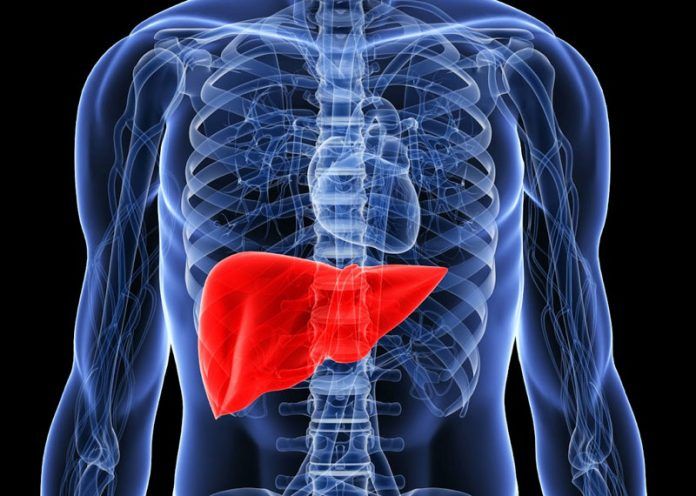 Many may look at detoxing, as a mean to lose weight and clear the skin. A healthy liver is another reason why you should take detoxing all the more seriously. Regular consumption of alcohol, and fatty foods have an unexplained effect on your body, specially the liver. If you consider yourself guilty, or somewhere on the fringes, you may do with some liver detox every now and then. The essential organ, which may not be no bigger than the size of your fist. The health of the liver is the utmost importance for the sake of our existence.
Holistic nutritionists and healers say that, the regular occurrence of abdominal cramps, pain in the liver, or the appearance of dark spots on the skin, all may be due to some or the other issue experienced by the liver. Tell tale signs if you may call them to be, that your liver could do with some detox.
While on the go detox remedies may be among the trends, yet the traditional way to go about it, taking one day at a time, and thinking of the long run, is the how you should go about your detox regime. Specially when it comes to caring for your liver. A long term detox plan may sound painful, to say the least. It is in fact not all that bad as foretells your imagination, and could be easily adapted into your lifestyle by indulging in a few of the tastiest of the natural foods that nature has to offer. By incorporating some of these foods we mention, you may promote the well being of your liver, in ways you might not have imagined before. Read on about how to naturally cleanse your liver.
How to Detox Liver Naturally