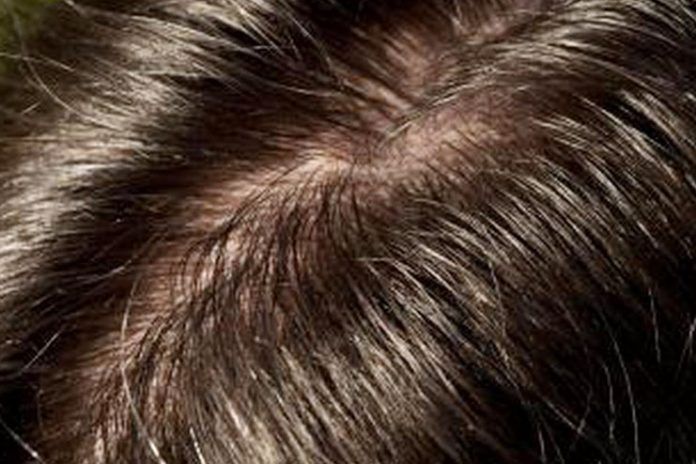 An itchy and dry scalp is a common condition among the large group of people which causes unhealthy dandruff flakes. This can also result in a big embarrassment if you have to scratch your hair more often. The reasons for dry scalp are considered as fungal formation, virus infection, stress, hormonal changes, head lice or washing the hair uncontrollably. It is important, therefore, to keep your scalp well moisturized.
We have discussed all the important points related to the condition of the dry scalp in this article. From the causes, symptoms to the natural cure we have tried to add all the important aspects related to the disease. There are various home remedies to get rid of the dry scalp which you can try. They do not have any side effects and provides effective benefits.
Trying dry scalp remedies not only brushes off the disease but also provides you better protection against developing the disease in future. It is important to follow effective dry scalp treatment to curb the risk of future health problems.
Reasons for Dry Scalp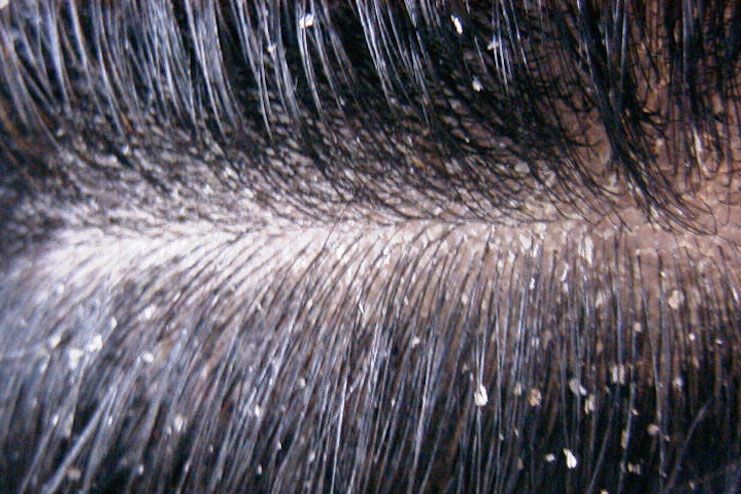 To counter any disease it is important to know its causes as well as symptoms.
Fungal infection is considered as one of the major reason of developing dry scalp which causes itching of the scalp, according to the experts. It is necessary to use anti-fungal remedies to cure this kind of fungal infection on your scalp. Causes of a fungal infection include dandruff, eczema as well as seborrheic dermatitis.
According to the experts, poor diet, as well as stress, can also cause flakes on your scalp and causes dandruff.
What is dry scalp?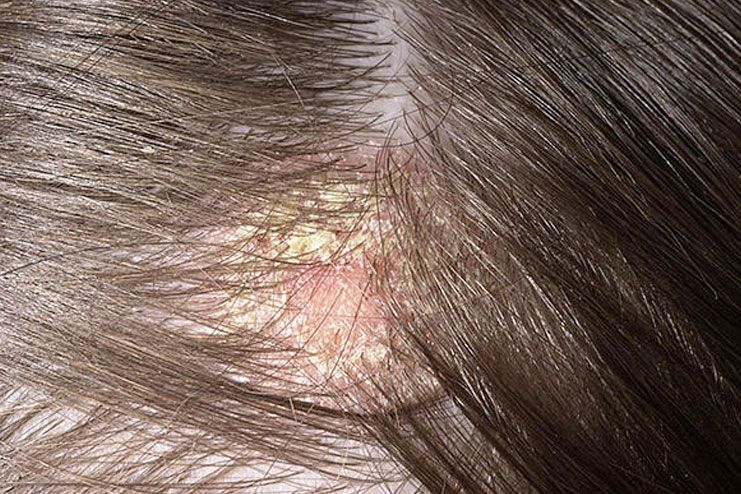 Drying of the scalp is the condition which occurs after the natural moisturization of the scalp gets deteriorated due to various infections as well as diseases. Although dry scalp causes dandruff and flakes, both the conditions of dry scalp and dandruff are different, according to the experts.
The condition of the dry scalp can get worse if not treated well and you may also suffer from hair loss as well as deteriorated hair growth.
What causes dry scalp?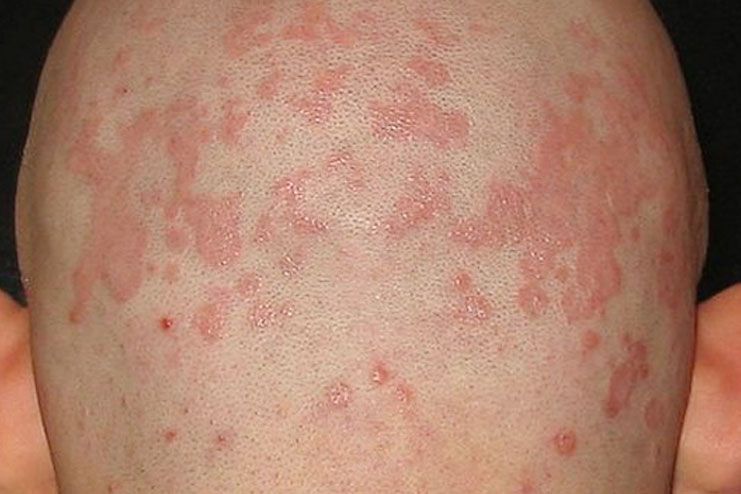 There are various causes of the dry scalp which can be treated through various ways. The cases of dry scalp causing hair loss have also been found in large numbers. It is important to get to know about the dry scalp causes and the methods of treating dry scalp.
The major causes of dry scalp are,
Scalp psoriasis
Dandruff
Eczema
Seborrhea or Seborrheic dermatitis
Vitamin D deficiency
The things which may deteriorate the situation of dry scalp includes,
Stress
Not washing your hair enough
Winter seasons
How to Cure Dry Scalp Oily hair?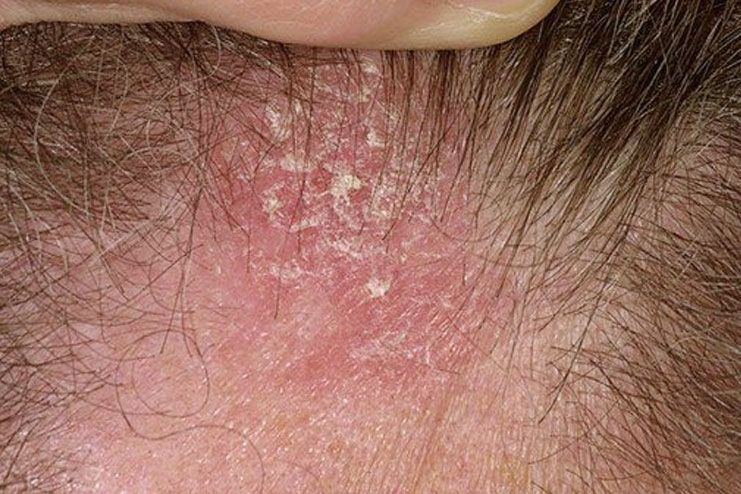 In many cases, dry scalp also causes oily or greasy hair, according to the experts. The dry scalp oily hair cause due to the overproduction of sebum by the body. Although sebum is required by your hair to keep them soft, uncontrolled production of sebum causes oily hair. It also results in the formation of dry scalp patches after hair fall, caused by too much oil production.
Few major causes of greasy hair are,
Using improper hair products
Genetics
Insufficient cleaning of scalp and hair
What are the Symptoms of the Dry Scalp?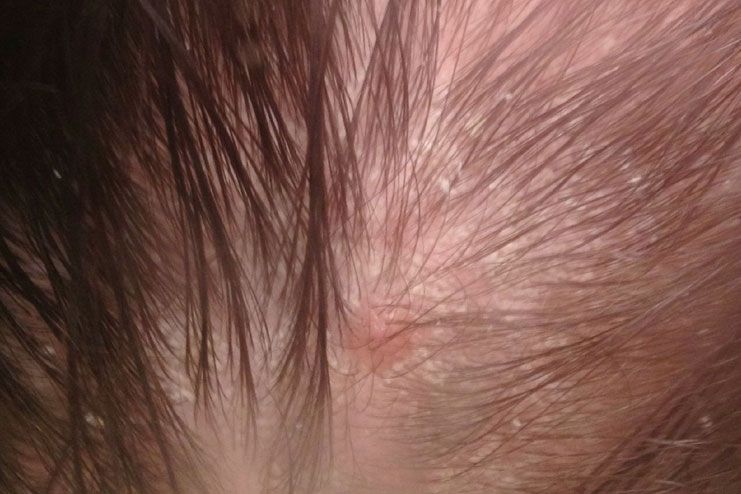 Dry scalp symptoms are common and can be noticed on your scalp. Some of the major symptoms of dry scalp includes,
Redness of scalp
Itchiness
Dandruff
Greasy or oily hair
Dry scalp patches
How to Get Rid of Dry Scalp Naturally?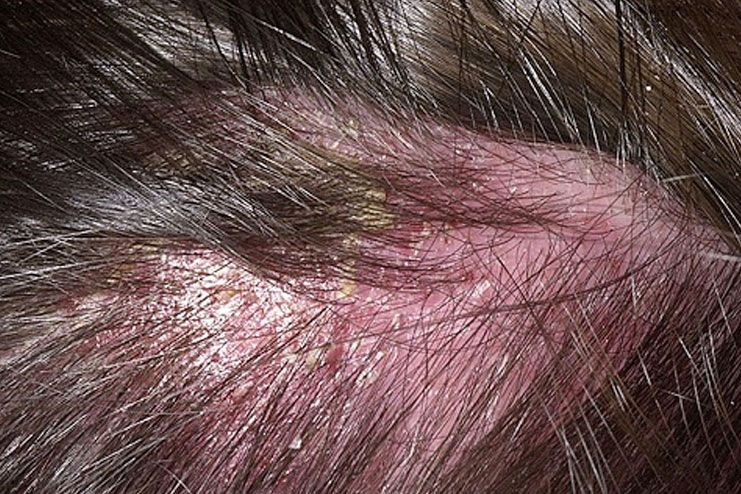 There are various home remedies which you can try to get rid of the condition of dry scalp naturally. Dry scalp home treatment is considered as a great dry scalp remedy and has been found highly beneficial. Treatment of dry scalp though effective home remedies hardly contains any side effects and one can easily counter the condition through following some easy treatments
There are various dry scalp shampoos also available which you can consider for better protection against the dry scalp. Using best shampoo for dry scalp also helps you to get rid of various other hair problems such as hair loss, dandruff, and itchiness. Following few dry scalp hair care tips will help you in doing this more effectively.
[embedyt] https://www.youtube.com/watch?v=v2nnAhxXC_I[/embedyt]
Check Out These Effective Ways To Get Rid Of Dry Scalp.
We have listed some important home remedies for dry scalp itchy condition which you can apply if you are suffering from the problem.
Home Remedies for Dry Scalp itchy condition
1. Tea Tree Oil
Apart from treating dry scalp condition Tea tree oil is an amazing natural essential oil to cure dandruff as well as dry scalp hair loss.
It also helps in countering dry itchy scalp due to its anti-inflammatory as well as antifungal properties, according to the experts. It also helps in protecting against fungal infection that causes flaky skin, dryness of the scalp as well as itchiness.
Using tea tree oil with another carrier oil such as jojoba oil, coconut oil or olive oil can be highly useful. Experts recommend massaging the mixture into your scalp in circular motions.
2. Apple Cider Vinegar
Apple cider vinegar contains antibacterial properties and contains the ability to balance pH level of the skin. Hence, it helps in maintaining moisturization of the skin, according to the experts.
Additionally, ACV is also rich in acetic acid which helps in removing acidic materials from the scalp and kills most of the harmful bacteria. Due to pH levels your becomes moisturized and less itchy.
It also helps in keeping dandruff away from your scalp and stops hair loss. Experts say that ACV actually boosts the hair regeneration.
3. Aloe Vera
Aloe vera has been considered as one of the most effective remedies to heal damaged skin, according to the experts. That is also one of the reasons aloe vera is used in various cosmetics as a helpful skin-friendly agent.
Apart from this, aloe vera has also been found helpful in treating the symptoms of psoriasis and reduces the inflammation formed on the scalp. In various studies, aloe vera has been found one of the best treatment for the patients suffering from moderate psoriasis.
To provide more soothing to seborrhoeic dermatitis you should add aloe vera directly on your scalp.
4. Lemon Juice
High acidic content in lime juice, makes it an amazing remedy for removing dry scalp, according to the experts. Just like apple cider vinegar, lemon juice is helpful in keeping the pH level of the scalp in check and reduces itchiness.
However, you should also keep in mind that using lemon juice more often lighten all of your hair.
Consider these points when treating the condition of the dry scalp and help yourself in preventing hair loss as well as other scalp diseases.