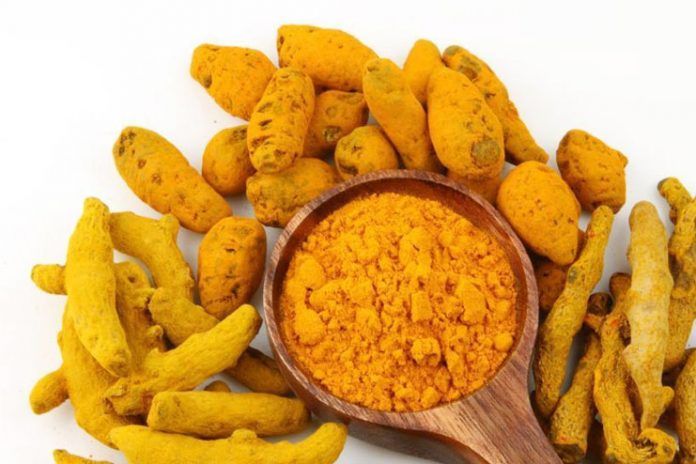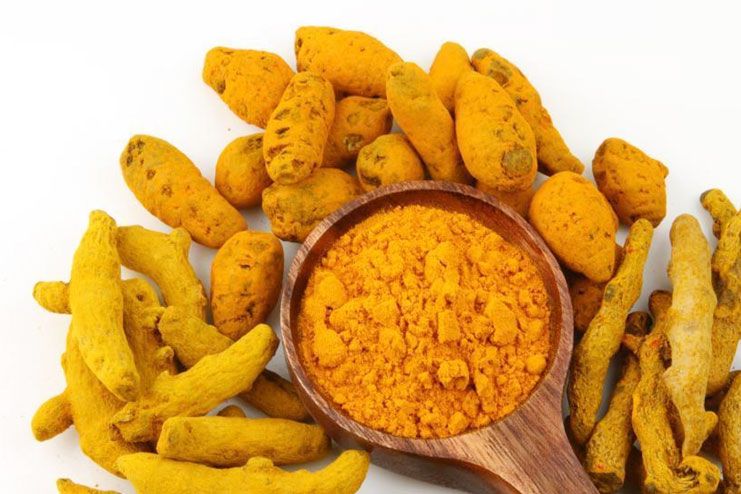 Turmeric or Indian saffron is a great spice to remove many diseases, according to the experts. Various studies have also proved that turmeric for arthritis is a great solution. Traditionally, turmeric has been used in Indian society for a wide range of health problems. Turmeric is also used on wound healing. The presence of curcumin in turmeric makes it highly effective in solving health emergencies, according to the experts.
Curcumin has been proved as an anti-inflammatory in nature. It also contains rich health-friendly antioxidants, anticancer properties as well as neuroprotective materials. These abilities of curcumin in turmeric makes it effective on various types of arthritis as its attacks on body's immune system. Therefore turmeric has also been considered as one of the best arthritis treatment.
Apart from this, curcumin has also been proven effective in solving various symptoms of arthritis at the very early stage which makes it easy for you to get rid of it and prevents the spreading of the disease.
Natural and effective ways to use turmeric for arthritis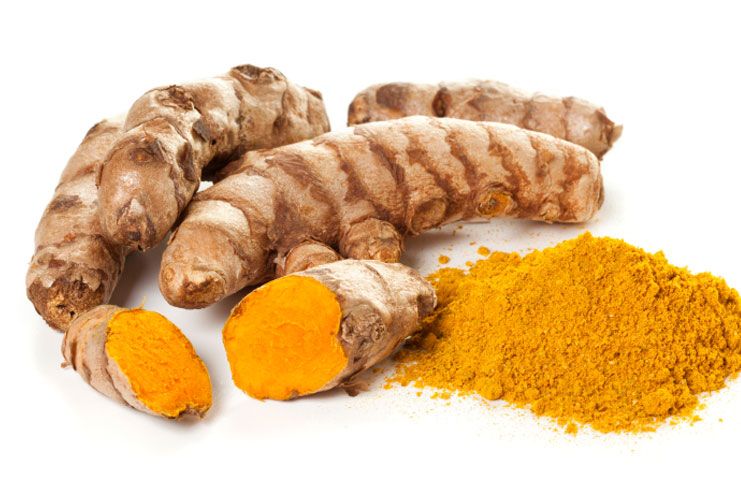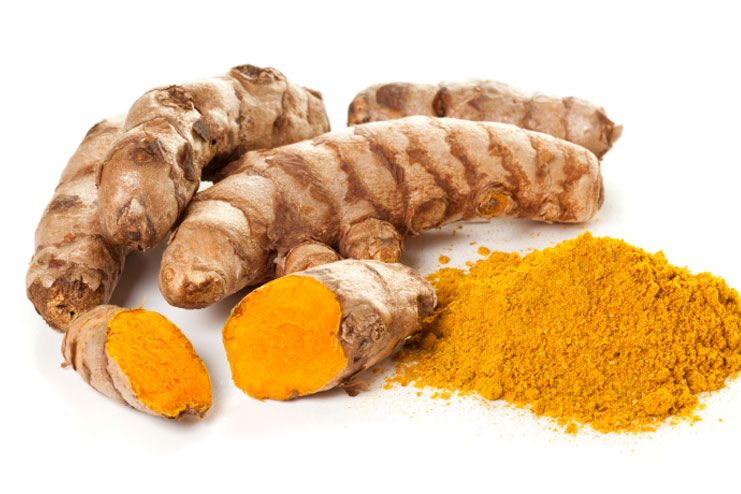 Turmeric, a natural product contains various important benefits while treating arthritis, according to the experts. You can consume turmeric or curcumin in various forms and can also make various preparations. Using turmeric for arthritis relief is an amazing remedy and has been used by large number of people across the globe.
Benefits Of Turmeric For Arthritis
In various studies, it has been found that the anti-inflammatory properties of curcumin in turmeric helps in removing inflammation in joint caused by arthritis and also helps in strengthening the immune system.
Another study has also proved that curcumin contains few important materials which help in reducing swelling in joints in patients suffering with rheumatoid arthritis, and has been proven effective more than traditional medicines.
A turmeric supplement called Meriva has also been found effective in a number of patients on pain and function in joints and provides long-term improvement, according to the experts.
How To Use Turmeric For Arthritis?
You might be curious about how to prepare turmeric for arthritis relief or how to use it to eliminate the disease. There are various ways to usea preparation of turmeric for arthritis treatment. You can consume curcumin or turmeric for pain relief and inflammation through supplements, in your everyday diet as a spice or in tea or milk.
We have give some of the major preparations of turmeric for arthritis which you can consider.
1. As a spice
Use turmeric powder in smoothies, curries or salads or add foods which may add turmeric or curcumin in it, such as mustard. However, you should add it in enough quantities as curcumin in turmeric is on 2-9 percent. You can also add some black pepper to it to boosts the benefits.
You can also try few curries of coconut and add turmeric to it in enough quantities to get important anti-inflammatory benefits.
2. As a tea
Although turmeric tea is available in the market, you can make a turmeric tea of your own. To do this,
Add 1 teaspoon of turmeric powder and ½ teaspoon of black pepper in the around 2-3 cups of water and boil the mixture.
Keep it on flame for about 12-15 minutes.
You can add lemon, honey as well as milk to it for better taste.
Trying herbal tea with turmeric as well as other healthy ingredients such as ginger and cinnamon helps in providing soothing to your body.
What are the supplements for Arthritis treatment?
Some of the best turmeric supplements for arthritis can also be used to get rid of the disease. These supplements are available in curcumin capsules. You can add these capsules to your diet. Apart from this, you can also add turmeric essential oil for arthritis treatment, according to the experts.
Around 500 milligrams of dosage twice per day is recommended by the experts. However, it is important to consult with your doctor before starting to consume supplements of curcumin or turmeric as they might cause various problems.
If you are on certain medications, it is again recommended to talk to your doctor before taking supplements as they might also react with your medications.
Some of the best turmeric supplements are,
Nutricost Turmeric
Himalaya Turmeric
San Supreme Curcumin C3
Now Turmeric and Bromelain
New Chapter Turmeric Force
Side Effects of Taking Turmeric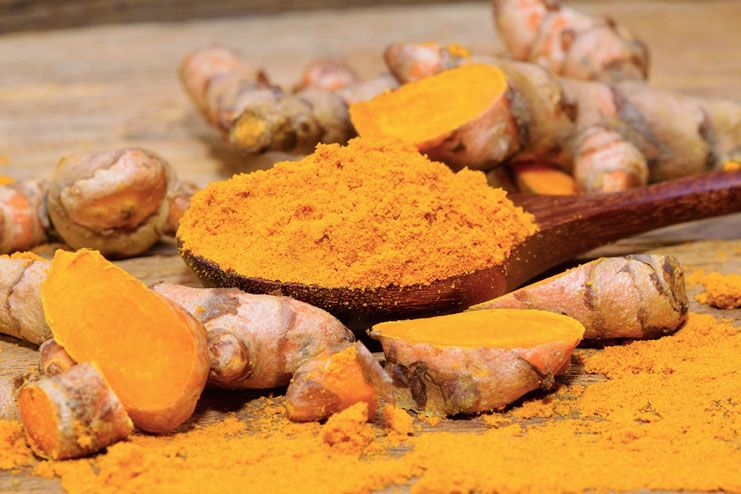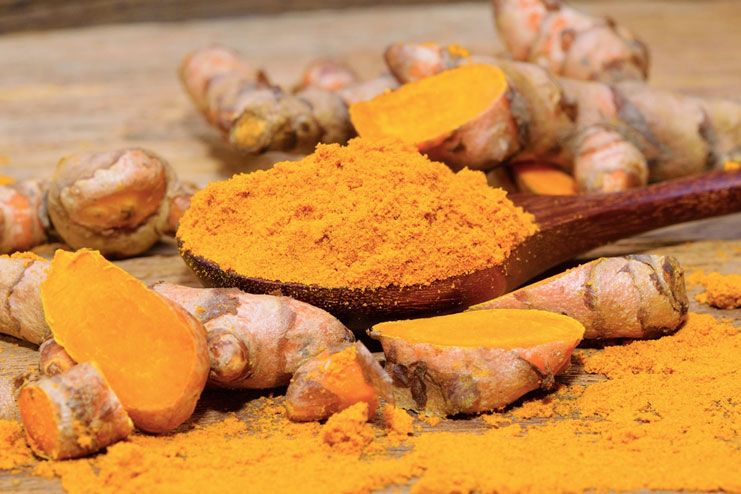 Although turmeric has been considered natural and does not contain any severe side effects, it is important to keep in mind some turmeric side effects.
Turmeric in any form such as turmeric capsules for arthritis as well as other products such as bromelain and ginger overdose may cause blood thinning and therefore it should be consumed under expert supervision.
Combining them with medicines which used for blood thinning such as coumadin or warfarin may cause further health problems.
If bleeding occurs while using turmeric or curcumin, it is important to take doctor's help immediately.
If you are suffering with diseases such as diabetes, inflammation or increase of cholesterol, you should avoid consuming turmeric, according to the experts.
Few supplements may also contain piperine which is harmful if interferes with some medicines such as phenytoin and propranolol.
Although curcumin is essential, scientist are still not sure about the anti-inflammatory properties of it and therefore caution is still required while consuming curcumin.
Tips and Precautions While Using Turmeric For Arthritis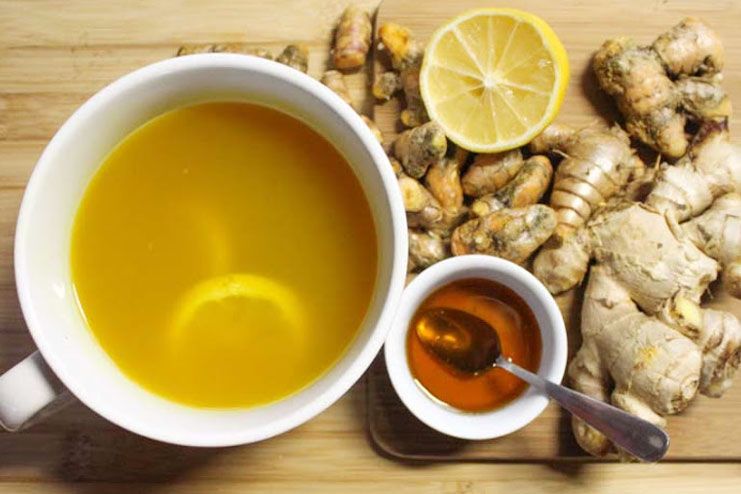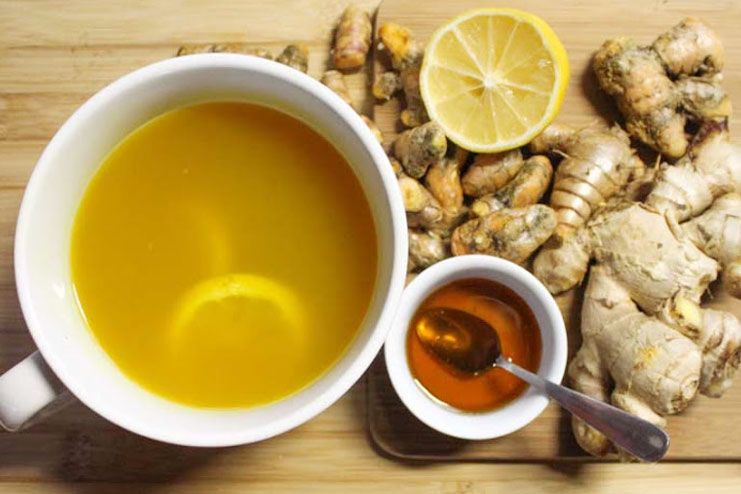 While turmeric for joint pain is essential, curcumin plays the main role in consuming turmeric for arthritis hands and in eliminating disease, according to the experts.
As turmeric makes only 2-9 percent of curcumin, it is important to consume curcumin through outside supplements.
Bromelain, another important food item for arthritis pain relief, can also be found in pineapples, especially in its skin as well as leaves. Experts says that, therefore, eating pineapples in large quantities may help in removing the pain of arthritis. So if you are done with consuming curcumin through turmeric you can also try pineapple, according to the experts.
These are some of the best tips and ways to use turmeric for arthritis pain and joint pain. Consider these techniques to keep yourself away from arthritis. Turmeric also contains various other health benefits and therefore consuming turmeric provide you full body benefits.