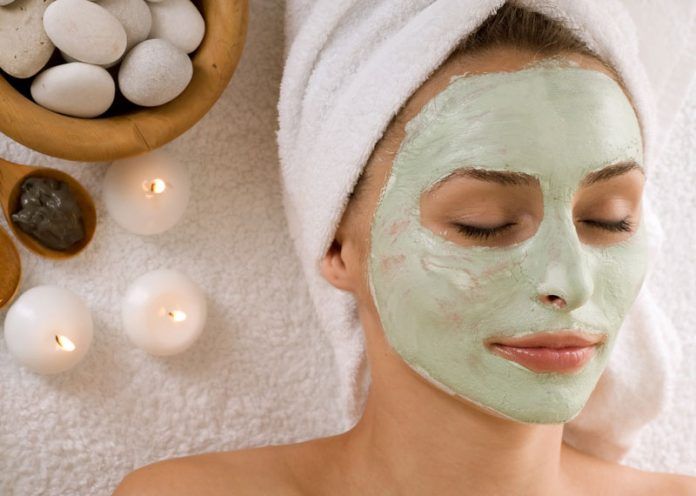 Facial is the method to cleanse the skin and remove dust from skin pores. You can get facial at home or at the parlor, depends on your time availability. For this you can use homemade facial creams as well as artificial available in the market. Facial does not suit to everyone. So, we have to take proper care of the skin while doing facial. It is advisable to consult the parlor that does facial treatment. While going for a facial keep various things in mind few of the facial dos and donts that you can apply before and after for the safety of the skin.
Do's and Don'ts in Facial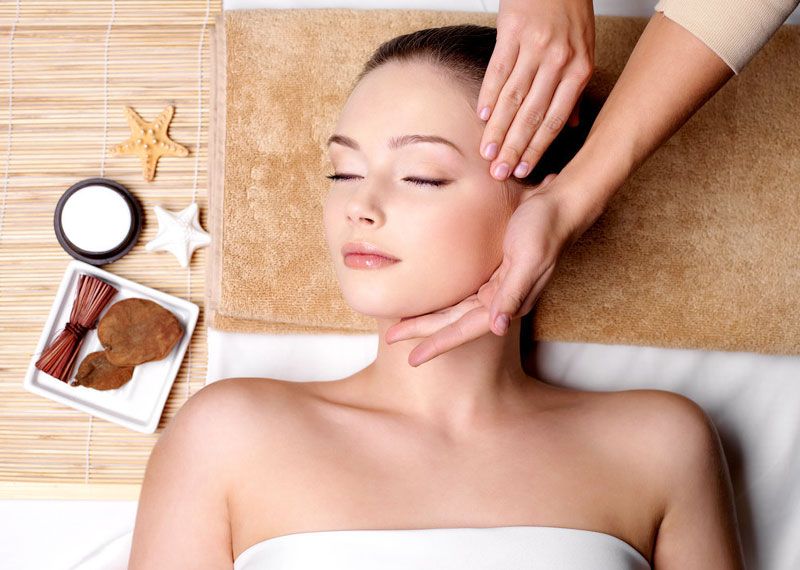 1
Before facial safety tips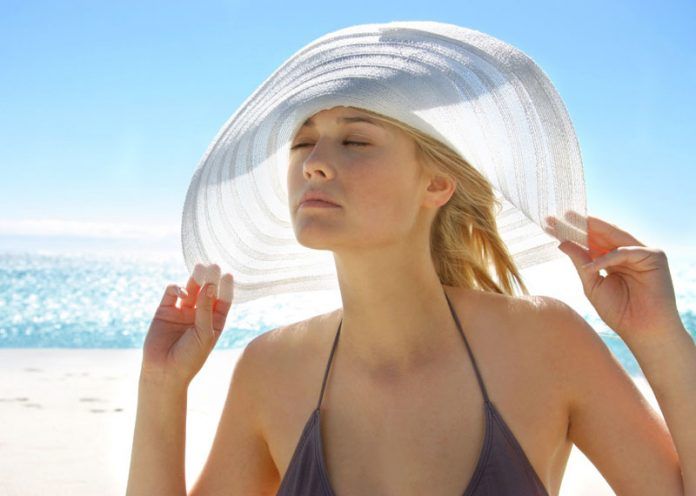 Before facial, consult the beautician first. Every facial does not suit to every type of skin. Suppose you have a sensitive skin that are not suitable for facial, then it may give bad effect to you like pimples, dark spots, etc. So, try to avoid facial for the skin before proper consultation.
The best time to do facial is afternoon and evening.
Avoid going in sunlight before facial. Sun rays falling on the skin may affect on the face after facial also. On the day you have decided for facial, 1 day before that prevent the skin from sun rays.
Women who have pimples and acne on the face should avoid facial treatment. While facial treatment, beautician does massage on the face. Pimples increased more after touching with hand. So, while doing facial you may get more pimples, which may leave scars on the face.
If you have any burn scars or infection on the face, then do not go for facial. Because facial cream has chemicals, which may effect to your skin.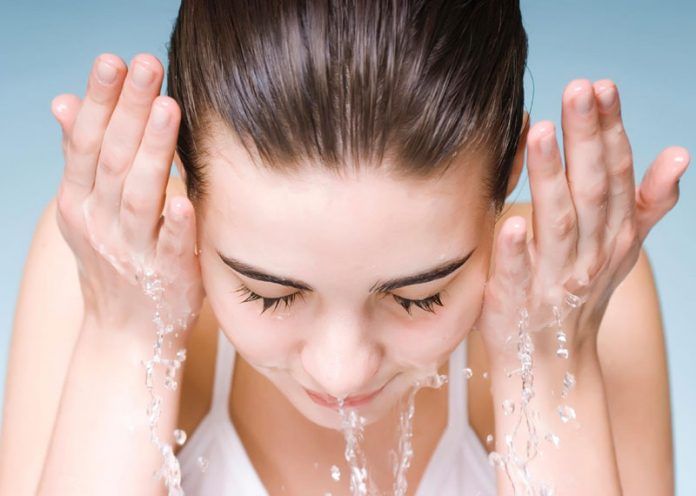 Do not wash face immediately after facial. Do not use face wash, soap or any cream on skin after face wash. Take 2-3 hours of gap, after that wash the face with normal or cold water.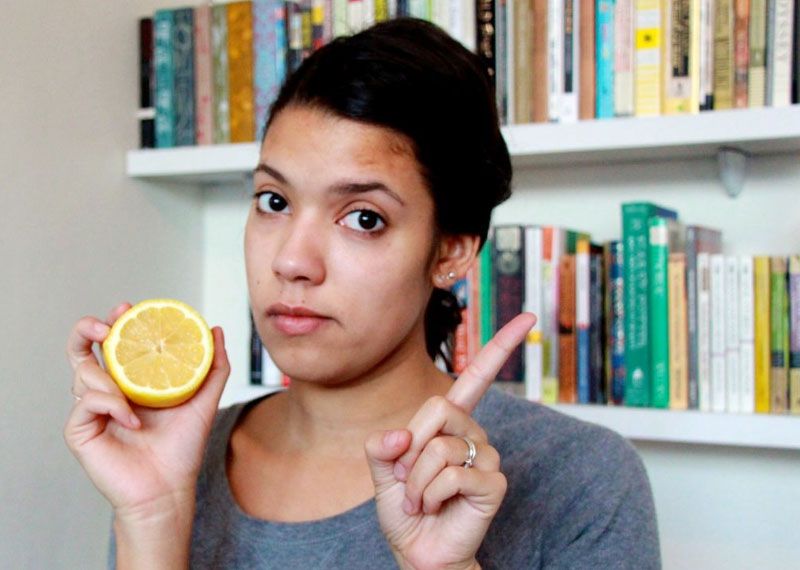 Avoid applying lime juice, vinegar products, orange on the face for 2 days after the facial. Use cucumber or tomato face pack after 2-3 days of facial. It will give a cool effect to the skin. You will get an effect of cleansing as well as glowing skin.
Acne from the skin can be removed by using body scrubs. This will nourish your skin. Avoid chemical treatment like hair coloring, if it doesn't suit to your skin, It may affect the eyes and skin. Before going for any chemical treatment, consult a specialist and then go ahead.
Do not rub the face or touch the face with fingers. It may close the opening pores and not allow the facial elements to absorb into the skin.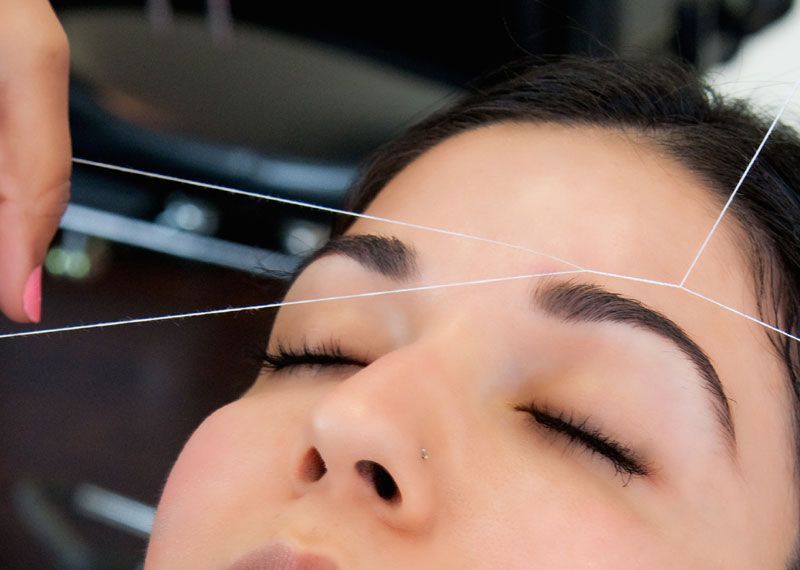 Avoid eyebrow threading or upper lips after facial. After the facial skin becomes soft due to massage on the face and become sensitive. So, give some time for the skin to get relaxed.
Even after facial, avoid sun rays for 1 day. You may get irritation and rashes on the skin due to the ultraviolet rays from the sun. After facial your pores get open, so rays can easily enter into the skin.
Avoid makeup for 4-5 hours after facial. Chemicals in makeup products may react to the skin and leave a bad impact on it. If you are planning for a party and thinking of having facial, then go for facial at least one day before the party.
Know more about: Benefits of facial
By: Shaveta kandhari