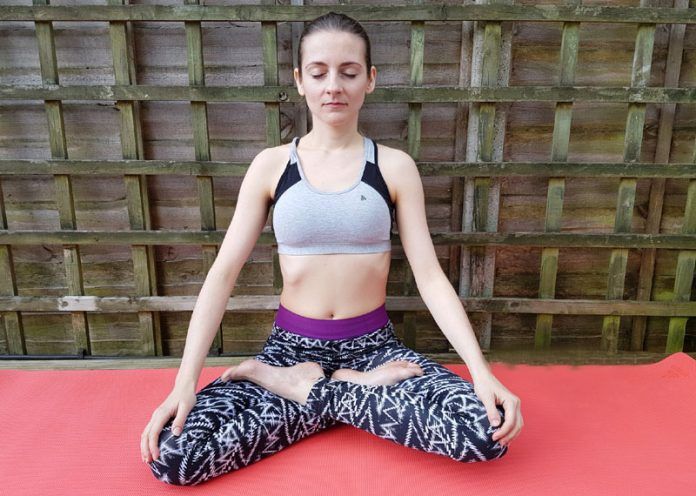 Most of us at some point of time in our lives would have suffered from the adverse effects of over working, inadequate sleep, and omnipresent stress. Investing on some deep relaxing massage may not be the only way around to calm those nerves and get a grip over your life.
A pair of healthy lungs would go a long way in bringing about relaxation, from the day to day hassles that we come across. All that you may require is some precious moments from your day and mastery of some proportions in certain breathing techniques. Relaxation of the body and the mind, is sure to be brought about.
The techniques that have been listed below have been borrowed across from yoga, meditation, and similar exercising and therapeutic techniques. The mode of therapy available to you is something as intrinsic to your survival, as breathing. In such cases, you may not wait to practice it, until you are in dire need of it. Controlled breathing exercising have an overall well being on your entire system. The coordinated functioning of your mind and body is brought about by the normalization of the blood circulation, which keeps the blood pressure at the required levels. The effects have been well documented in controlled clinical settings.
Many are of the belief that the application of control in breathing techniques, increases the levels of physical and mental awareness of an individual. A state which is also called mindfulness. It is a zen like trance which is acquired in a deep state of meditation, or at a point on the path to self discovery. Breath control may not be as easy a phenomenon as it sounds. Moreover, further studies are still required to get to the bottom of the matter, as to what are the definitive benefits of controlled breathing. Read on about these breathing exercises for relaxation.
Controlled Breathing for Stress Relief