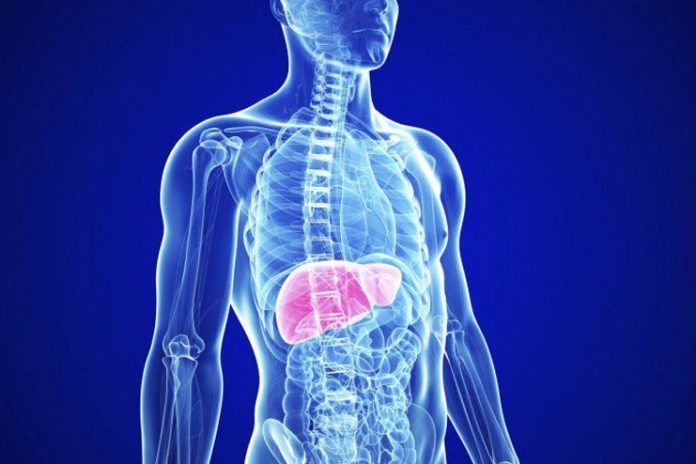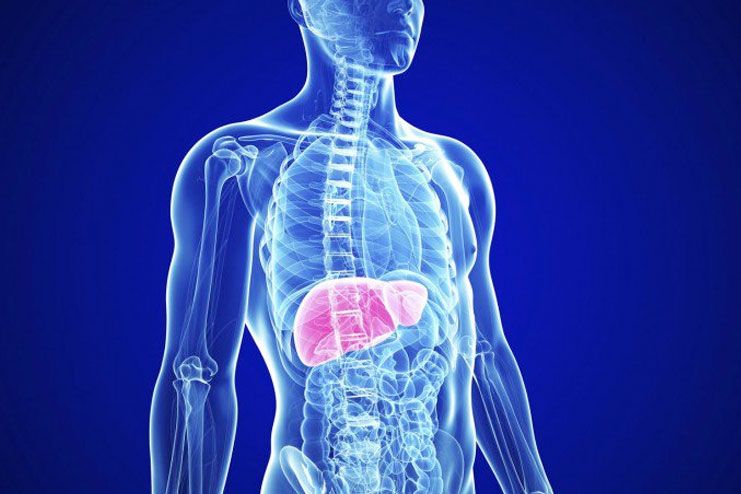 As we live on planet earth, the whole world around us is highly toxic. It not only harms our outer body, but it also affects various important organs in our body. Hence, it becomes highly important to you cleanse your body on regularly. Various experts say that it is highly important to cleanse your body to keep your body organs healthy, especially liver, which is one of the largest gland found in the human body. Your liver is responsible for doing various functions such as strong mineral and vitamins, producing bile, which helps in digestion, breaking down old red blood cells along with insulin, hemoglobin and hormones. It is highly important to naturally cleanse your liver, without any chemical remedy.
Liver detoxification occurs in two important phases, according to the experts, at stage one, liver dissolves toxins which are fat soluble, at the second stage it absorbs and eliminates all such toxins. To fully cleanse your liver naturally it required to eat various natural foods which boosts the liver detoxification process.
We have brought you a list of such foods which are helpful in cleansing liver naturally without any side effects.
Foods To Detoxify Liver Naturally