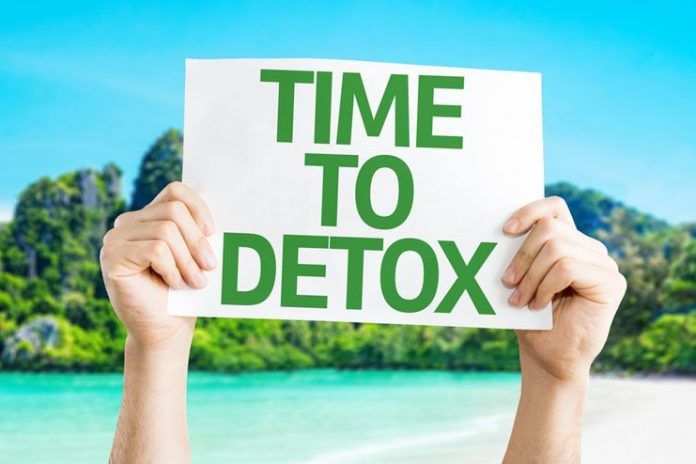 Body detoxification is one of the most important things we should periodically do cleanse our internal body as well as to stay away from digestion and health problems. Additionally, as our surroundings are filled with various toxic contents, as these contents get accumulated in our body over time, it is necessary to remove them fully.
Fortunately, there are few easy and important ways to detoxify the body, according to the experts. Detoxification not only removes toxic particles from your body, it also cleanses your body internally and provides you protection from various diseases.
There are few tips which you can apply in your life for proper regular detoxification of the brain as well as your body.
Things to Follow to Detoxify Your Body