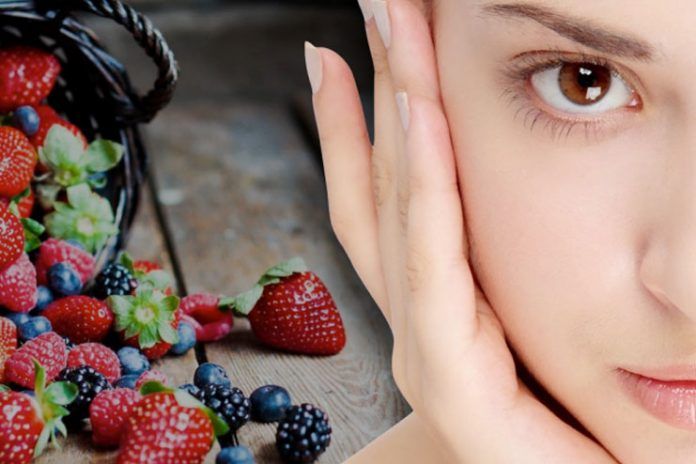 Wrinkles and aging is one of the most dangerous skin problems which gives you a lot of headache. This not only shows you weak and unattractive in front of others, but it also shows that something is bad with your body which is affecting your health. It is important to get required nutrition as well as follow remedies that help in curing wrinkles. Experts say that the best option to remove wrinkles easily is through eating nutrient-rich foods. Best foods to prevent wrinkles, provides you a wrinkle-free complexion and helps you in achieving radiant-free skin.
Although various creams and skin care treatments are available nowadays to get better and good quality skin, it is highly important that you achieve skin health through natural products. There cannot be any other nest natural treatment to avoid wrinkles than eating natural foods, high in nutrients.
We have brought you a list of such foods which helps you in providing wrinkle-free skin.
Foods That Reduces Wrinkles