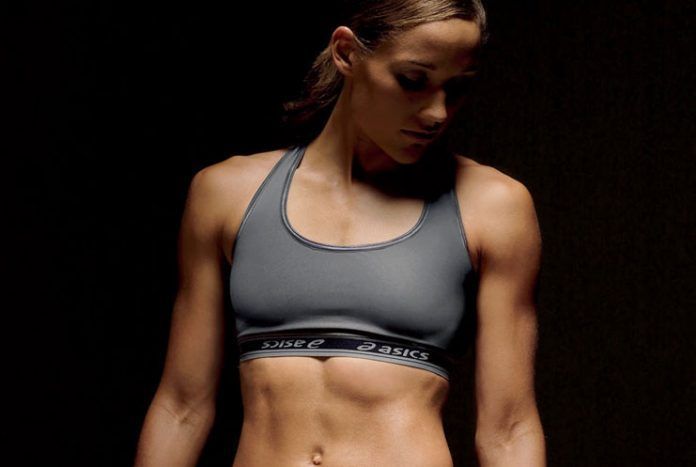 We all want to be toned and attractive body in present day situation. However, it is not possible, nowadays, to stay fit and healthy due to our busy lifestyles. To keep yourself healthy today you need fast exercises which would be time-consuming as well as simultaneously affect positively on your body. Although diet and nutrition are the best things to attain fitness. Exercises, in addition, makes it, even more, easier and keep you fit and healthy to get that much wanted attractive body.
Also Read: Best Exercises For Fat-Burning
Fortunately, there are workouts to get strong arms and abs to make them strong and fit. They not only will save your time but also will prove highly effective to make your abs and arms stronger.
Check out the workouts which you should try for getting tights arms as well as abs.
Effective Workouts For Arms and Abs