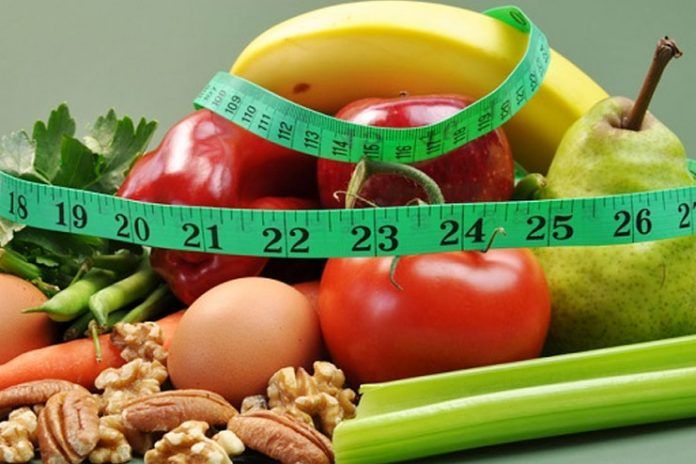 Weight loss through eating might sound weird to you, but it's true that you can lower down your inches by eating particular foods which help in burning the fat and encourages metabolism. Yes, through exercise you can certainly lose your weight, however, it's a long and very patient process and many times a difficult one. Therefore nutritionists always recommend consumption of nutrient rich foods which can keep your stomach full simultaneously helps you in weight loss.
Also Read: Avocado Benefits For Weight Loss
According to the experts best foods for weight loss includes, foods rich in fiber and keeps your hunger in control. These fiber-rich foods are also helpful in increasing the gastrointestinal health. These foods, rich in fiber and water, makes them heavy for the food keeps it full for the longer period of time. At the same time, as these are low in calories, they hardly get any calories into your body.
We bring you few of such foods which can help you losing your weight
Foods that supports weight loss