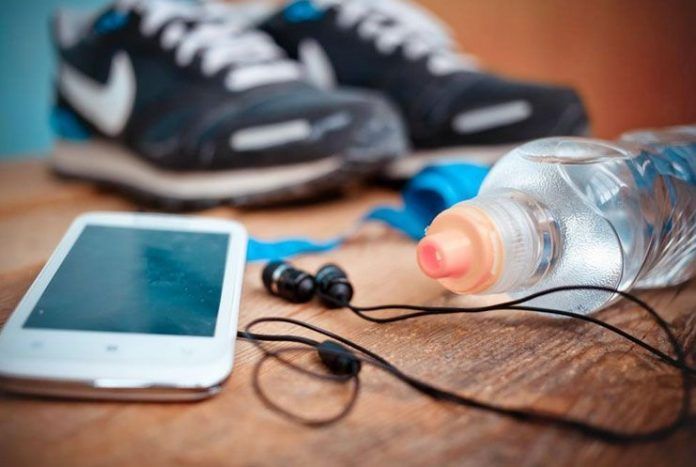 As the era of smartphones and modern technology has taken all the fields under its grip, the story of fitness and workout sector is no different. The invention of smartphones and various modern applications has given a liberty to the fitness lovers to track their performance in the gym quite easily and through that they can not analyze their performance but they can also push for more with the help of these apps in their smartphones.
Android, an open source operating system by tech giant Google, is used by a large number of people across the globe. Thanks to Google Play it has got the best app market from where users can download from the sea of apps. Google Play has the most number of apps than any other platform all around the globe.
Read Also: 5 Workouts To Get Strong Arms And Abs
We bring you the list of Android workout apps for fitness lovers through which, if you're an Android user, you can keep the track of your fitness and keep yourself healthy.
Workout Apps On Android