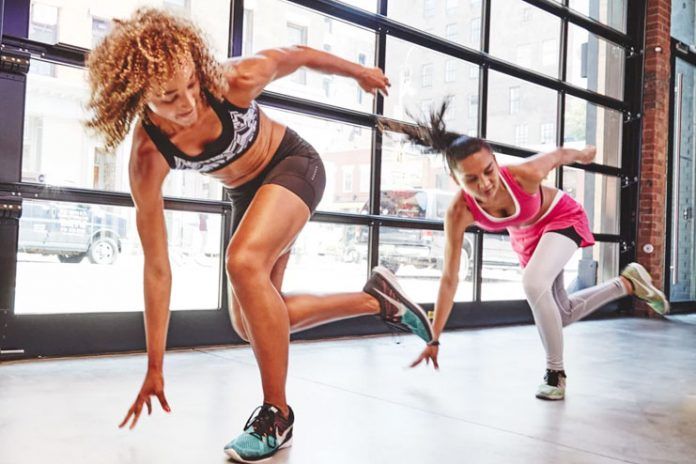 Cardio exercises include all your aerobic exercises which contain running, rowing, bike riding, walking as well as swimming. These are the exercises which cause moderate sweating and should be done quickly but steadily. It has been said that if you are not able to finish asserting a sentence while doing cardio, you are working on it too fast and you need to slow down. Apart from running on treadmills as well as working out on the rowing machine, there are various in-home cardio exercises which you can add into your workout to have better weight loss.
Also Read: 5 Workouts To Get Strong Arms And Abs
Cardio exercises for weight loss include various small exercises, which can be done in less time and can be highly effective. We bring you a list of best seven cardio exercises which you can add into you routine workout to lose excess fat from your body.
Best Cardio Exercises To Lose Weight