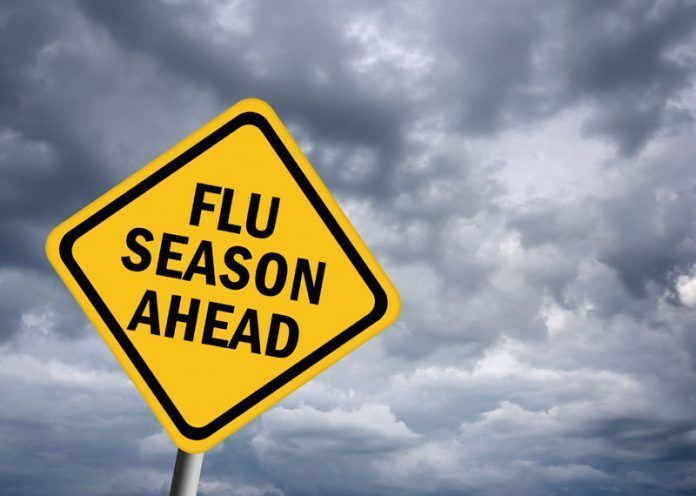 It might be a bird, it may be swine, it might as well be some mystical combination of alphabets and number. Yet if, and when it hits you, you may be left feeling like Che Guevara, oblivious, yet fighting.
Read on ahead, for some things in life were not meant to make sense, the reference of Che for instance. What we are talking about here is Flu, the very word, whose utterance, might make one feel sick.
Some are contagious, some seasonal, some fatal, while others still are been discovered with every passing day, even as you are reading this article.
Read on the ahead, and find out more about the types of flu, which may have their sights on you, and of which you should be very cautious of.
Read our section: Cold Flu & Sinus
What is Flu