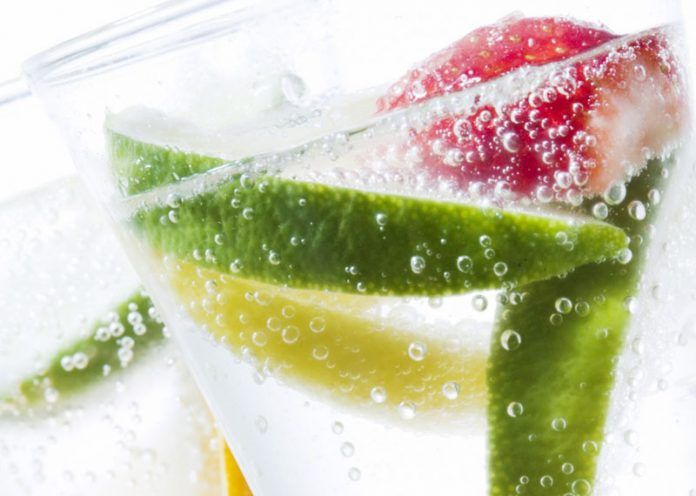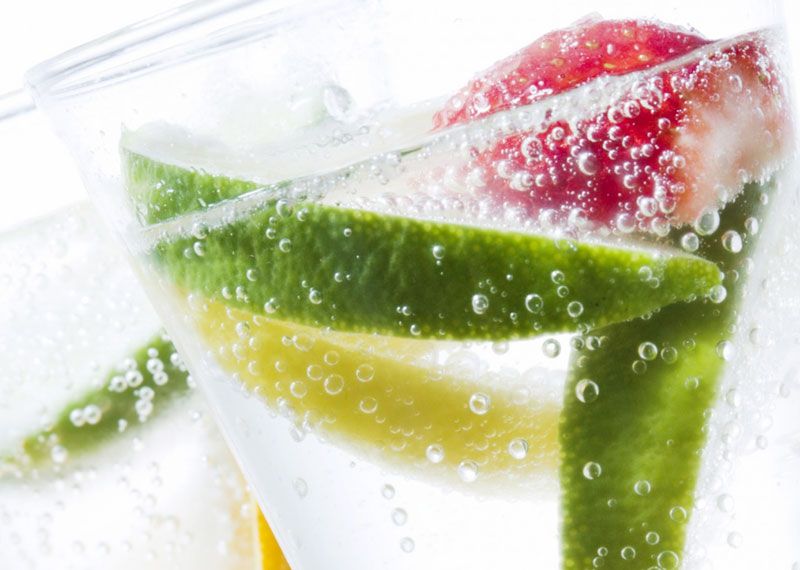 On a very serious note, depression should always be the last thing to ever cross your mind. Even the great romantic poet William Wordsworth said, that in a sweet mood, happy thoughts could still bring sad thoughts to your mind.
The worst thing what someone undergoing a bout of depression, can come across is a thousand people, telling them of ten thousand ways, by which they could help themselves with their case of depression.
By no stretch of imagination, are we planning to be, a know it all kind. At least not right now. Through our humble words, we only wish to present a list of eatables which are healthy for your systems, and are known to have anti-depressant properties.
Beat Depression with these Super foods