Yeast infection, a common type of infection, develops on the body due to a group of fungi known as Candida. The common types of infection are formed through Candida albicans. Treating this medical condition is possible after the use of cranberry juice. Cranberry juice for yeast infection is a natural method and can prove highly helpful.
Experts say that microscopic fungi always live on the surface of the body, however, if the area remains moist or warm and other organisms are eliminated with the help of antibiotics, the fungus may spread at a quick pace and can turn to infection.
To provide more information about this remedy in detail, we have tried to explain the treatment here and have touched all the important aspects of the treatments from its usage, benefits to a proper procedure as well as few tips to avoid development of yeast infection on your body.
What is a Yeast infection?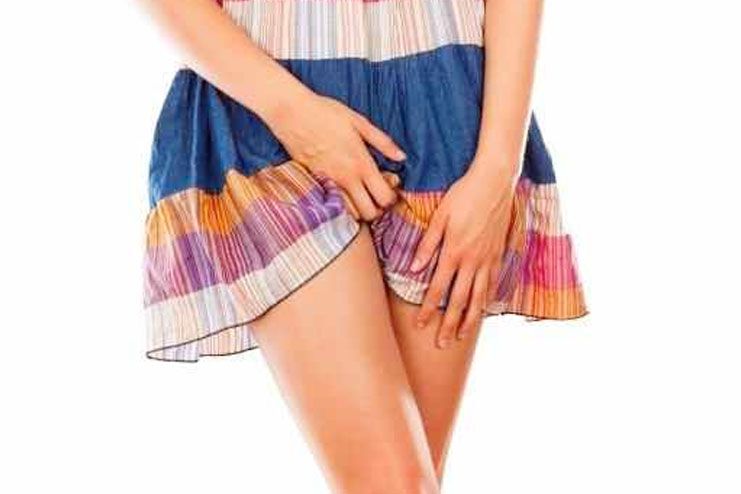 As mentioned earlier, yeast infection is developed due to Candida albicans which are always present in everyone's vagina. The yeast cells remain under control with the help of good bacteria. Due to some hormonal changes as well as consumption of antibiotics may cause yeast cells to grow in a quick pace.
Causes of Yeast Infection
The major cause of yeast infection is the consumption of steroids as well as antibiotics. Overconsumption of these medicines may cause the growth of Candida which can convert into yeast infection. Other causes are, changes in vagina during pregnancy, menopause as well as menstruation. This may also occur due to the use of birth control pills.
Weak immune system is also considered as one of the major cause of yeast infection. This infection can become life-threatening if it spreads to other parts of the body after developing at one area.
Symptoms of Yeast Infection
According to the experts, the symptoms of yeast infection depends upon the area on which the infection has developed. Usually, women suffering with yeast infection may face discharge, which is white in appearance and cheesy in texture. It may joined with itching as well as irritation in the vagina as well as the area surrounding it. Women may also face pain during intercourse and burning sensation during urination.
Many times the development of Candida may occur inside the mouth. This condition is known as thrush. You may face white patches on the tongue or/and inside the mouth in this health problem, according to the experts.
Is Cranberry Juice for Yeast Infection Really Effective?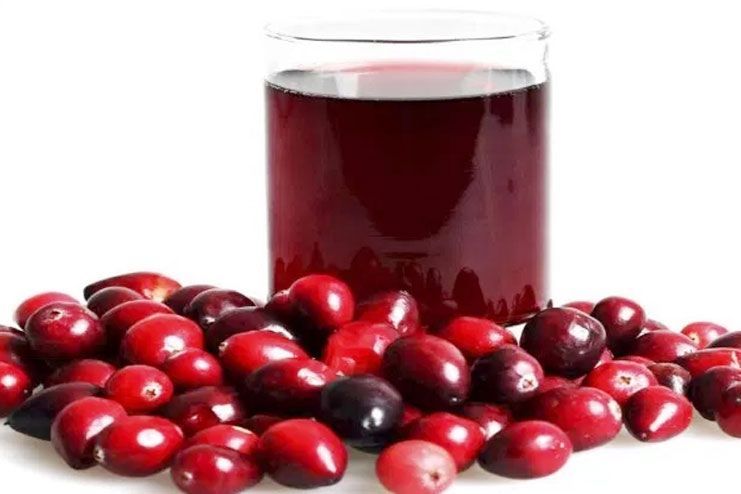 You can use cranberry juice for yeast infection due to following reasons.
Cranberry juice is helpful in flushing out all the yeast particles from the body.
It helps in protecting overgrowth of fungi as it balances the pH level of the urine.
It also helps in keeping bacteria away from mucous membranes of the mouth, urinary tract as well as intestines.
Cranberry juice can acidify the secretion in the vagina and thus helps in reducing the growth of yeast infection.
Cranberries are rich in vitamin C and E, which helps in boosting your immunity.
Cranberries also contain antibacterial as well as antifungal properties.
It also promotes the growth of good bacteria in the vagina.
How to Use Cranberry Juice for Yeast Infection?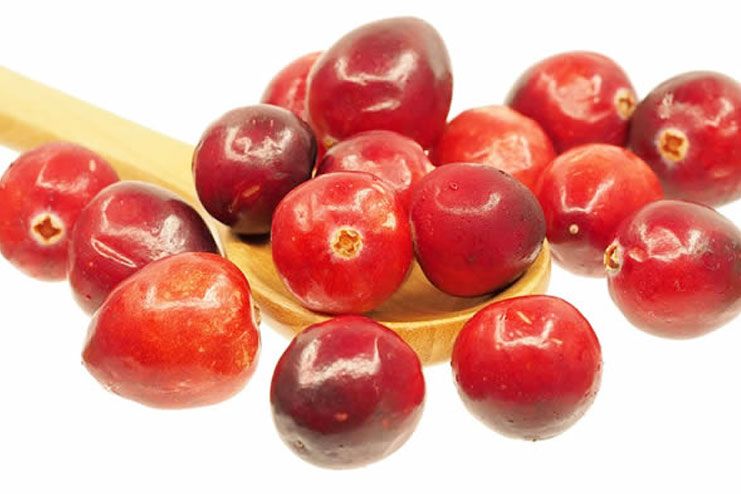 Adding cranberries to your diet may provide good treatment in reducing the development of yeast infection. You can also add probiotics in your diet to prevent the formation of yeast infection. Probiotics are helpful in increasing the good bacteria count in the body.
Here we have given you few preparations through which you can add cranberry into your diet.
1. Cranberry juice
Take out some juice of cranberry and drink it daily for better benefits.
Ensure that sugar is not included in the juice as sugar may make a yeast infection more complicated.
2. Cranberry supplements
Cranberry supplements are also an amazing alternative to cranberry juice.
Consume 2-4 cranberry pills or capsules or tablets of 400 milligrams an hour before or after having meals.
Consume it around two times a day.
3. Dried cranberries
Place the cranberries to dry○ Consume 2-3 cups of dried cranberries for best benefits.
Try to consume it twice every day.
4. Cranberry Fruits
Start cranberry consumption for two times a day.
In a cup of cranberries around 4.6 grams of fiber is present which provides a better solution in treating yeast infection.
Add cranberries to yogurt or oatmeal.
Make sure that no sweeteners are added into it while consuming.
You Can Even Apply Cranberry Juice Directly on the Affected Area. To do this,
Take unsweetened juice of cranberries
Put a cotton ball into it.
Apply it on the affected region.
Leave it for 2-3 minutes before washing it off with the help of water.
Dry it with a soft cloth.
Repeat the procedure for 4-5 times every day.
More Tips and Precautions While Using Cranberry Juice for Yeast Infection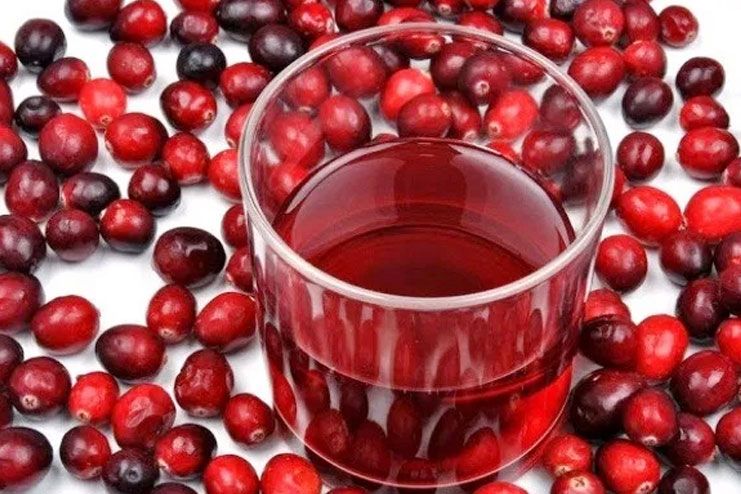 Follow the tips as well as few precautions given below while using cranberry juice to treat yeast infection.
It is necessary to consult with your doctor before using cranberry supplements as they can interact with medicines for blood thinning, aspirin, antibiotics as well as medications for a liver.
While cranberry juice, as well as fruits, are completely safe for pregnant and breastfeeding women, cranberry supplements does not have any medicinal backing. Hence, it is recommended to avoid them for pregnant women.
Do not add artificial sweeteners as well as sugars in the cranberry juice.
Try to keep the infected area dry as yeast infection develops in the moist atmosphere.
Cut sugar, alcohol and caffeine content from your diet.
Drink a lot of water to remove toxins from the body.
Use antifungal soaps while washing the infected area and don't use normal soaps as they contain harmful chemicals.
Oxalate and calcium, which is found in cranberry juice and extracts, causes kidney stones. Hence, it is advised not to use cranberry juice by the people who has a history of kidney stones.
Always use fresh cranberry juice which is available without added sugars as well as flavors.
Cranberry juice can also treat the yeast infection in males. Men, suffering from yeast infection, can follow the methods mentioned above to treat yeast infection.