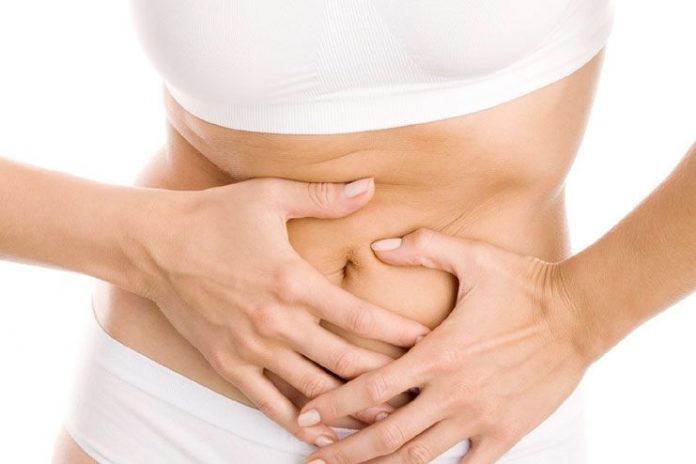 Apart from treating various illnesses, ginger for an upset stomach is also an excellent remedy and provides lots of health benefits. Upset stomach is the condition in which you can experience pain in your stomach between chest and groin. Usually, this occurs due to indigestion as well as gas problems.
In this article, we have tried to touch each aspect related to the topic of ginger its usage for upset stomach or stomach aches. Read on to get important information on naturally treating stomach problems by using ginger.
According to the experts, more common remedy of ginger is a ginger drink for upset stomach, which can be ginger tea
Ginger Tea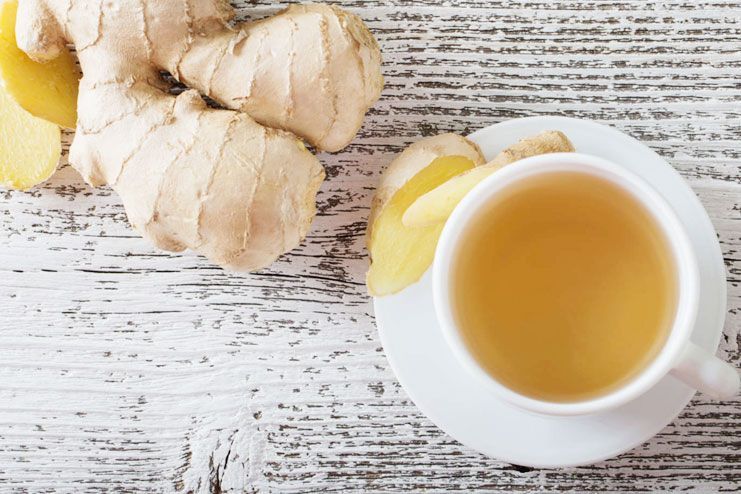 Ginger tea is a traditional ginger drink for upset stomach and gas which has been widely used in India as well as China. In Ayurveda too, ginger has a lot of importance due to its various benefits. Apart from preventing diseases, ginger tea is also highly helpful in rejuvenating energy in the body.
How Does Ginger Tea Works?
According to the experts, ginger contains active volatile oils as well as pungent phenol compounds, who gaols and gingerols. These are the main food products, which provides power to the ginger. Apart from that, ginger tea also rich in vitamin C levels and amino acids along with other elements such as calcium, zinc, phosphorous as well as sodium.
How To Make Ginger Tea For An Upset Stomach?
You can make ginger tea with the help of the following method
Take 1 ½ cups of warm water and add two teaspoons of ginger to it.
Stir it properly and let it steep for 5-10 minutes.
Now strain all the tea.
Add some honey to it.
Consume the drink for 2-3 times a day.
Drinking this also helps in getting rid of stomach cramps.
Additionally, you can add some dried or grated ginger into the cup of warm water and follow the same process for more benefits.
Is Ginger Helpful In Treating Stomach Aches?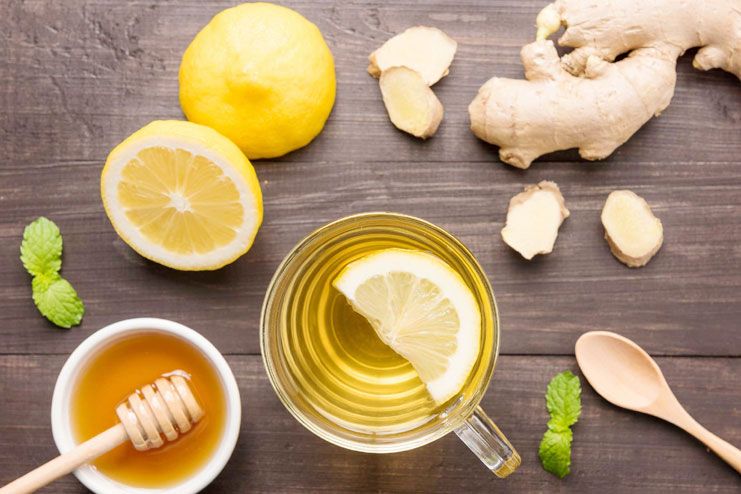 Various health-friendly properties in the stomach help ginger in making it one of the best remedies for stomachache and upset stomach. You can get rid of a stomach ache with ginger due to following reasons.
Anti-inflammatory properties in the stomach help in reducing inflammation in the stomach and thus the problem of a stomachache. Apart from that it also helps in providing relief from inflammation caused due to hyperacidity a well as indigestion.
Along with better digestion, ginger also helps in blood circulation as it acts as a mild stimulant.
The presence of shogaols and gingerols in ginger helps in killing all the free radical production as well as the damage to the body.
Ginger also helps in providing better aid to the muscles and relaxes the intestinal tract. Due to this reasons, you can use ginger for upset stomach and gas.
How to Eat Ginger For Stomach Ache?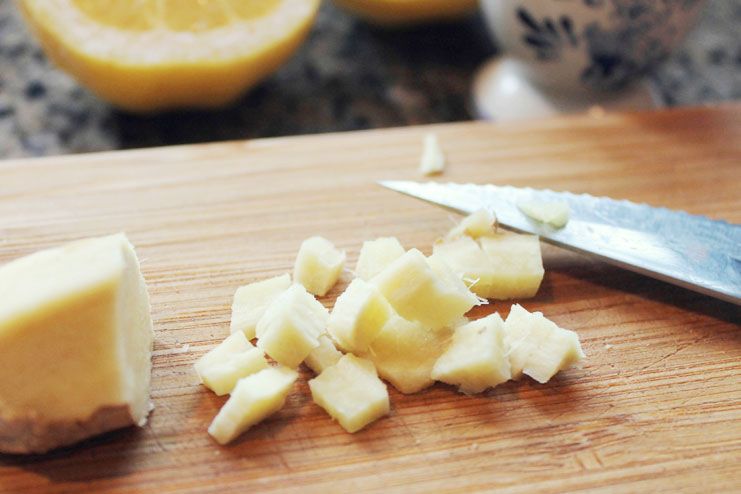 To get most of the benefits of ginger, you can add ginger into your diet or just eat a small piece of ginger for stomach ache treatment. You can also use following methods to eat ginger.
1. Fresh ginger
Cut ginger into small pieces.
Add some salt to it.
Chew these ginger pieces around 5-6 times a day.
You can also add these pieces into spices.
2. Carrot Juice And Ginger
Cut some pieces of ginger.
Also, cut few pieces of carrot and apple.
Blend all the pieces together.
Add some lemon juice to the drink.
Drink this juice every day.
3. Ginger and Ghee
Take out the ginger extract by cutting small pieces of ginger.
Add ½ teaspoon ghee or clarified butter to it.
Stir it properly and drink it to remove the pain.
Why Does Ginger Ale Good For Stomach Ache?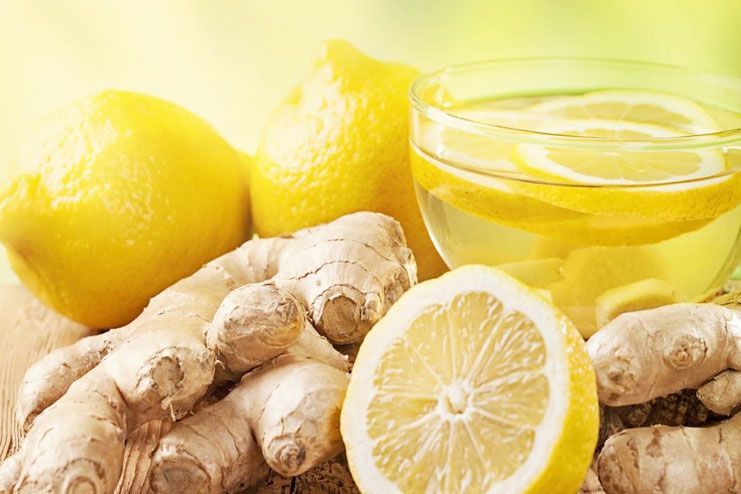 Ginger ale provides various benefits by combining the medicinal properties of ginger root as well as sugar and carbonation of soda which is helpful in releasing gas from the stomach to provide relieve from stomach pain. You can also use ginger ale as it is also known as anti-emetic and removes nausea as well as other stomach disorders.
Following the methods given below might help you in consuming ginger ale to treat an upset stomach.
In a saucepan, add 1½ cups of finely grated ginger, ½ cup of water and some sugar.
Place the saucepan on the medium flame and stir it properly. Ensure that the sugar is fully dissolved.
After removing it from the heat, allow it to steep for around 1 hour.
Using a strainer, pour all the content into the bowl.
Take it out all the juice and let it cool.
Add ½ teaspoon of active dry yeast, two tablespoons of lime juice and around 7 cups of water.
Add all the content in the bottle and place the bottle cap. Shake the bottle well so that all the ingredients mix properly and store it in the room temperature.
After checking for desired carbonation, refrigerate the bottle of ginger ale.
Drink this juice to get rid of stomach pain. You can use it after storing it in the refrigerator.
You can also try the different method
Take 2 cups of warm water and add a cup of finely chopped Gingers to it.
After letting it steep for around 5 minutes, allow it to cool for 20-25 minutes. Strain the liquid after that.
Make a sugar syrup by adding some sugar to the boiling water and placing it over medium heat.
After the sugar gets dissolved completely, mix ½ cup of ginger water and club soda along with ½ cup of simple sugar syrup.
Add some lime juice to it for flavor and mix it well.
Drink this regularly to treat stomachache.
How to Use Ginger for Stomach Gas?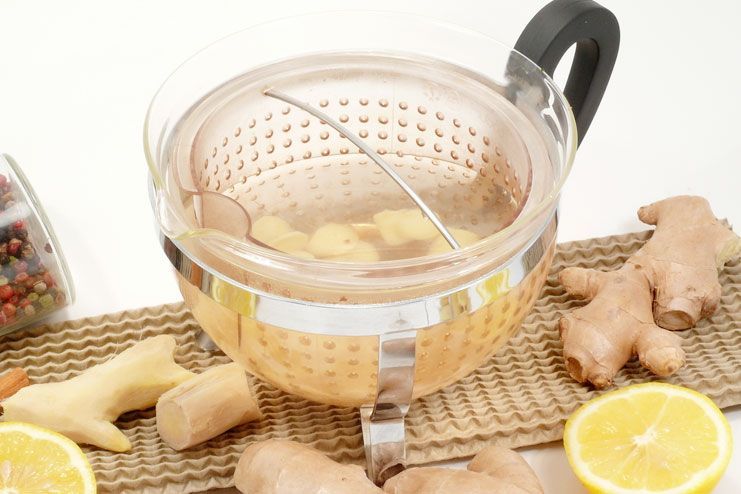 By releasing the gas caused due to bloating ginger treats stomach gas and also prevents pain caused due to gas. You can also follow few methods given below to get rid of stomach gas.
1. Ginger With Coriander Seeds, Mint Leaves, And Black Pepper
Make a fine powder of a tablespoon of ginger powder, dried mint leaves, black pepper as well as coriander leaves by grinding it all together.
Consume a teaspoon of this powder twice every day.
Follow this method whenever your experience gas or indigestion.
Make this powder in a large amount and store it in an airtight container.
2. Ginger Juice
Take out the juice of a piece of ginger by blending it.
Add a small amount of sugar to it.
Add it to a glass of warm water and drink it after mixing it well.
You can also mix ginger essential oil with any other carrier oil and apply it on the stomach.
Massage the oil for few minutes.
3. Ginger With Fennel And Cardamom
Make a powder of equal quantities of ginger, fennel as well as cardamom.
Add around a teaspoon of this into a cup of water and some asafoetida into it.
Mix it well.
Drink it every day to get rid of stomach upset.
Important tips while using ginger for upset stomach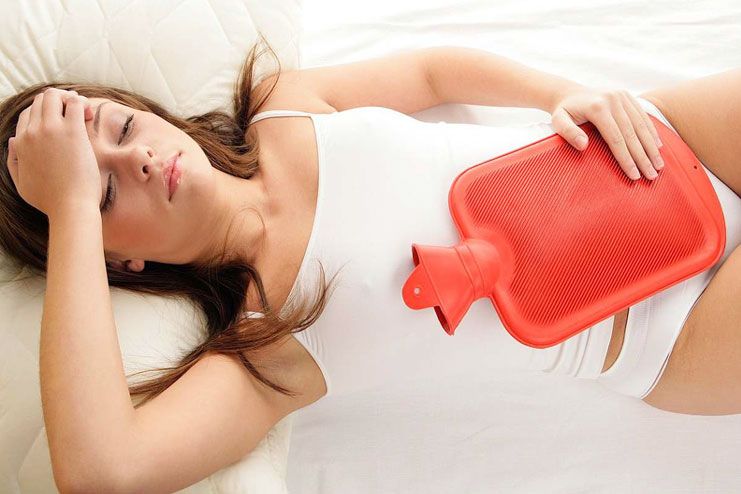 These are the tips, which you should always keep in mind while consuming ginger for an upset stomach.
Consuming ginger in any form such as tincture, capsule, tea as well as extract will help in treating all kinds of stomach problems. You just need to consume it consistently.
It is important to consult with your doctor before using ginger for upset stomach Ginger is highly reactive to medicines consumed for blood thinning.
Experts recommend not to provide ginger to children under two years of age. The prescribed dosage of ginger for adults is four gms of ginger every day and up to 1 gm of ginger for pregnant women per day.
These are some of the important points you should always keep in mind while using ginger for stomach upset and to get rid of a stomach ache. Although Ginger is an excellent natural remedy using it with a little bit of caution helps in getting most of the benefits.