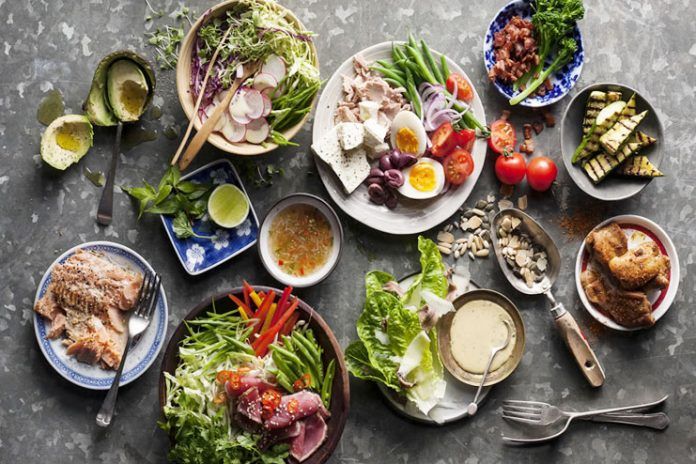 Balanced diet has always been considered as one of the best ways to lose weight and to keep yourself healthy and fit. While most of times it has been suggested that including fat in your diet may not provide enough results, the concept of banting diet plan does the opposite. The Banting diet adds fats into your everyday diet and claims that it helps in getting effective weight loss.
Here we have tried to provide all the information about the concept of Banting diet along with the best 7-day Banting diet meal plan you can get while following it. Read on to get details about the foods which you should eat in the Banting diet.
What is the Banting diet?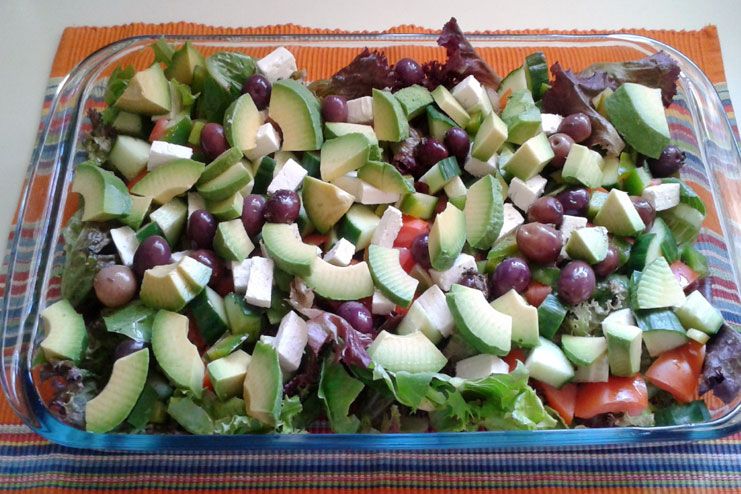 Banting diet basically is a plan which promotes the consumption of real foods instead of processed as well as refined foods. The name of this diet is based on William Banting, the person behind the concept of Banting diet and provided the meal plan of the consumption of foods which are low in carbohydrates and high in fat for weight loss in 1861.
However, the concept of Banting diet gets its popularity from the preparation of Atkins Diet in 1972 by Dr. Robert Atkins. Since then, the William Banting low carb diet has received a large applause from people all over the globe for its instant weight loss benefits.
Banting diet offers a 7-day Banting diet plan which is basically a Banting diet plan for beginners. It is important to keep in mind that unlike paleo diet, Banting diet does consist of dairy products in small amounts. The 7-day meal plan for Banting diet is as follows,
Day 1
Breakfast
2 poached eggs
Few slices of bacon along with tomato
Lunch
Large salad along with desired protein such as chicken or steak.
Snack
Almond butter with apple slices
Dinner
Fresh veggies like spinach and pumpkins with pulled pork
A small tub of Greek cream or yogurt.
Day 2
Breakfast
Some fruits
Eggs and bacon
Lunch
Sauted blanched vegetables in pre-made and reheated form
Snack
Dinner
Grass fed steak
Green leafy vegetables such as cauliflower and broccoli
Day 3
Breakfast
Coconut milk smoothie
Banana pancakes
Lunch
Soup in reheated form or you can store it in thermas after preparation.
Snack
Dinner
Day 4
Breakfast
Coconut milk with berries and mixed nuts
Lunch
Bacon, lettuce, and tomato with a lettuce wrap instead of bread
Snack
Dinner
Grilled fish
Spinach and pumpkin
Day 5
Breakfast
Lunch
Meats and veggies with cold cuts and stuffed
Snack
Avocado, which is high in HDL which is a good fat and regenerates the energy.
Dinner
Fresh vegetables
Grilled chicken breast
Day 6
Breakfast
Sweet potato hash browns
Eggs
Lunch
Bell pepper sandwich instead of bread.
Snack
Dinner
Dried bacon wrapped in meatloaf
Day 7
Breakfast
The scramblee of eggs or vegetables or mean
Lunch
Snack
Dinner
Chicken or beef with vegetable stirred in olive oil
Avoid using sunflower or any vegetable oil.
Is Banting the Best Weight Loss Diet?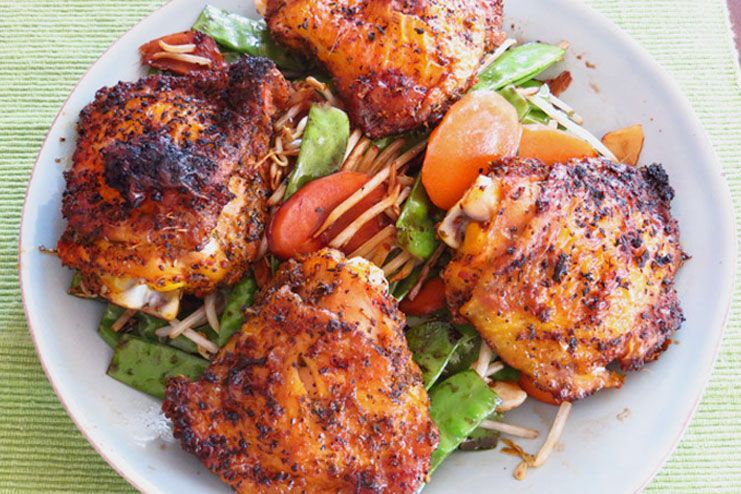 There are few things in the consumption of Banting diet. It is linked with eating clean and fresh foods. It also makes sure that your diet is high in fat and low in carbs. While following this diet, it is recommended to reduce the consumption of fruits, grains as well as sugar along with unnecessary snacking. Following the Banting diet plan brings change in your eating habits as well as meal plan which results into the shedding of excess fat from the body.
Banting diet eating plan also helps in eliminating refined grains, artificial sweeteners as well as additives along with oils which are filled with omega 6 or omega 3 fatty acids. It helps in raising the nutrients level in the body by providing vegetables which are high in nutrients such as beetroot.
It has been found that although the fats increase your weight, good fats are actually helpful in reducing your weight. Consumption of carbs is the main culprit behind your weight gain. Hence, limiting the consumption of carbs and eating a lot of good fats helps in triggering the weight loss in your body along with providing the required number of calories to the body and not starving.
What to Eat on the Banting Diet?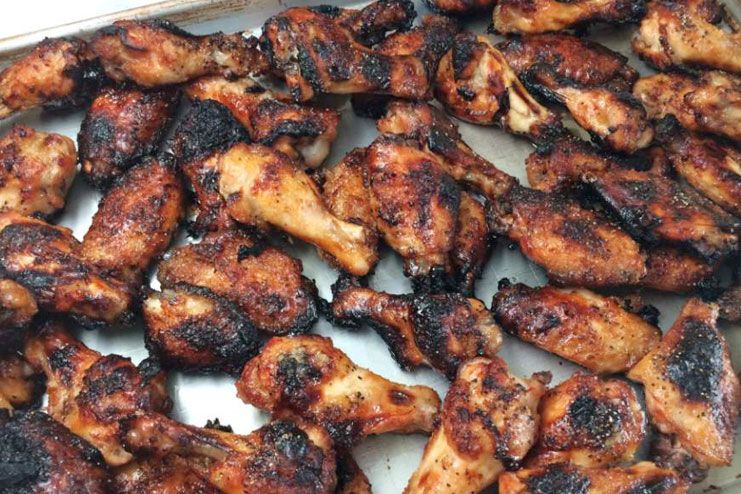 It is highly important to consume healthy foods while following the Banting diet concept. Some of the major kinds of foods which you should eat in the Banting diet are as follows.
Consumer Animal Fat
This is an important thing while following the Banting diet process. Fats from the animal diet helps in preventing overeating and keeps you full for a long time. Consumption of right amount of animal fat is always beneficial in Banting diet.
Consume Enough Vegetable 
It is also recommended to increase the consumption of vegetables in your diet. You should eat green vegetables with every meal as they are low in carbs and high in health-friendly nutrients.
Cut snacks
It is also important to limit your snack consumption. However, you are free to eat snacks which are given above in the 7-day meal plan and which are associated with the Banting diet. It has been found that once the weight loss process starts, you just don't need to eat snacks. So just avoid snacking from day one to get rid of poor health.
Limit protein too
It is not good to eat anything beyond its required limits regardless of its importance. Even though protein is highly important for the body, it is important to keep your focus more on a low carb healthy diet. Consumption of high protein is just not at all necessary. Just maintain healthy protein intake for proper health care.
Avoid over or under eating
It is highly important to make a perfect balance in the Banting diet consumption. You should not eat beyond the required amounts and at the same time, you should not starve yourself. However, you may get along with it once you start the banting, though you may struggle at the start. Just remember the moment you feel satiated, just avoid eating food and forcing to push food into the stomach.
Final thoughts on taking Banting diet for healthy living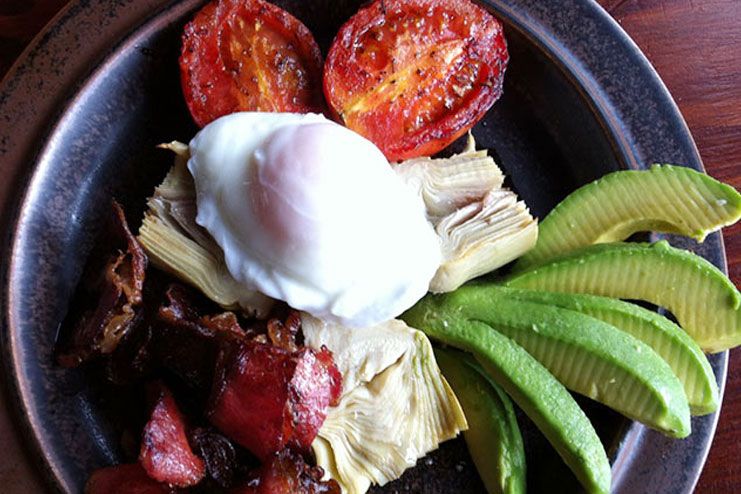 Banting is highly helpful in reducing the excess weight and keeping yourself fit and strong. It is also helpful in limiting the cholesterol in your body. Trying easy Banting diet plan for a week help you in getting just what it is required for proper weight loss.
However, Banting diet does not contain sugar so you may feel the reduced amount of energy and may feel hungry at night. However, following food exercising regime consist of yoga and meditation along with following the Banting diet helps you in relaxing yourself controlling your hunger.