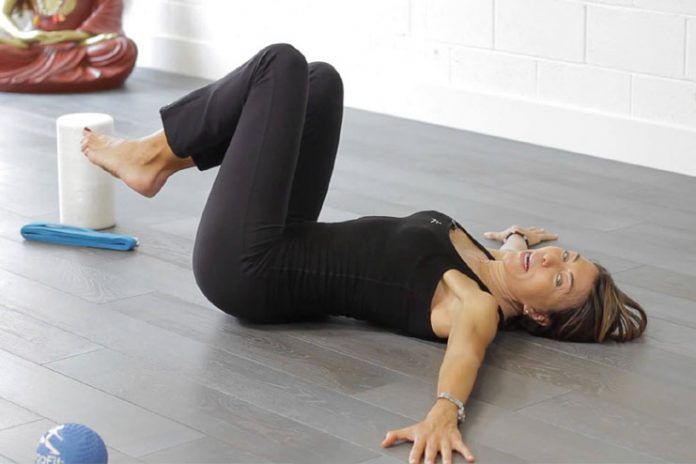 Belly bloating is one of the most common health problems faced by the people across the globe. Experts say this may cause due to acid-reflux and gas along with various other problems of digestion. Additionally, belly bloating can also cause many of the dangerous health problems such as Crohn's diseases. To counter this, according to the experts, yoga, the most ancient effective remedy helps quite impressively. Many people turn to various medications to solve the bloating problem, but curing it naturally is highly important to have good benefits for a longer period of time. There are various Yoga Poses for better digestion.
Yoga not only helps in curing your various health problems, but it also helps in raising your mental strength. Yoga poses which helps to beat bloating also helps in countering constipation and gas problems. Additionally, it also acts great on your back, especially neck as well as the spine.
We have given the list of such yoga poses which helps in improving your digestion and countering bloating.
Yoga Poses To Improve Digestion