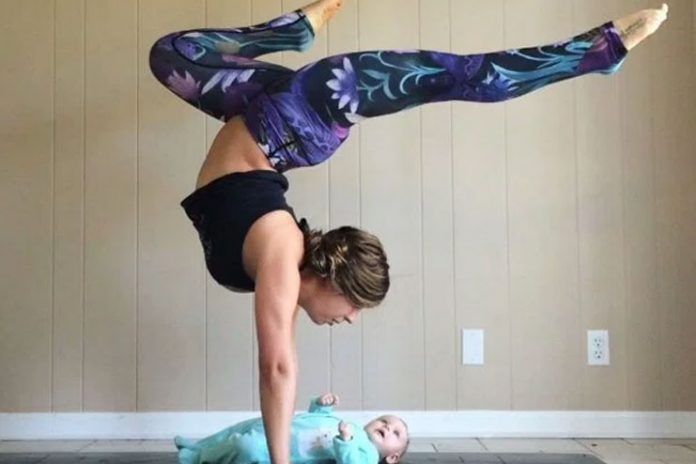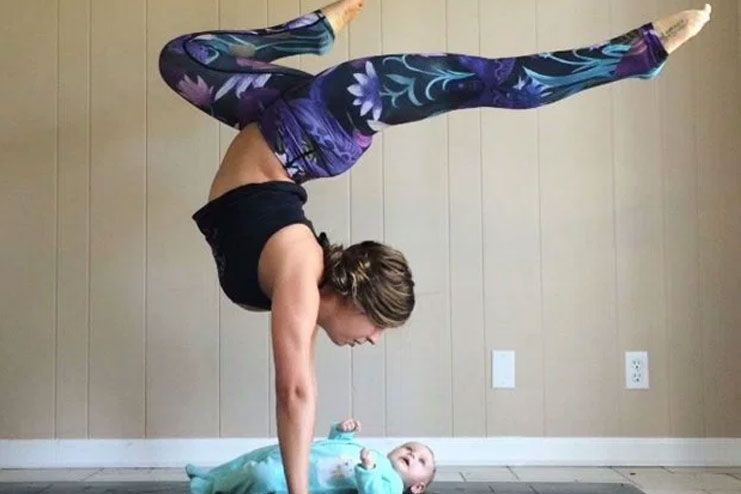 Although having a child is the most beautiful thing occurs in every woman's life, it also affects badly on the mother's health. If you are a breastfeeding mother, the most effective area of your body is neck, back and shoulders. You always want a solution on it to take care of your baby quiet, carefully simultaneously focusing on your own health. To counter this problem yoga helps you a lot. There are various yoga poses for breastfeeding mothers, which you should consider if you are having problems in the stage.
These yoga poses help in countering pain emerges from moving your shoulder down as well as back and while the chest reopening. Try these yoga poses to if you have recently given birth to stop the problems which causes intense pain.
We have brought you a list of such yoga poses which helps the breastfeeding mothers to get fit.
Yoga For Breastfeeding Mothers