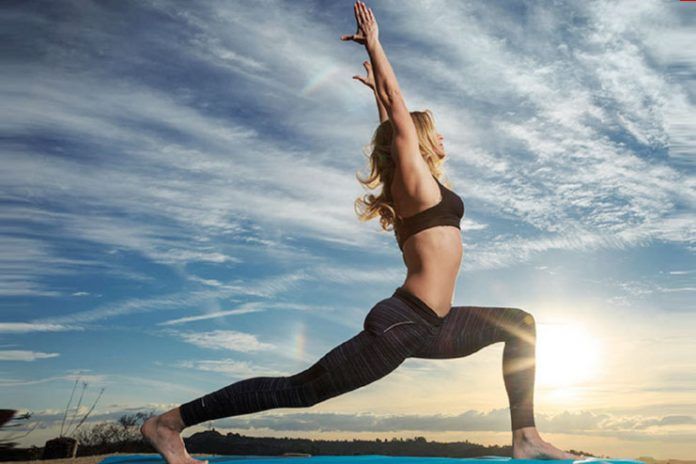 There are many yoga benefits for health and better postures when you practice yoga regularly. The art of practicing yoga helps in controlling the mind, body and soul through a series of physical and mental exercises. At the physical level, the exercises consist of 'asanas' or 'yoga' postures. At the mental level, there are breathing exercises or 'pranayama' and meditation or 'dhyana' for keeping the mind in discipline.
Yoga Benefits For Health
Yoga
Attainment of stability and harmony.
Drives away toxins from the body.
Increases self awareness.
Helps in focus and concentration.
Reduces stress and tension.
Here are yoga benefits for health and better postures. Learn how to do different asanas: