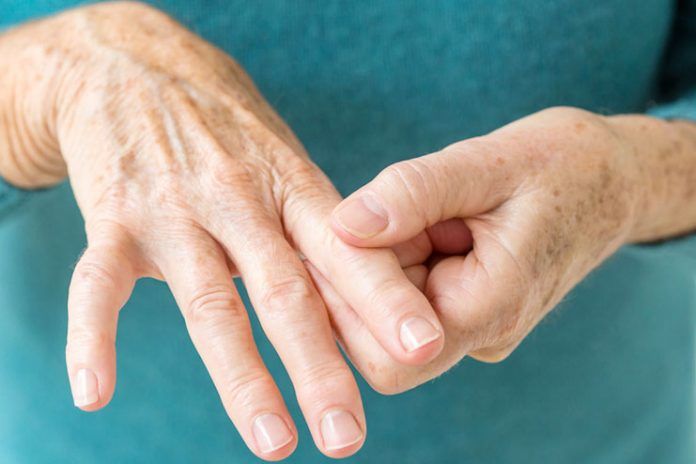 You may have heard of arthritis but you may not know much about it. Arthritis is a disorder that affects the joints. Although it is not life threatening, it can cause some symptoms in joints like swelling pain, stiffness, or a decreased range of motion. The symptoms can be from mild to severe. There is not one type but different type of arthritis. It does not depend on sexes, races or ages to suffer from arthritis. Statistics say more than 50 million adults and 300,000 million children have arthritis in America. Arthritis can make you unable to climb stairs or prevent you from doing daily tasks.Strange to know, there are hundred types of arthritis and the most common are rheumatoid arthritis and osteoarthritis. You may not have a permanent cure for arthritis, but through exercise and a proper diet you can control the symptoms of arthritis. Some foods to avoid with rheumatoid arthritis will be discussed in this section.
What is rheumatoid arthritis
Rheumatoid arthritis is an auto immune disease in which the body's immune system attacks the joint mistaking it to be foreign bodies like bacteria or viruses. The result can be swelling and pain in joints. It has to be checked by a doctor or it can get worse in the days to come. There can be a damage in the cartilage too so it is better if arthritis is checked on time with the doctor.
Eating certain foods can have an adverse affect on arthritis and it can intensify. It is better you made some restrictions in your diet and controlled the disease from getting worse
Also Read – Heart Disease Causes And Effects Due To Common Habits
What Foods To Avoid With Rheumatoid Arthritis