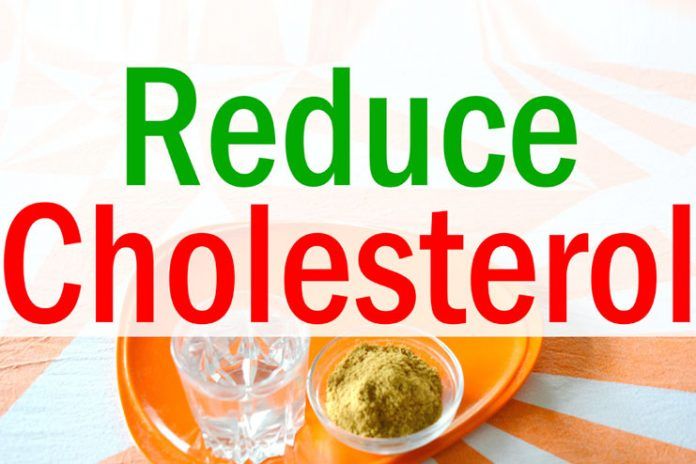 If you are diagnosed with the high cholesterol level then you must be looking for an easy way out. Is there any easy but guaranteed way out of this health issue? Yes, there are a couple of solutions for your high-level cholesterol issue. You can switch to a natural way to keep your cholesterol under the control. But, before opting for any of these natural tactics, you need to consult a physician for a professional advice. Well, there are a number of ways through which you can keep your high cholesterol level under your control. These methods also help you in improving your daily lifestyle. Well, this 'how to reduce cholesterol naturally?' is our short but informative guide which can possibly help you to get rid of the high level of body cholesterol.
How to Reduce Cholesterol Naturally and Effectively?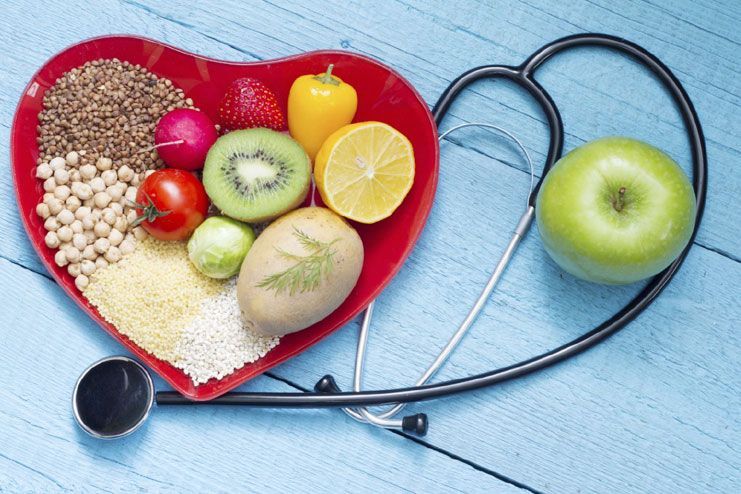 Cholesterol is an essential part of your body constituents. It is needed by the bloodstream of a human's body as well as by its cells. It helps in the production of cell membranes, hormones, and Vitamin D. It also helps in digesting fat. But, all of these are valid to the point where your cholesterol level is under your control. It is advisable to opt for a regular checkup on a timely period. It will help you to keep the cholesterol level of your body under control before it gets worse. Once you know, what you are dealing with then you can easily set a goal regarding your high cholesterol levels. You can keep track of your cholesterol level with the help of a proper diet and a healthy lifestyle.
How to Lower Your High Cholesterol Level Naturally?
As discussed earlier, there are two major factors which positively affects the high cholesterol level in your body. Those two major factors are your diet and your lifestyle. But, what to eat and which habits to follow? We will be covering both of these factors in two different sections for your better understanding.
1. Which Diet To Opt For?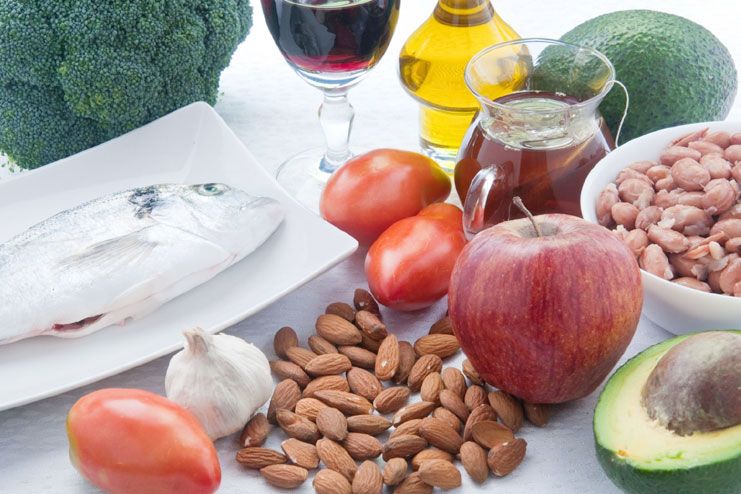 The food you consume is capable of leaving a direct impact on your cholesterol levels. Replacing bad saturated fat foods with good unsaturated fat foods will surely help you in cutting down your cholesterol level. Even, the plants with the presence of sterols are clinically proven to keep your cholesterol level under control. Include as many as fruits and veggies in your diet. This will just not help you in improving your daily diet program, but also help in improving your lifestyle. So, here are the best of dietary changes that can help you to lower the cholesterol level.* Always keep in mind that you need to grab those foods which possess the capability of replacing high in saturated fat. And, also keep vegetable oils such as sunflower oil or rapeseed oil handy. Nuts and oily fish are also advisable for the people struggling with high cholesterol level.
You need to limit your meat eating habit. If possible, replace any kind of meat made dishes with the help of beans, pulses, whole grains, or fish. You can also try to consume lean slices of meat.
Consume lots of fruits and veggies. Try to include them in your diet for a minimum of 5 days in a week.
Always eat a proper, balanced diet with varied but healthy food items.
Deep fried food items like grilled or poached food items are just not advisable.
Replace your biscuit packets with the unsalted nuts to get rid of your food cravings.
3 Food Items That Can Really Cut Down Your High Cholesterol Level:
(a) Avocado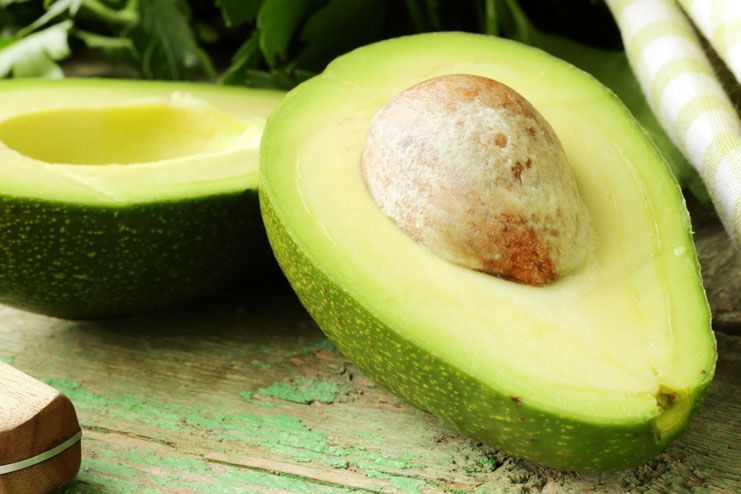 The creamy avocados are just a perfect solution for getting rid of your high cholesterol levels. It contains a high level of monounsaturated fatty acids, which are beneficial in lowering of bad cholesterol levels from your system. It also contains minerals like potassium and magnesium, which are responsible for controlling your blood pressure and a reduction in the risk of heart disease respectively.
(b). Dark Chocolate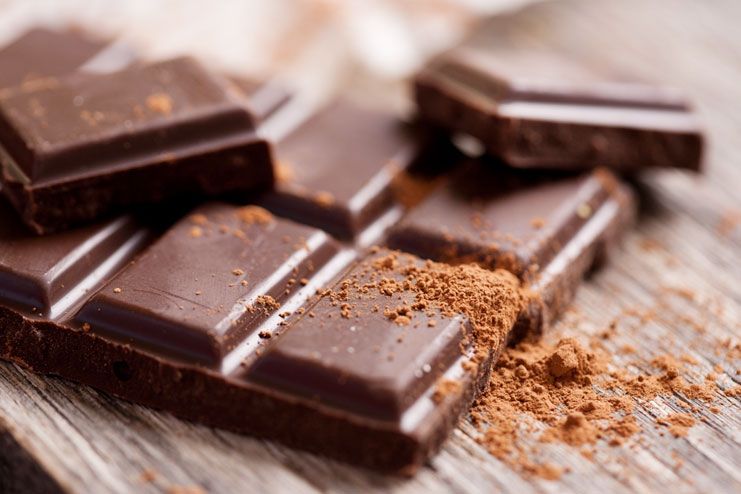 Dark chocolate with a higher concentration of cocoa in it is a very suppressor for LDL in your body system. Grab those dark chocolates which contain 70% or higher percentage of cocoa in it. Never try to overeat it. Limit its consumption to a few of dark chocolate squares within a span of 2 to 3 times a week.
(c). Nuts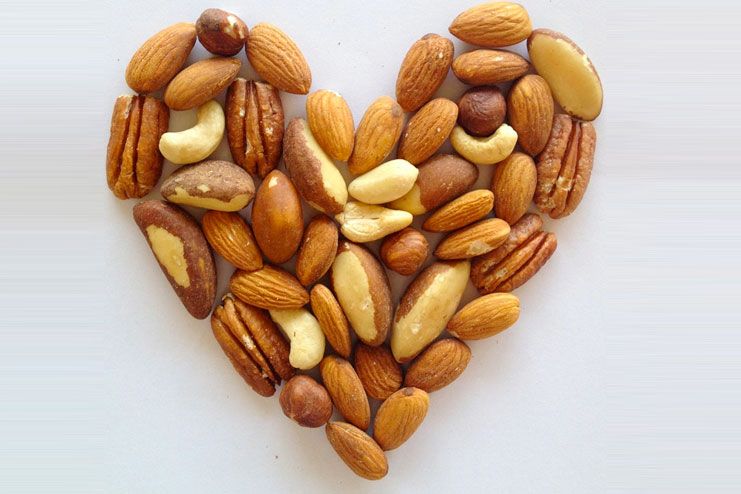 Nuts are enriched with the high amounts of unsaturated fats which are in turn very beneficial for the health of your heart. These nuts when consumed in their natural form (without any honey or salt covering) helps in lowering of LDL and raising of HDL in your body.
What Kind Of Lifestyle Will Help You To Lower Your Cholesterol Naturally?
Obesity is directly associated with a higher level of cholesterol in your body. Besides a proper, balanced diet your body needs some active exercises to maintain your body weight. Well, follow these tips to have complete control over your lifestyle and thus, over your high cholesterol levels.
1. Say No To Smoking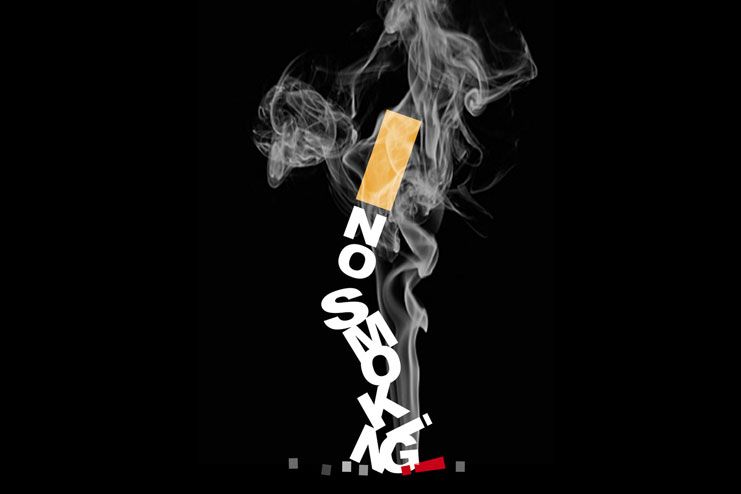 Smoking has health hazards which we all are aware of. Your this habit do have an effect on your raised cholesterol level.
2. Control On Your Weight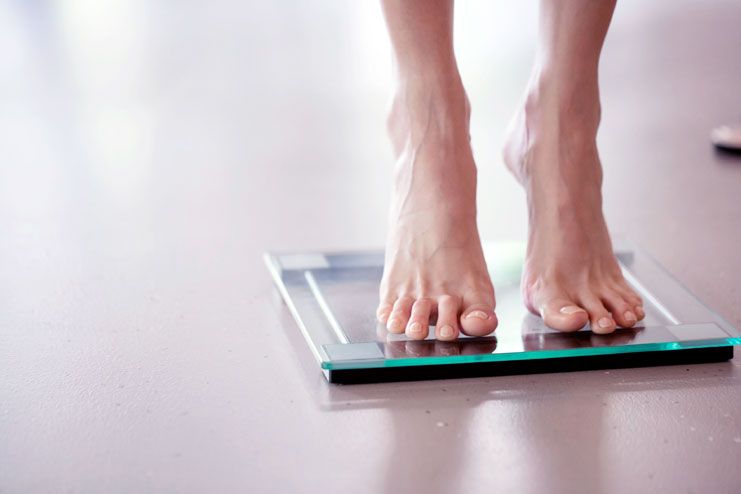 Being an overweight makes you prone to the risk of cardiovascular diseases. Your obesity is directly linked to the cholesterol level in your body. So, if you are really willing to considerably lower your cholesterol level then just cut down that extra pounds from your body.
3. Physical Activity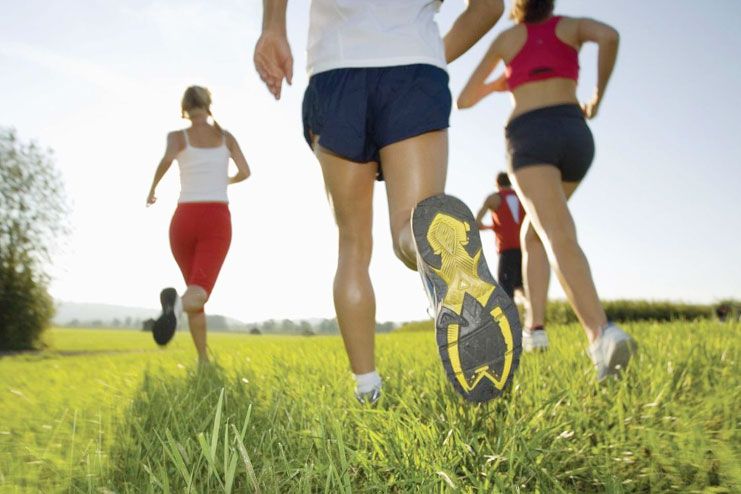 Your body craves for a proper exercise to get in shape. A body which undergoes a light but regular exercise is capable of getting rid of cholesterol related issues. Try to indulge yourself in exercise for at least 5 days a week for a duration of 30 minutes.
4. Lower The Intake Of Saturated Fats In Your Diet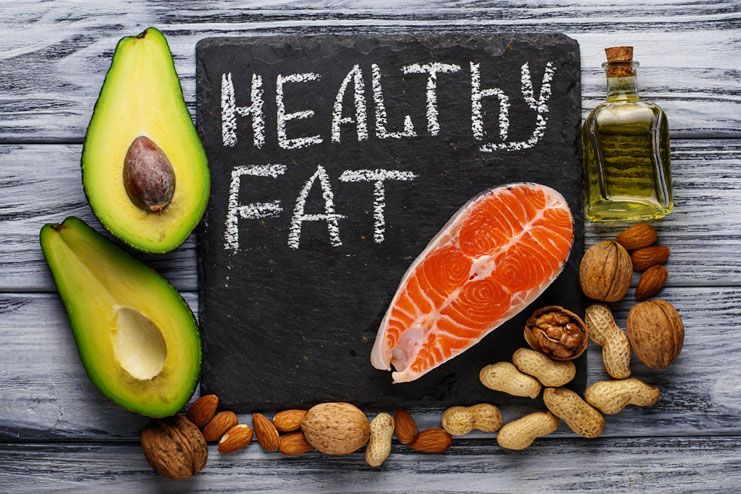 Limit your saturated fat consumption to less than 5% from your total fat consumption of the day. Choose good fat foods for your diet.
Cholesterol is also good for your body. So, you don't need to cut it down completely, but you should keep it under control. Use our 'How To Reduce Cholesterol Naturally?' basic guide to keeping your high cholesterol level under control.