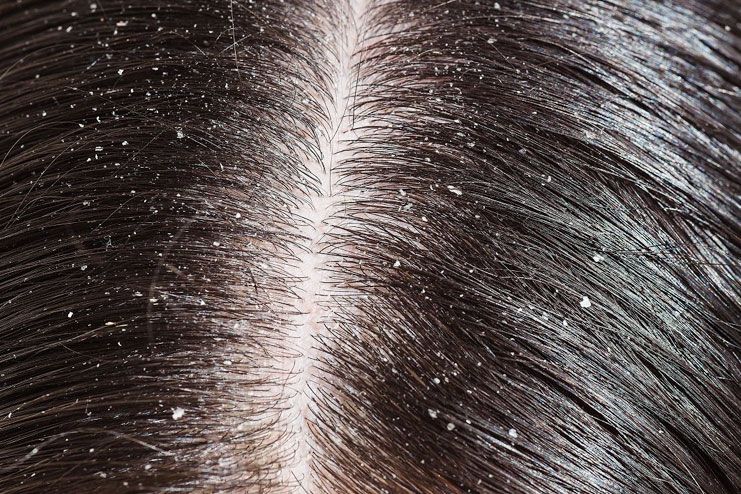 Dandruff is a common hair issue that many undergo today. And scaling of the scalp occurs with it. Often scales of dandruff fall on your neck and shoulders that not only embarrass you, but also cause you to lose hair gradually and might often cause skin issues like pimple and acne. Dandruff may be caused due to dry skin, not shampooing enough or sensitivity to hair products. When yeasts enter the hair follicles the body reacts by making the top layer of the skin fall off. However, it can be controlled by a few natural remedies for dandruff you can stick to at the convenience of you own home.
Home Remedies For Dandruff
1. Fenugreek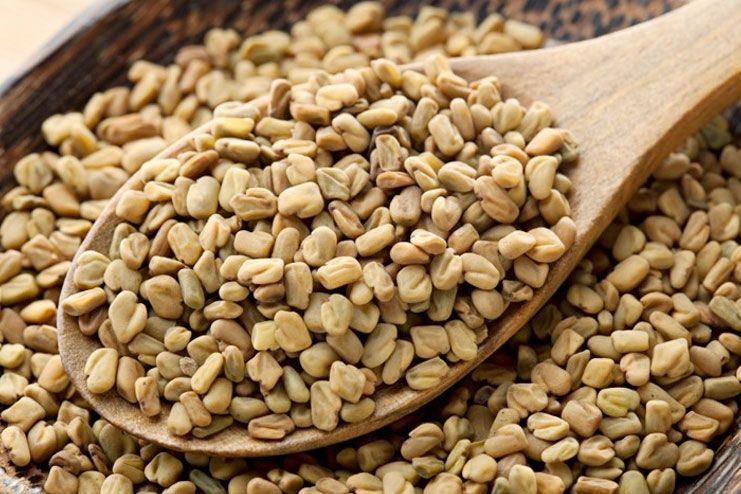 This has proven to be an effective solution for dandruff and can be called one of the best remedies for scaling of the scalp. They have protein in them that can help scalp issues like dryness of scalp by supplying the required nourishment to the scalp. It can soothe the scalp and can cure hair thinning that is the result of dandruff. The large amounts of lecithin present in the fenugreek can hydrate your hair and make your hair less dry and control dandruff. For this, soak two tablespoons of fenugreek seeds in hot water and keep them overnight. The following morning grind it into a smooth paste. Apply the paste on the scalp. Let it work for an hour. For better results apply it at least twice or thrice a week.
5 Natural Home Remedies To Prevent Cough
2. Neem leaves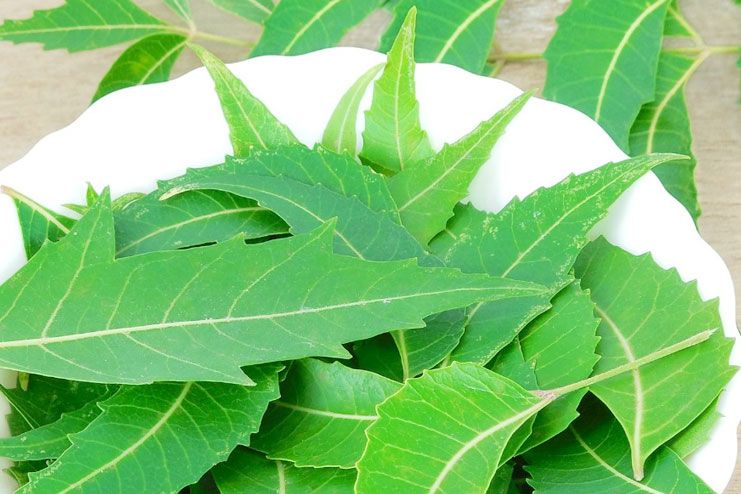 Neem is known for its ayurvedic properties for centuries. Its anti bacterial and anti-fungal properties can help in controlling dandruff. For this, begin by taking about 50 neem leaves and boil them in two liters of water. Boil the leaves till the water becomes green in color. Strain the leaves and keep it aside till it cools down. Use this water to rinse your hair which could aid you in treating dandruff.
3. Lemons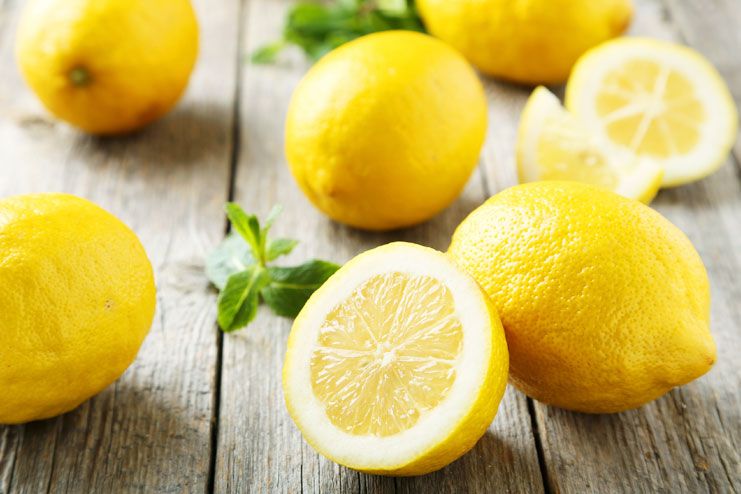 Dandruff can be far off the sight with lemon coming to your aid. Lemon can fight with the fungus that may be responsible for causing dandruff. It can moisturize the skin by removing the dead skin cells. It can also be an effective remedy for soothing irritation and itching.
To utilize the wonderful properties that lemon has to give you in terms of dandruff, just massage two tablespoons of lemon juice and rinse with water. The second step is to stir one tablespoon lemon juice with 1 cup of water and rinsing your hair. This can be quite an effective solution for the problem.
Natural Remedies for Bloated Stomach
4. Aloe vera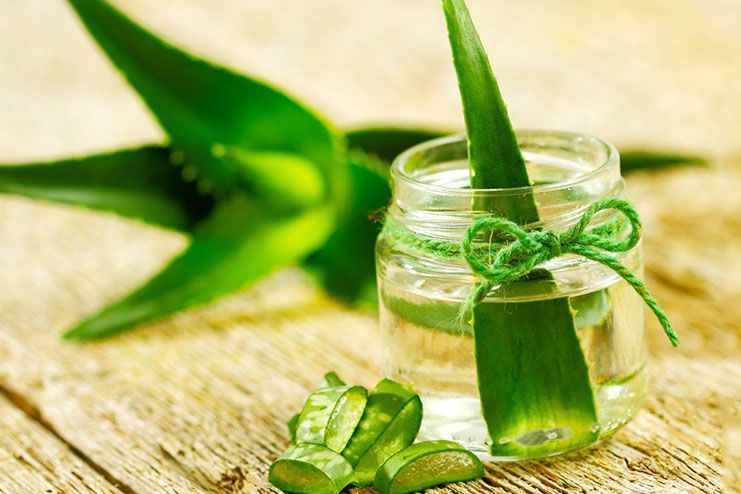 The anti bacterial and anti fungal properties in aloe Vera can fight dandruff. Aloe Vera can moisturize the hair and scalp and remove dead skin cells. All you have to do for scalp wellness is to slice a piece of Aloe in half and massage gently on the scalp with much gel and leave on for 45 minutes to an hour. You do not have to use any shampoo after that. Wash it with cold water. You may apply this gel for two to three times a week.
5. Baking soda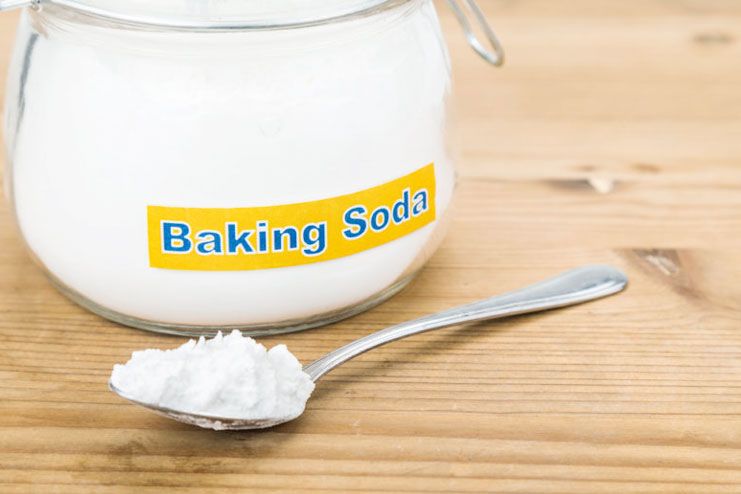 Baking soda can be an effective solution in treating the itchiness of the scalp. It can reduce the over activeness of fungi troubling the scalp. You may get a flake free scalp with this effective solution. For the treatment and application, wet your hair and then rub a handful of baking soda on your scalp. Skipping the shampoo just rinse the scalp. You may notice your hair dried out at first but see a positive result later in producing natural oils, leaving the hair softer and free of flakes.
6. Apple cider vinegar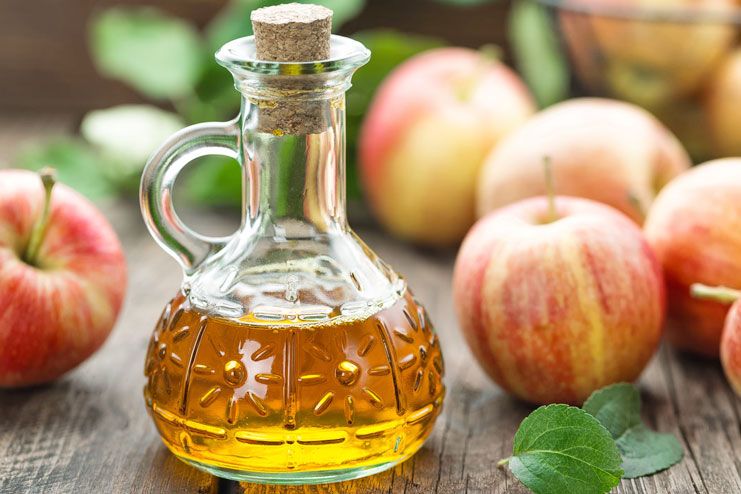 Apple cider vinegar can be one of those effective solutions to fight dandruff. It can make the scalp to fight fungi and make it harder for them to disturb the scalp. You can mix a quarter cup of apple cider vinegar and cup of cool water and apply on the scalp. Then rinse it thoroughly. This should manage the severity of dandruff and forming of flakes.
7. Coconut oil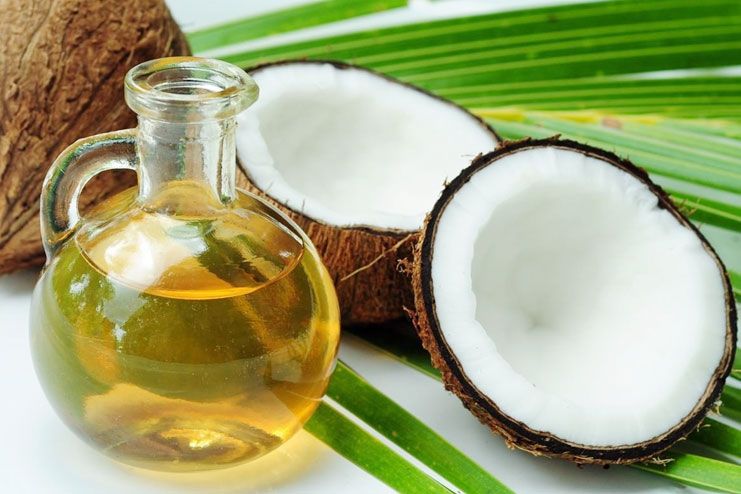 Coconut oil is a natural moisturizer and can be effective to treat dandruff. It can also act like a good conditioner to your hair. It can kill the fungus that can be the reason for dandruff. It moisturizes the scalp and reduces flaking of the scalp, making it healthy. An easy way to utilize coconut oil for dandruff is to warm about two tablespoons of coconut oil as per the hair length. Apply the coconut oil to the hair from the starting to the end. Massage the scalp gently with the tip of your fingers. Putting a shower cap, let it work on overnight. Next day shampoo and clean your hair. Regular follow up of this remedy can be effective in treating dandruff.
8. Garlic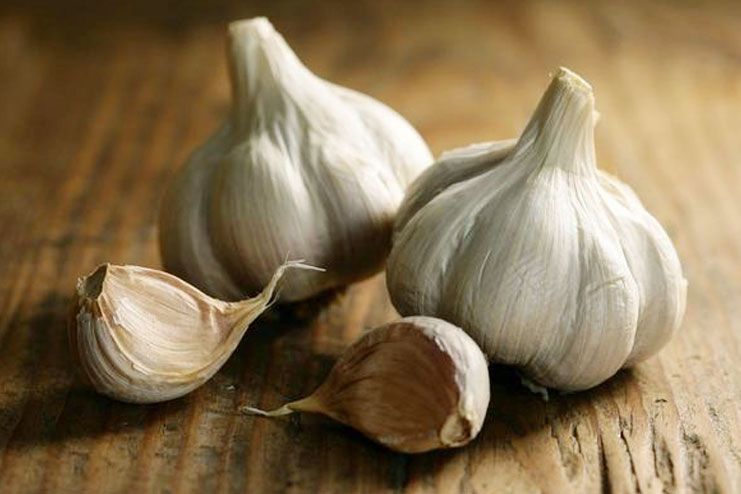 Garlic is considered as a fine natural remedy for dandruff. It is anti fungal and allicin found in it can fight with the fungi that are responsible for causing the flaking of the scalp. To reap the effects of garlic for dandruff, crush raw garlic with a garlic press before acting upon it and let it sit for about 10 to 15 minutes. But remember, if you have a sensitive skin, you have may have to dilute garlic with honey.
The above remedies for dandruff can be the best natural method to fight the bad effects of dandruff. Choose your convenient methods and try them regularly for effective results.
Pradeepa Polineni