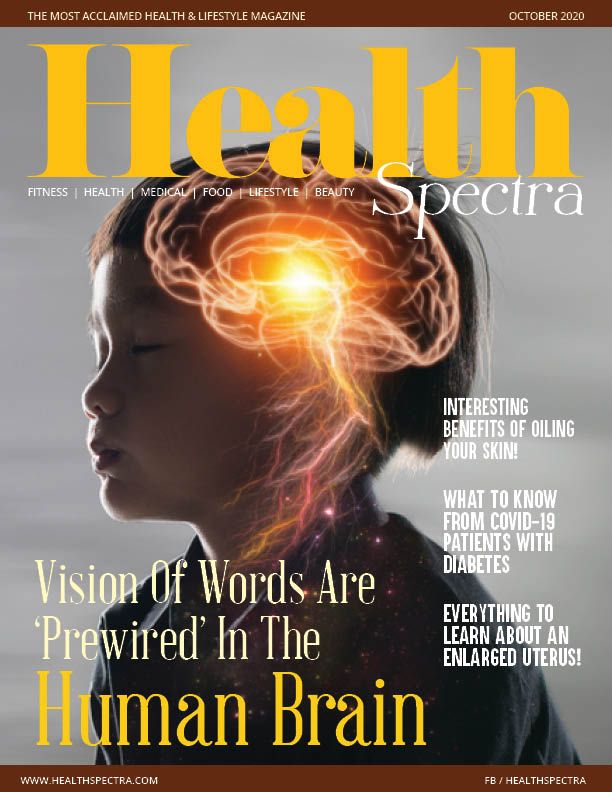 Inside magazine:
Our health spectra edition for this month has covered useful studies conducted by researchers from renowned Universities on mental health. Sounds interesting, isn't it?
We don't stop at that, you have a scope to read on various other subjects such as healthy food, fitness, yoga, and simple beauty tips for your skin or hair.
To quickly brief you on what in health categories can keep you engaged and excited, we have gathered information on the benefits of having your meals on time and something that most of us love doing at leisure and it is that of the good in taking an afternoon nap.
Moving on to nutrition and diet, we have listed out the benefits of tasty apricots. Aside from that, we need articles to keep good mental health.
Thus, we have spoken of how to manage the peace while working at home, some of the amazing signs of being self-aware, and how aromatherapy is a stress buster.
If you would love to devote even 20 minutes to reading, pick your favorite health category, and enjoy reading!