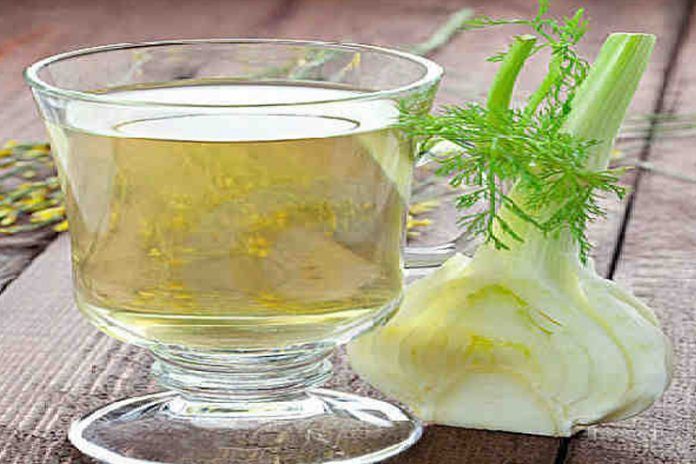 Fennel Tea is a natural herb which has been used to get various health benefits since the long time. According to the experts, fennel tea has been found one of the best remedy for the patients suffering with gas, bloating or indigestion. There are various benefits of fennel team, which you should keep in mind to stay fit.
Apart from providing much needed nutrition to the body, fennel tea helps in preventing bad breath and belching. It also acts as a great antibacterial product for the mouth. Earlier in ancient times, Greek physicist used to recommend fennel tea to the nursing mothers to increase the amount of breast milk. In various countries such as China, India as well as Egypt, this remedy was also used to cure snake as well as insect bites.
Procedure of Making Fennel Tea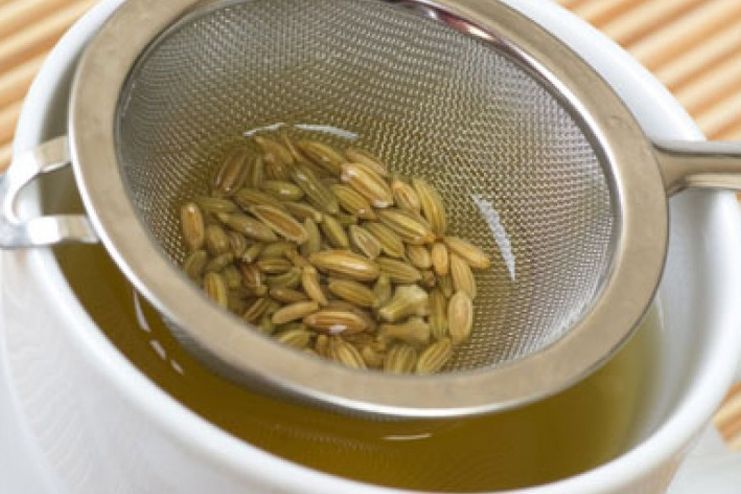 Fennel tea can be available in three important forms. Fennel tea seeds, fresh leaves and the bulb are the three forms. The procedure to make fennel tea for every form is different.
1. Using Seeds
Crush the seeds of the fennel tea properly as it releases oil, flavor as well as its unique aroma.
Collect a tablespoon of the crushed seeds in a strainer and deep it into the hot water in a cup.
Steep the seeds into hot water for approximately 7-8 minutes.
Remove the strainer and add more hot water in the cup.
Let it cool for few minutes and drink.
2. Using Fresh Leaves
Rinse the leaves properly after taking it out from the bulb carefully.
Take a cup and add some boiling water to it.
Add leaves to it and steep the leaves in the boiling water for 2-3 minutes.
Remove leaves and add more hot water in the cup.
Drink it after letting it cool for few minutes
3. Using Bulb
Clean the bulb carefully and properly.
Cut it into thin and smaller pieces.
Collect the chopped pieces in a strainer and keep it above a cup.
Pour hot water on it and also let the pieces steep in the water.
Add more hot water after removing the strainer.
Let it cool for few minutes before drinking.
Benefits of Fennel Tea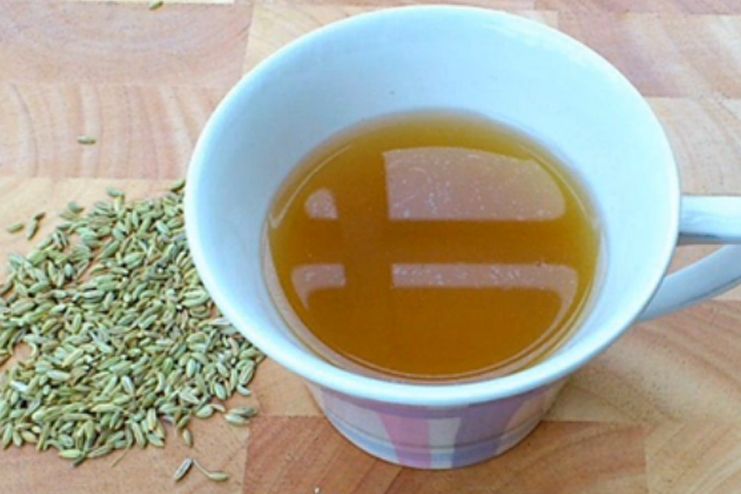 There are various health benefits of fennel tea, which keeps you away from various diseases as well as health disorders. We have brought you a list of various health benefits of the fennel tea.
1. Strengthens Digestion
Fennel tea is considered as a good antispasmodic, which means that it helps in relaxing the digestive tract in the body and decreases the effects of irritable bowel syndrome. Useful oils in fennel are rich in estrogen, which helps in providing ease in digestion. Apart from  removing hiccups, it also helps in removing flatulence, diarrhea, stomach cramps as well as bloating.
2. Eliminates Internal Parasites
Fennel tea also very helpful in removing internal impurities in your body. It only kills parasites in your stomach but it also helps in removing dirt particles from your intestines and triggers deworming.
3. Purifies Blood
Fennel tea also strengthens urine flow in your body and protects your liver from damages occurs due to alcohol. Fennels, which can prove highly effective on diseases such as jaundice, purifies your blood by removing impurities from your kidneys and prevents the risk of kidney stone.
4. Helps in Weight Loss
Other than green tea, fennel tea also helps your weight loss due to its ability to reduce the amount water retention in the body. It also helps in boosting metabolism, which burns your fat faster. Fennel tea is also effective in regulating your appetite by reducing your cellulite.
5. Strengthens Immune System
Strong immune system is all you need to counter the attack from deadly bacteria as well as viruses. Fennel proves highly effective on cold as well. By reducing the effect of fevers fennel tea also helps in sore throats and also proves effective on respiratory tract illnesses such as asthma, cough as well as bronchitis. It also reduces cough, excessive phlegm and congestion.
6. Keeps Hormonal Balance
For proper body development, your liver should be in best condition, according to the experts. This is required because a healthy liver results into better hormonal balance which is needed to stay away from various deadly diseases. As fennel tea is a great option to strengthen your liver, it also means that fennel tea keeps your hormonal balance in check and promotes entire body development.
7. Makes Your Heart Stronger
Fennel tea is high in antioxidants as well as vitamins while helps in cleansing your whole body. This process also helps in keeping your cholesterol levels in check and also reduces the risk of hypertension. All this benefits results into stronger heart and less risk of cardiovascular disease.
Side Effects of Fennel Tea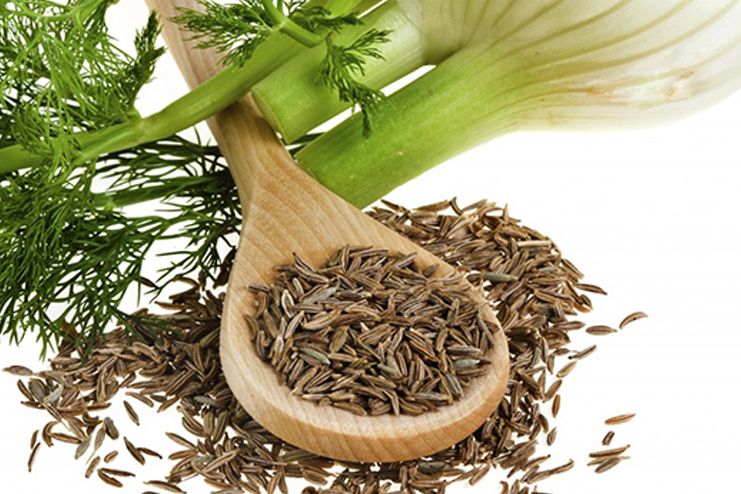 Although fennel tea is a great option for staying fit, there are various side effects of fennel tea as well.
People who are suffering with the allergy of celery as well as carrots, should stay away from fennel as it also belong to the same botanical family.
It is better to consult with your doctor before starting the consumption of fennel tea if you are on medication. It is also important to stop drinking fennel tea if you are having regular blood clots.
While it has been proved that fennel tea acts great on nausea and vomiting caused due to chemotherapy, patients with estrogen-dependent cancer should not consume fennel tea, according to the experts.
If you are expecting baby, you should stop excessive drinking of fennel tea, according to the expert. Excessive drinking of fennel tea in mothers triggers toxification of placenta and also affects the growth of the endocrine system of your baby.
Always look for the symptoms of excessive fennel tea such as itching, swelling of the skin as well as hives. It is important to take medical help after the symptoms starts to appear.
These are few important points you should remember while consuming fennel tea. While its highly beneficial for your health, it should be consumed carefully.
Read Also: How To Reduce Cholesterol Naturally?