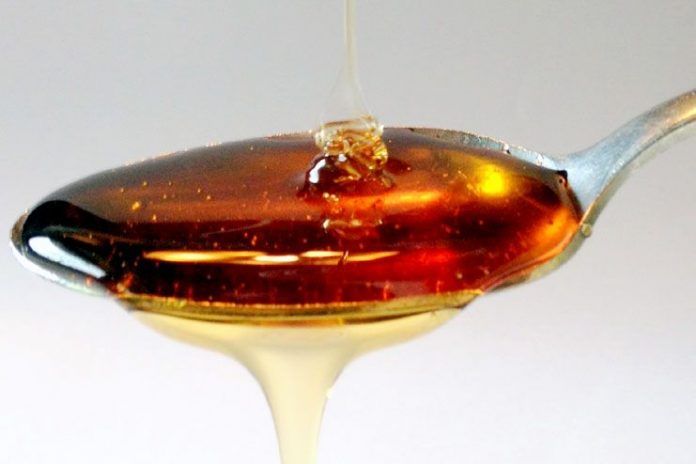 Sore throat is a medical condition, also known as pharyngitis, can be faced by every person in some point in his or her life. This is also considered as one of the common health problem. Some of the major causes of sore throat are viral as well as bacterial infection, certain allergies, various environmental factors and changes and tonsillitis. This condition can also emerge due to overusing of throat, experts say. According to the experts honey for sore throat can be a great remedy.
While there are lots of remedies available to cure the problem of sore throat, opting for natural treatments, which does not carry any side effects can be highly helpful, according to the experts. Honey for sore throat is an amazing remedy and has been used by large number of people across the globe since ancient times.
However, the importance of honey for sore throat is still not known by masses. To explain in detail the use and health remedies of honey, we have discussed various treatments as well as working of honey to cure the problem of sore throat.
What is Sore Throat?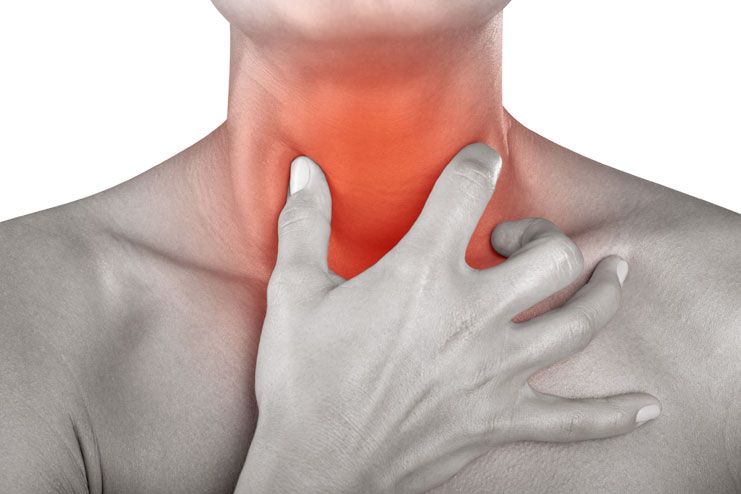 The problem of sore throat causes pain, irritation, scratchiness in your throat which can get worse when you swallow something. As mentioned earlier you can get sore throat due to viral as well as bacterial infection. Although the condition can be resolved on its own, it is important to consult with your doctor immediately, if you are facing with the problem of prolonged sore throat.
Sore throat caused by bacterial infection can be cured with the consumption of antibiotics. These antibiotics can even prevent further problems. The symptoms of sore throat include,
Pain or irritation in the throat
Pain while swallowing or talking
Swelling on your neck as well as jaw
Red or swollen tonsils
Sore throat may cause,
Fever
Cough
Sneezing
Body aches
Nausea or vomiting
Headache
How does Raw Honey Helps to treat Sore Throat?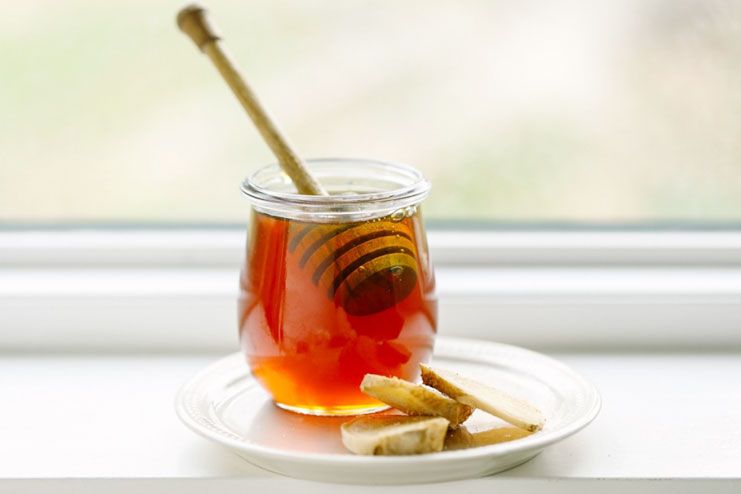 Honey, an ancient health remedy is highly helpful in curing sore throat. Large number of people consume honey with hot tea, which acts as a great natural remedy. Honey is helpful in curing the problem of sore throat due to following reasons.
Anti-inflammatory properties of honey helps in deteriorating infection as well as swelling. It also helps in reducing inflammation or any irritation within the internal glands, skin as well as mucus membranes.
An enzyme, glucose-oxidase, in honey works extremely well in fighting as well as curing infections.
Antibacterial as well as antiseptic properties of honey helps in eliminating viral as well as bacterial infections.
It has been found that honey also works as a great hypertonic osmotic, which means that it helps in draining the water in affected or inflamed tissues, which in turn helps in reducing swelling as well as pain.
Apart from this, honey also highly helpful in curing various other medical conditions such as coughing. In a study which has been conducted on a group of children, where the children, suffering with coughing, were given two tablespoons of honey every night before going to bed, the significant decrease had been recorded in children's coughing and they have been found to be benefited with better sleep.
Although honey is a great remedy for curing coughing conditions, it should be kept in mind that feeding honey to the children less than a year of age may suffer from the reaction of honey. Therefore it is important to consult with your doctor before feeding honey to them.
How to use Raw Honey to treat Sore Throat?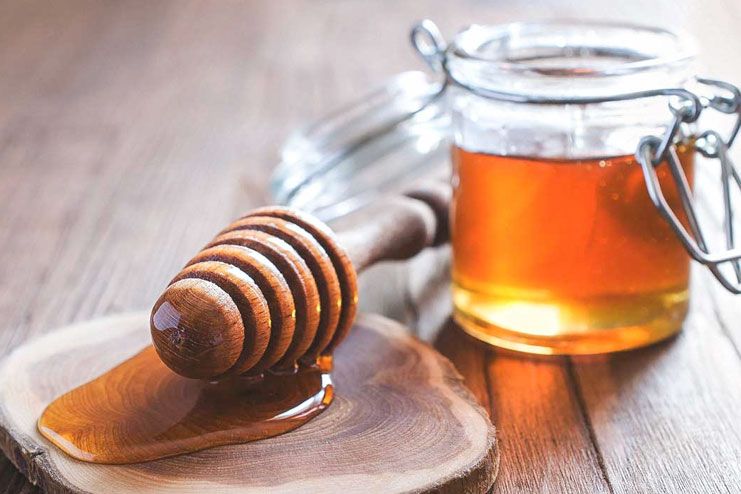 There are various ways through which you can consume honey for its medicinal benefits. You can use honey with various other natural ingredients which helps in providing best health solutions. Follow the given methods to prepare some amazing combinations of foods with honey which can provide you a great cure of sore throat.
● Honey
In a warm cup of tea, add two tablespoons of honey and mix it well.
Try to drink this beverage several times throughout the day to get most of the benefits.
You can also add honey into herbal tea to get relief from pain due to sore throat.
● Honey and milk
Milk contains soothing as well as relaxing properties and also helps in providing moisture to the throat.
Heat milk in a vessel until it gets warm
As milk is warm and it helps in dissolving honey it it properly, add around 2-3 tablespoons of honey into it.
Mix it well.
Consume this drink around 3-4 times everyday to provide better nourishment to the throat.
● Honey and apple cider vinegar
Apple cider vinegar, an another great natural remedy can be highly helpful on sore throat as well.
Add around 2 tablespoons of honey and 2 tablespoons of apple cider vinegar into a warm water and mix it well to make a good mixture.
While the mixture is warm, consume it.
Apart from this, you can even add some salt to apple cider vinegar to make a mixture for gargle.
You can consume this mixture at least two times a day to get most of the benefits.
● A mix of honey and lemon for sore throat and Cough
Lemon contains astringent properties, which means that it helps to shrink the tissues within the body, which in turn is highly helpful for inflamed as well as swollen throat. To make this mixture,
Add some honey as well as lemon in herbal tea. Herbal tea constain tannins, which are also like lemon and they also carry astringent properties.
You can even add honey into lime juice. For more benefits, add some salt as well as a tablespoon of apple cider vinegar in a warm water.
Mix it well.
A pinch of cayenne powder can also be added into the mixture.
Additionally, there are various other natural ingredients which you can use to cure the problem of sore throat. These are fully proven remedies and provides much better solution. There remedies are,
Sage and Water
Cinnamon
Turmeric
Tomato Juice
Raspberry tea
Green Tea
Use these methods to get full relief from the problem of sore throat as well as coughing. All these remedies helps in reducing irritation and pain caused by sore throat and prevents it for longer period of time.
By Prajakt K.