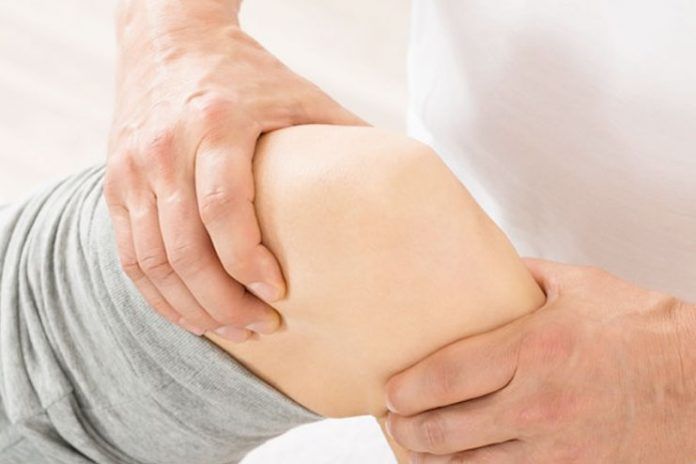 Osteoarthritis is a disease of the bones in which your joints are affected and this can cause pain and stiffness. It is affecting nearly 27 million Americans. It occurs mostly in the knees, hips, lower back, neck, small joints of the fingers and bases of the thumb and big toe. The underlying reason for Osteoarthritis is this. In normal joints you have a firm, rubbery material called cartilage. This covers the end of each bone. Cartilage provides a smooth gliding surface for the joint to move. But for a person suffering from Osteoarthritis, this cartilage breaks down and causes pain and swelling and stiffness. You have herbs to fight Osteoarthritis pain.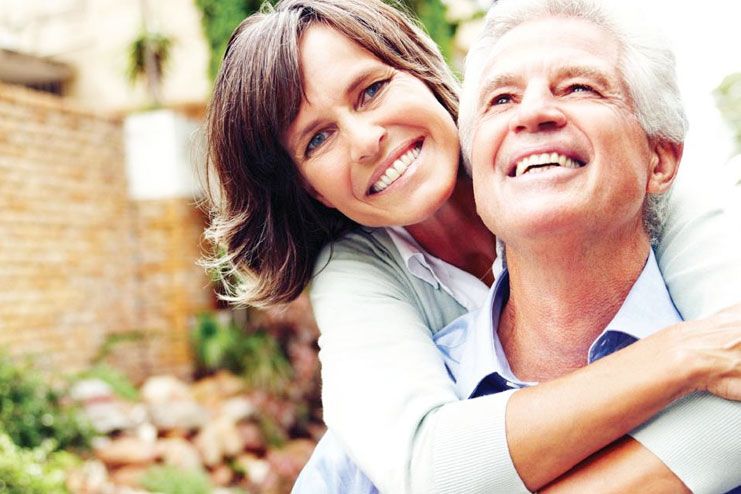 As per statistics, 44 million US women and men aged 50 or older are prone to Osteoarthritis. However, by taking calcium rich
food
, vitamin-D intake, protein supplements and with the reduction of alcohol and smoking, Osteoarthritis can be prevented to some extent. Or after the attack of the disease, your medical practitioner can be of the best help.
Natural treatments have proven to be a good solution to the ill-effects of Osteoarthritis. There are herbs that might come to rescue with the symptoms caused by the bone disease. They may not be a permanent cure for osteoarthritis, but you may get relief from the pain and swelling can help in the better extension of arms and legs.
Some Herbs To Fight Osteoarthritis Pain Are