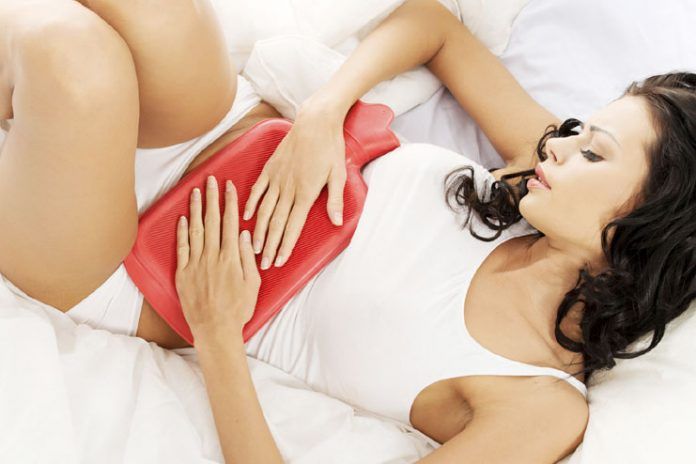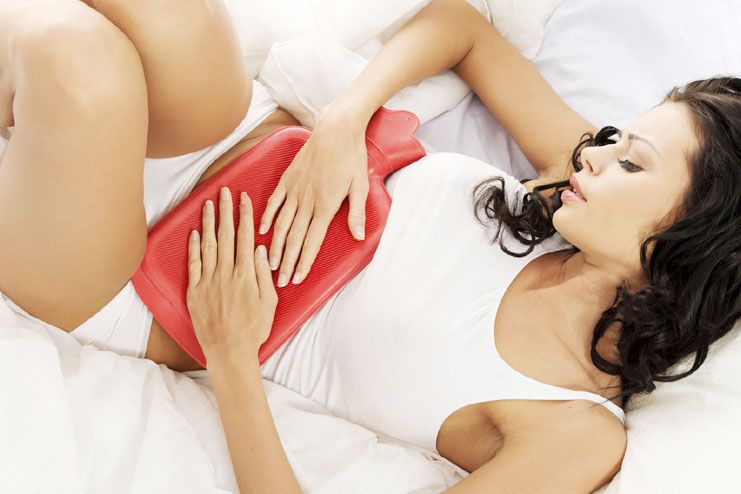 Having regular periods can help a woman's hormones balanced, improve the mood and keep her at good health. If your period is irregular or is too frequent or heavy, it means your hormones are imbalanced. But there are many women who do not have a regular period and often complain of a late period or early period. Although it may not be serious, it can cause some health issues like you have a trouble to become pregnant. However, there can be ways to make your menstrual cycle regular. So you can resolve many issues with irregular periods.
What is an irregular period?
The normal menstrual cycle ( period ) of a woman can range from 24-37 days. But irregular periods as per medical science are to get periods one time a year, 2 -3 times in a month, or involve spotting or heavy flow. A woman may have heavy bleeding every 2 -3 months. Irregular periods are just anything abnormal to you.
However, you do not have to worry about missing a period or two in a year. Just disruption of normal events can be a cause of worry. There are a wide variety of factors that contribute to an irregular period. There are ways to tackle this issue.
Tips to Make Your Menstrual Cycle Regular