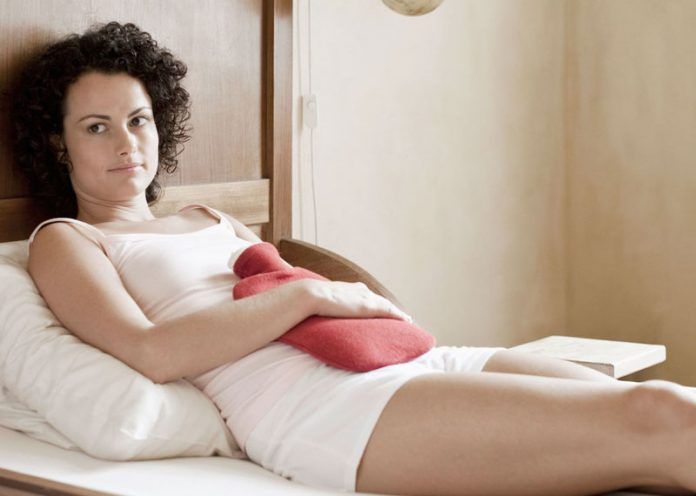 Menstruation is the common process with the woman. This is a biological process that occurs every month in women. In this process bleeding occurs in the monthly menstrual cycle. If women are not getting this cycle monthly it means that there is some deficiency in her ovary. Also, when a woman conceives, she may do away with the menstrual cycle. This is the first signal of woman to being pregnant. During menstrual cycle uterus prepares itself for pregnancy. This blood is actually thought as waste blood that come on a monthly basis. If the body is not getting proper periods every month, then it may affect the body. You can experience this by gaining weight, pimples, dark circles, etc.
It generally starts at the age of 11 to 14 and continue until menopause in the 50s. The blood discharge may usually last for three to five days. During these days, you may suffer from minor problems like Abdominal pain, back pain, painful breasts, food cravings, irritation, headache, body pain, weakness and fatigue. These are sometimes occur due to foods to avoid during period.
No doubt all these symptoms occurs due to the menstrual process and weakness. These can be handled with less care by avoiding certain things in our diet for some days.