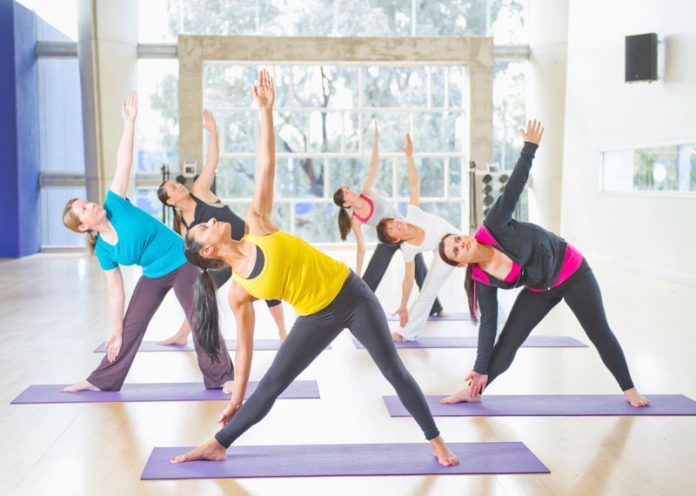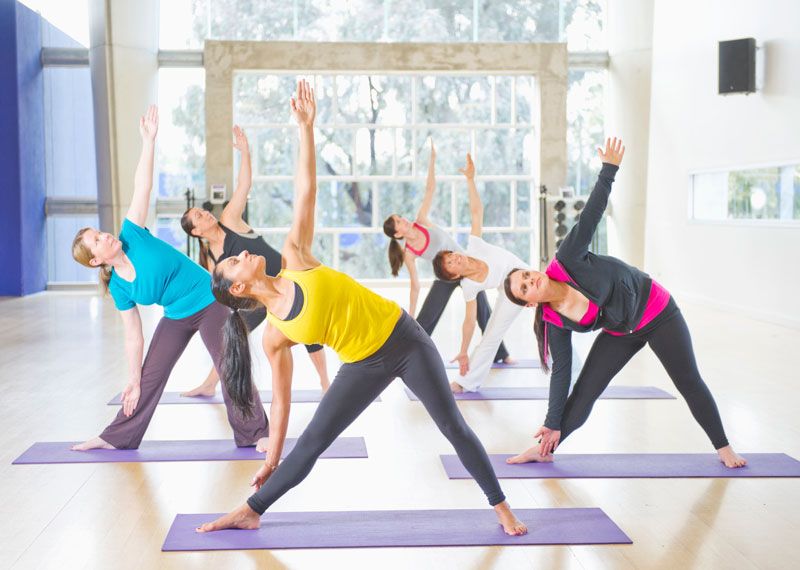 The World celebrated the International Osteoporosis Day on October 20. Major number of people are suffering from Osteoporosis, which cause due to the deficiency of calcium in the body, across the globe. The disorder directly affects on bone, making them weak, brittle and porous. In some cases bones actually become compressible like sponge.Experts say that the health of bones in the body gets affected due to high sedentary lifestyle, improper food habits and lack of care for the body.
Although the deficiency of calcium can be treated with calcium-rich foods, physical activities, such various exercises and specifically yoga is an effective way to counter this disorder and increase health of bones. As Yoga has always been the global medicine for all types of diseases, it also includes various yoga asanas or Yoga Positions for osteoporosis and increase the life of bones. Additionally, yoga is also helpful in calming your mind, making you mentally as well as physically healthy.
Yoga experts have said that regular Yoga sessions have proved very effective in strengthening the body and these areas.We bring you five such postures which not only will strengthen your body, they will help you in maintaining your body posture and cure osteoporosis.
Yoga Positions To Strengthen Your Bones