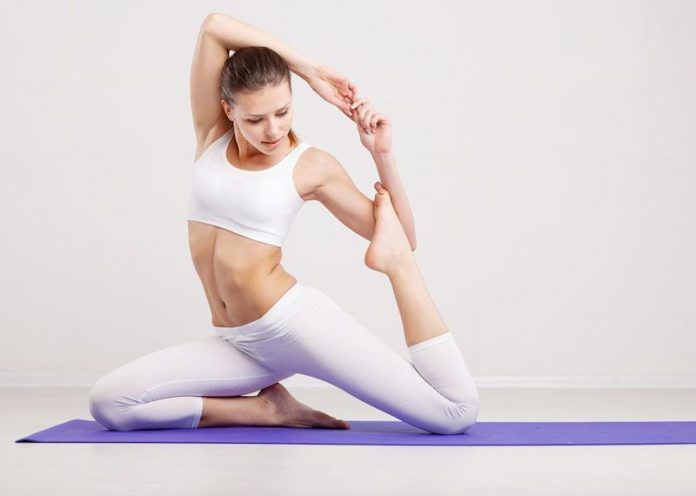 Stretching exercises helpful in refreshing yourself after a night's sleep or flushing out that sleepiness at your workplace as well. According to various experts, stretching does helps you in removing that laziness you feel while getting out of your bed. There are few the best stretching exercises available for you, which you can try to get yourself stronger as well as getting your muscles refreshed.
Read Also: Tips To Notice Adulterated Dry Fruits This Festive Season
It also helps in providing aid to your tight muscles so that your muscles get refreshed and you can flush out the pain. Doing stretching exercises every morning before starting your day helps you in getting the best performance from your muscles.
Top stretching exercises