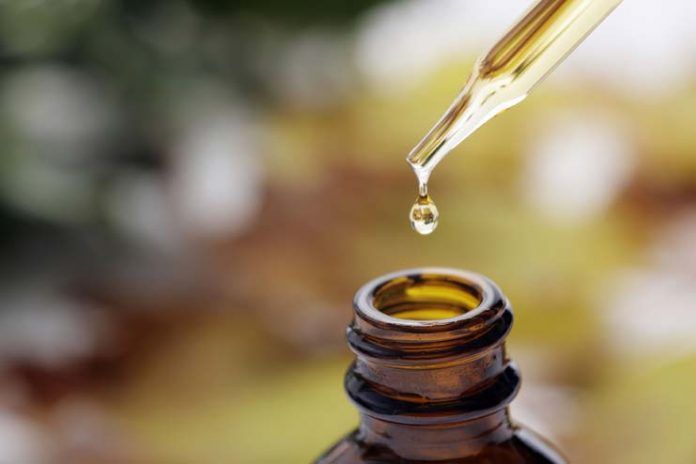 Hair loss and dandruff has become one of the common health emergencies nowadays due to changes in lifestyle excess amount of stress as well as improper diet. Vibrant and shiny hair requires a good health of scalp and to counter the problem of dandruff various natural remedies play a major role. Opting for natural remedies is important as unlike chemical products, natural remedies does not cause any major side effects. Tea tree oil for dandruff is one such home remedy which you can consider to get better benefits.
Tea tree oil is extracted from the leaves of the plant, melaleuca alternifolia, a plant which is native to Australia. It acts great on treating the problem of dandruff, dry scalp as well as flaky skin on the head due to its important health-friendly properties.
In this article, we have tried to provide you all the detailed information about using tea tree oil for dandruff and its preparation through which you can use it to get rid of dandruff problems.
Is Tea Tree Oil is Really Effective on Dandruff?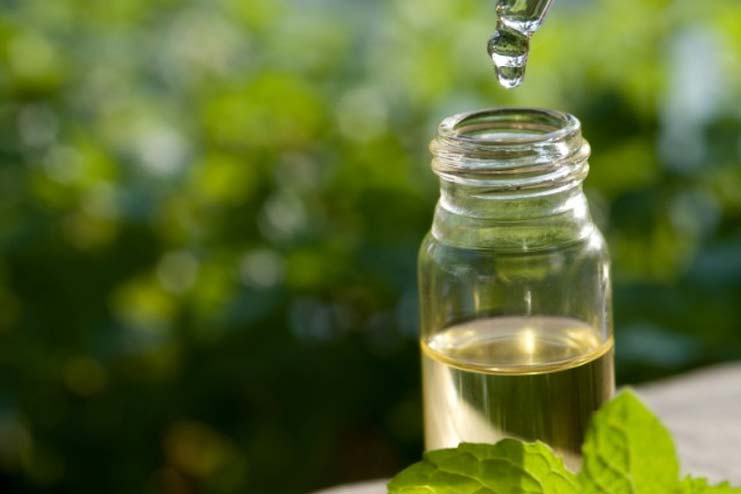 Yes. There are various important reasons behind the usefulness of tea tree oil for dandruff. Consider the following properties of tea tree oil which makes it an amazing natural remedy for dandruff.
Antifungal properties of tea tree oil helps in killing all the bacteria which causes overproduction of skin cells which gets turned into dandruff or white flakes.
Antibacterial and antifungal properties of terpinen-4 helps in treating scalp problems by penetrating into the hair follicles and unclogging them as well as killing microorganisms which triggers dandruff, irritation as well as itchy scalp.
It is filled with strong antibacterial and anti-inflammatory properties that helps in providing treatment to itchy scalp.
Tea tree oil also helps in providing moisturization to hair as well as scalp, which makes it an amazing remedy for itchy scalp. It also helps in eliminating dead skin cells as well as dirt accumulated on the scalp.
It is a natural antiseptic which helps in killing the germs which causes hair problems and dandruff.
It helps in removing excess oil and makes hair shiny as well as healthy.
Along with clearing bacterial and fungal infection, tea tree oil also unclogs the hair follicles by removing sebum.
How to Use Tea Tree Oil for Dandruff Treatment?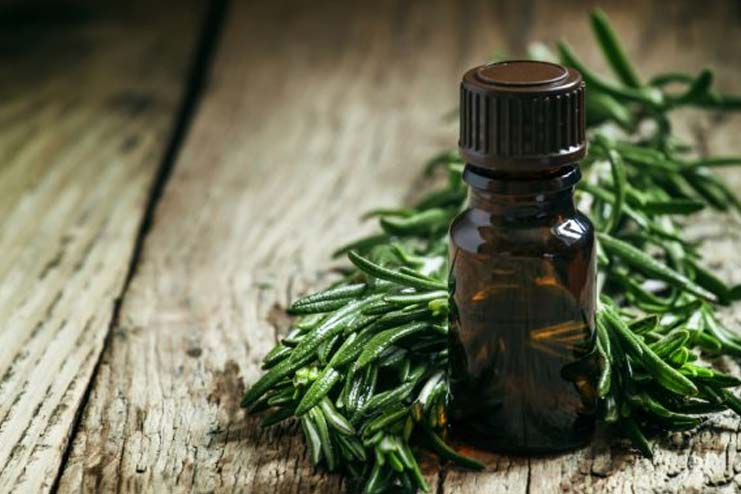 Tea tree oil is highly helpful in providing moisturization to the scalp along with eliminating all the dandruff due to its antifungal as well as antiseptic properties. Use the following methods to use tea tree oil for dandruff.
1. Tea Tree il Shampoo
In your shampoo, mix a tablespoon of olive oil.
Make sure both the oil as well as shampoo is mixed properly.
Take a small amount of shampoo for use and store the remaining for future use.
Apply the shampoo and leave it for 5-7 minutes.
Wash it off with the help of water.
You can also use shampoos or conditioners containing tea tree oil as an ingredient.
2. Tea Tree Oil Rub
Take few drops of tea tree oil and rub moderately on the scalp as well as hair in the night before going to bed.
Comb your hair properly till the ends.
Leave it for overnight.
Next morning, wash it off with the help of shampoo.
This method helps in eliminating head lice, dandruff as well as dry scalp from your head.
Try this process everyday for a week to get healthy scalp.
3. Tea Tree Oil with Coconut Oil
Mix few drops of tea tree oil in coconut oil.
Apply this oil on your head at night.
Massage the oil on your head properly.
After leaving like that overnight, wash it off in the next morning.
This helps in removing dandruff effectively.
4. Tea Tree oil with Peppermint Oil
In a glass of warm water add peppermint oil and tea tree oil in equal amounts.
Mix it properly.
Use this water to wash your hair after shampooing.
After leaving it for few minutes, wash it thoroughly.
You can use a mild shampoo if you hair becomes sticky after this treatment.
5. Tea Tree Oil with Vegetable Oil
Take a tablespoon of vegetable oil and dilute 3-4 drops of tea tree oil in it.
After mixing it properly massage the oil on the scalp.
Along with itching, the process helps in getting rid of dandruff.
Use this method regularly to use tea tree oil for dandruff.
6. Tea Tree Oil with Lavender and Rosemary Oils
Mix few drop of lavender, rosemary as well as tea tree oil
Apply this mixture on the scalp.
The antibacterial properties of this mixture helps you in promoting the healing of itchy scalp and removes dandruff.
7. Eucalyptus Essential Oil with Tea Tree Oil
Mix few drops of both tea tree oil as well as eucalyptus essential oil.
Warm this oil a bit and apply it on your head.
Massage it well.
You can also add both oils in the water and use it for washing your hair.
You can even add few drops of these oils in your shampoo and then apply it on your hair.
Important Precautions and Tips While Using Tea Tree Oil for Dandruff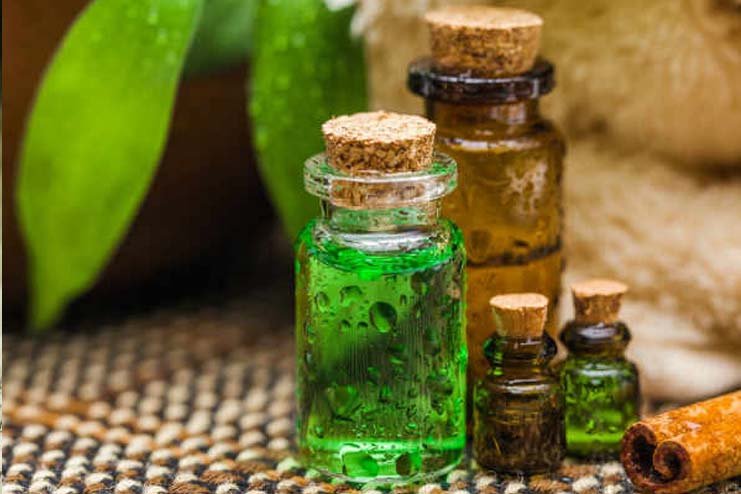 Follow the tips as well as precautions given below to get even more benefits while using tea tree oil for dandruff treatment.
To test yourself for the allergy of tea tree oil apply the oil in small amounts first and look carefully for any side effects.
Don't consume tea tree oil as it may be toxic.
Always opt for fresh and pure tea tree oil.
Regular use of above methods will help in treating the problem of dandruff along with various other scalp and hair issues.
Avoid applying tea tree oil on skin burns or rashes as it can worsen the situation even more by causing irritation.
Along with using tea tree oil try to keep your scalp clean always.
Consumption of nutritional diet, reducing stress levels and exercising daily can help you in staying fit and away from various scalp and hair problems.