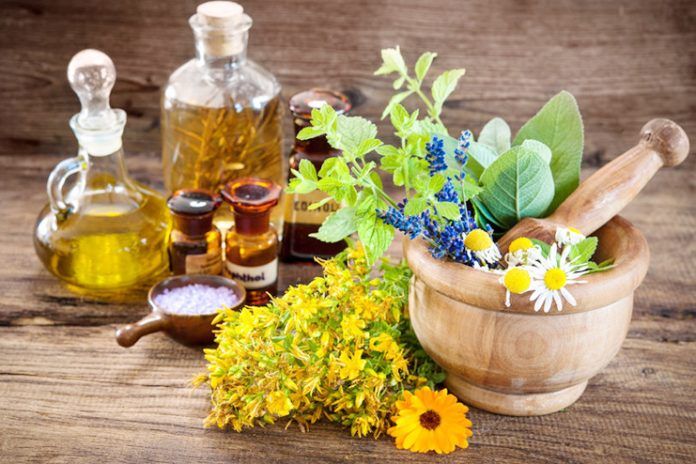 Large number of people across the globe are suffering from various allergies. Although these allergies can be cured with medicines, various natural essential oils are available to solve this health issue. There are various best essential oils for allergies which you can try to keep yourself away from this common health problem.
We have explained everything you want to know about essential oils for allergies and how to use them effectively. Read on to get yourself familiar with an effective natural medicine.
What is Essential Oil?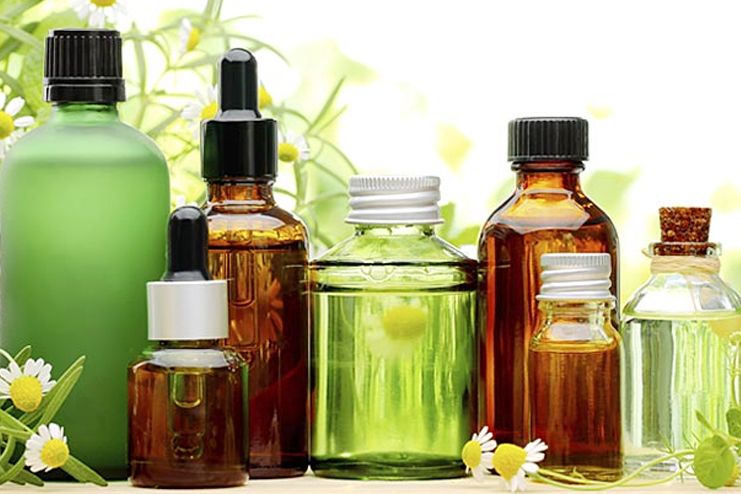 Essential oils are made from taking out the oil extract from the natural substance. These natural oils contains various important compounds, which have been found highly effective in curing various inflammations. It also helps in repairing damage to the respiratory muscles and makes breathing slightly easy and smooth for you.
Essential oils also contains microbial properties which plays an essential role in killing various dangerous allergy-causing pathogens. There essential oils for allergies have been used in many medical therapies. In traditional medical therapies young living oil for allergies were also widely used.
Why Do We Have Allergies?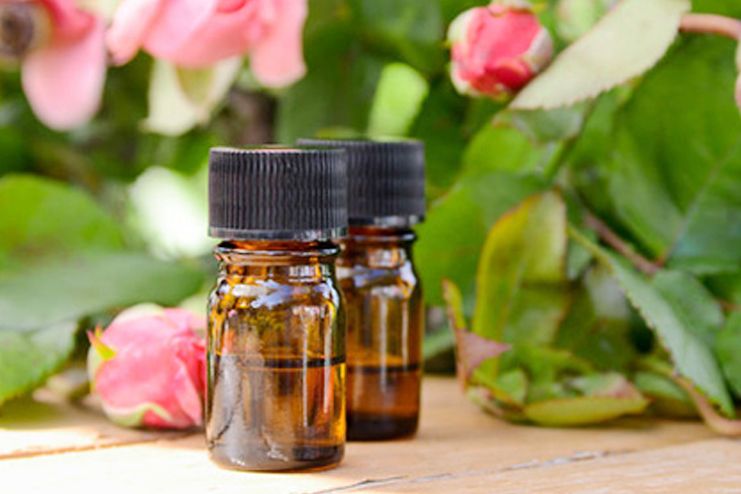 According to the medical experts, allergies are the response of the immune system after consuming any substance which are usually harmless. When your body gets in contact with outside substance, which is allergic to your body, body releases histamine that causes irritation as well as inflammation in various body parts, including eyes, ears as well as skin. Therefore, natural essential oils can kill all the inflammation due to its anti-inflammatory properties.
Common types of allergies, according to the experts, includes,
Seasonal allergies such as allergic rhinitis or hay fever, which can be caused by grass, weed, pollen as well as molds.
Dander allergies which can be caused by various substances from animal fur such as your cat and dog.
Allergies caused by nuts, dairy products as well as shellfish.
Allergic rhinitis, according to the experts, can also be caused by strong odors, smoke as well as various changes in air humidity. This can result into the inflammation in the nasal passage.
Common symptoms of allergies include itching, watery eyes, sneezing, hives, rashes, fatigue or a running nose. To overcome this health issue various essential oils for allergies can be used. We have made a list of important natural essential oils to treat allergies.
Essential Oils for Allergies to cure
1. Lavender Oil
Lavender oil is capable of reducing the risk of inflammation due to its antihistamine properties. While lavender oils is essentially used to treat headaches, you can also try the oil to treat various allergies such as insect bites, hives as well as skin reactions. Due to its anti-inflammatory properties, essential oils are highly useful to treat asthma.
The medicinal compounds in the lavender oils have also been found effective in suppressing the inflammation by reducing the growth of histamine in the body.
In various clinical trials it has also been found that lavender oil is also helpful in reducing pain as well as curing skin irritation.
2. Tea Tree Oil
Tea tree oil is also highly helpful in treating various serious inflammation and preventing infections. As tea tree oil is also rich in antibacterial properties it can be used in destroying mold as well as fungi, which is highly helpful in keeping your home atmosphere healthy and free from allergenic particles.
You can also use tea tree oil with coconut oil to reduce skin reaction. Apart from this, antibacterial properties of tea tree oil are effective on killing bacteria, viruses and fungi.
3. Peppermint Oil
Peppermint oil is considered as one of the best essential oils for allergies. Peppermint oil is also best essential oils for sinus allergies, according to the experts. This oil helps in reducing phlegm in your body and provides ease in breathing.
Additionally, peppermint oil is also essential for reducing inflammation in the respiratory system. Menthol oil, which has been found in the peppermint oil, contains various anti-inflammatory properties.
You can also add few drops of peppermint oil into the diffuser so that you can inhale the decongestive properties the oil which helps in treating relieving headaches. This oils is also helpful in relieving pain.
3. Thyme Oil
Another best essential oil, thyme oil, contains various properties which helps in countering allergies. Apart from reducing inflammation, thyme oil also helps in killing various fungal as well as bacterial infections.
Thyme oil is also helpful in treating important diseases such as asthma as well as bronchitis. Due to the antibacterial, antimicrobial, antifungal as well as antispasmodic activities of thyme, this oil is a great cure for various diseases.
4. Oregano Oil
Apart from strengthening immune system, oregano oil is essential in countering allergic reactions. It helps in keeping the respiratory tract clear due to its antibacterial as well as antimicrobial properties.
In ancient medicinal therapies, oregano oil has been used to cure bronchitis, flu and cold. Oregano oil also contains antibacterial properties which helps in providing relief from bacterial infection.
5. Clove Oil
Clove oil is helpful in countering allergic responses and removes fungal infection in the body. It also helps in decreasing the severity of allergic reactions. Apart from boosting immune system, clove oil also helps in getting rid of free radicals by killing mites, which promotes allergies.
The helpful compounds of clove oil also reduces anti-inflammatory responses. It helps you in protecting yourself from various symptoms of allergies by boosting anti-allergic properties.
6. Rosemary Oil
Rosemary oil, too, helps in providing anti-histamine properties. Additionally, it also helps in relieving muscle pain and promoting hair growth. Rosemary oil contains important antioxidants and antimicrobial properties.
It is also found effective on countering cough as well as symptoms of asthma. It is also helpful in providing relief over damage caused by histamine.
7. Basil Oil
While fighting infection, basil oil helps in reducing inflammation. If you are suffering with allergic reactions from long time, basil oil can be highly useful, according to the experts.
Basil oil also boosts the feeling of calmness and promotes better sleep quality. Basil oil can also be highly effective in various bacterial as well as fungal infections.
It also helps you in providing better relief to yeast and mold infection, experts say.
More Benefits of Using Essential Oils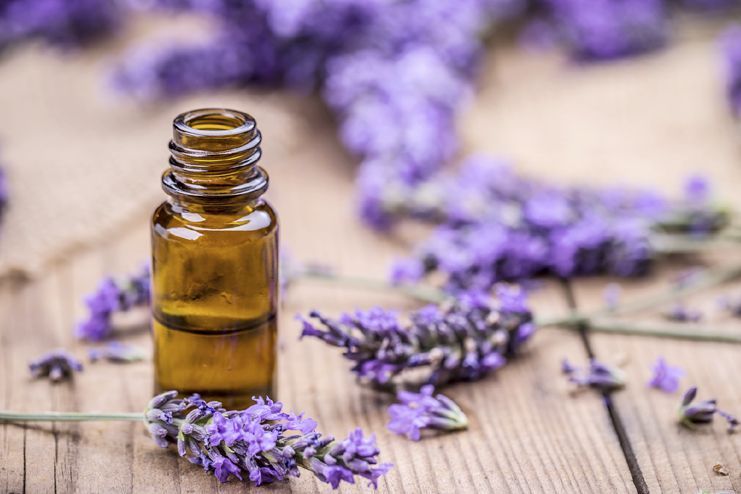 There are other benefits of using essential oils, which are,
● Mosquito repellent
● Wound protection
● Skin infection removal
● Aphrodisiac
● Joint pain cure
● Bacterial vaginosis cure
Eventually, conclusion is that the natural essential oils plays an important role in providing various important benefits. These are purely natural products and hardly contain any side effects. These oils are great to keep yourself away from diseases in a natural way.