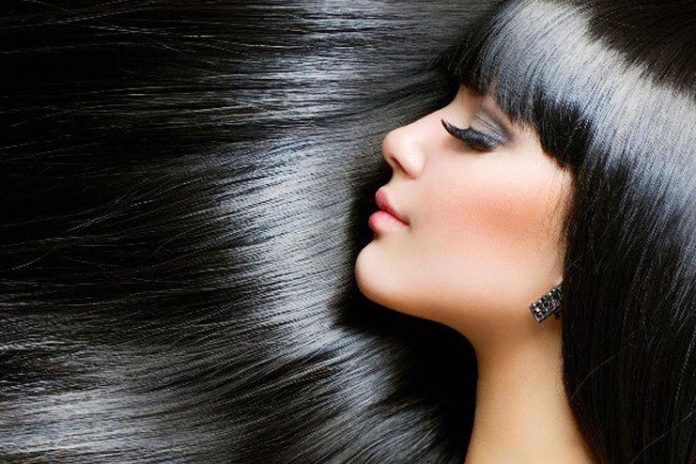 Everyone loves long and luscious hair. In this busy lifestyle, it gets highly difficult to look upon your hair health. You often forget that the health of your hair is as much important as your overall health. We all know that the beauty of skin helps us in raising our confidence and makes us look attractive. Just like that, our hair also plays an important role in maintaining our confidence.
Fortunately, various oils are available to make your hair grow faster and making them even more strong. These oils for hair growth not only stimulate the growth of the hair but also keeps your hair away from various problems such as hair fall, dandruff as well as extreme scalp conditions.
We have made an important list for you about the useful oils which you can consider applying your hair for making them stronger and keep them away from various diseases.
Read Also: 8 Best Natural Remedies For Dandruff And Flaking
Useful Oils For Hair Growth
1. Argan Oil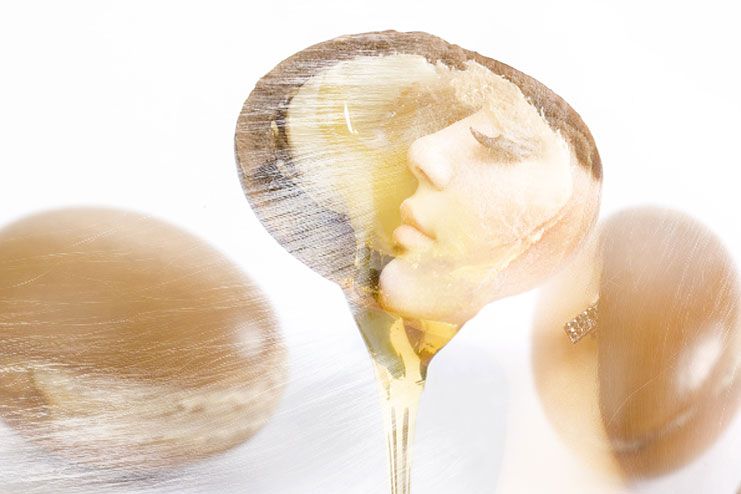 Argan oil has been considered as one of the best oils for strengthening your hair as well as for the betterment of your skin. This oil, which is also known as liquid gold, not only works as a great sunscreen product but it also works as a great repair treatment for your hair. Experts says that applying few drops of Argan oil on your hair keep them away from fizziness and makes them soft as well as manageable.
This oil also has the ability to treat split ends and helps in moisturizing the hair. It contains various anti-oxidative properties as well as Vitamin F nutrient which helps in preventing hair damage and providing better shine as well as bounce.
2. Coconut Oil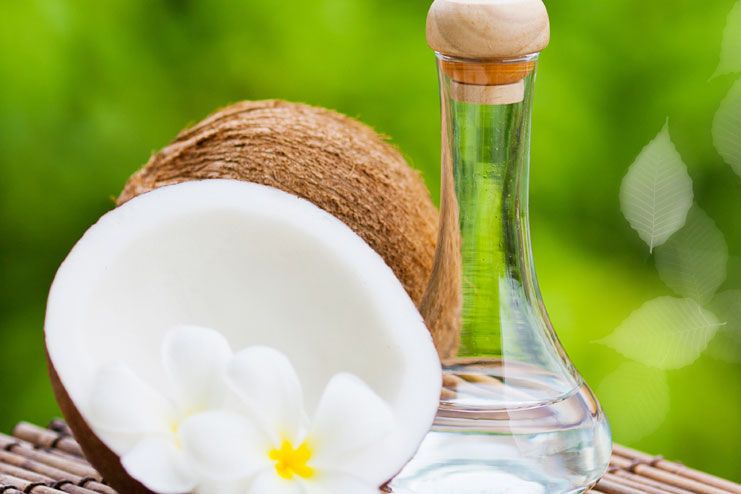 Coconut oil is considered as one of the best and famous type of oil which works undoubtedly best in providing hair growth. This oil contains various important natural properties and acts as a great natural conditioner, which affects positively on both oily as well as dry scalp, according to the experts. Apart from that, experts also says that, vitamin A as well as anti-oxidant properties helps in repairing the damaged hair.
When applying on the hair it not only helps in stimulating the hair growth but also helps in preventing split ends as well as hair damage. It also helps in bringing back the shininess, softness as well as the vitality of the hair.
3. Castor Oil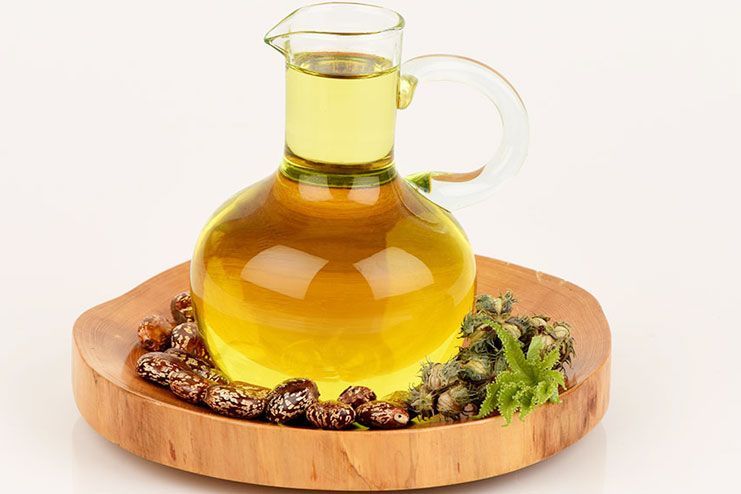 Castor oil is extracted from the seeds and is highly light in color. It is also sticky in nature and contains very uncomfortable odor. As it also very greasy in nature, it is highly difficult to wash it off from the hair. According to the experts, when this oil gets applied on the scalp, it triggers blood circulation and also promotes hair growth. As it contains anti-microbial properties, it also helps in preventing dandruff as well as infections which occur in your scalp.
The presence of vitamin E, minerals as well as protein helps in moisturizing the hair and also helps in making them soft as well as smooth.
4. Bhringraj Oil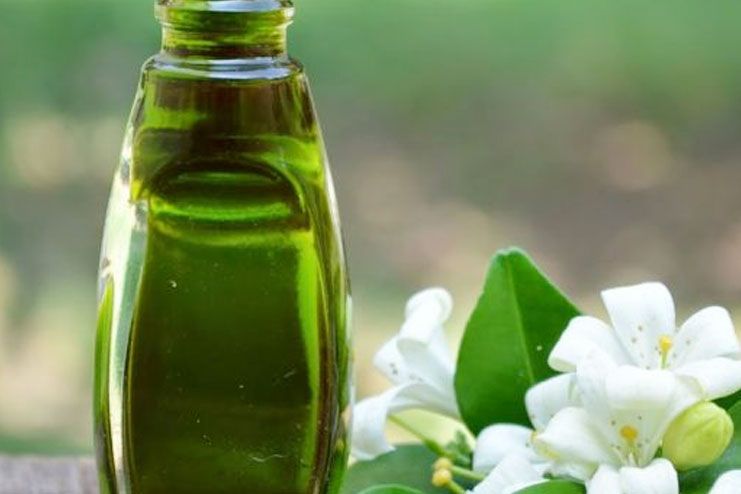 Bhringraj oil is popularly known as 'false daisy', a plant which belongs to the sunflower family. This oil is prepared by blending false daisy with the sesame oil. This oil has suddenly become quite famous due to its ability to prevent hair fall. This oil also helps in prevention of early graying of the hair along with promoting faster growth.
5. Olive Oil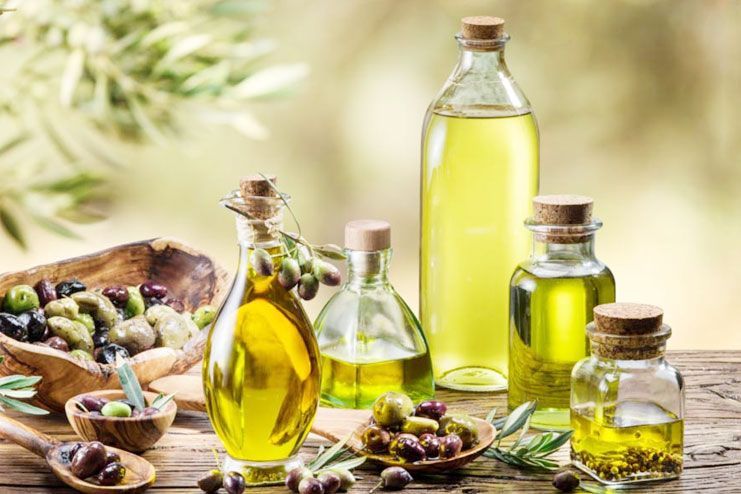 Apart from providing various important health benefits, olive oil also helpful in promoting health of your hair. Olive oil is popular for providing high miniaturization to your hair and is also highly lightweight. It also helps in providing smooth texture to your hair. It also prevents the formation of dandruff in the hair and promotes hair growth due to its anti-inflammatory properties. Presence of vitamin E in olive oil helps in triggering faster growth of your hair and makes them more thick and shiny.
6. Jojoba Oil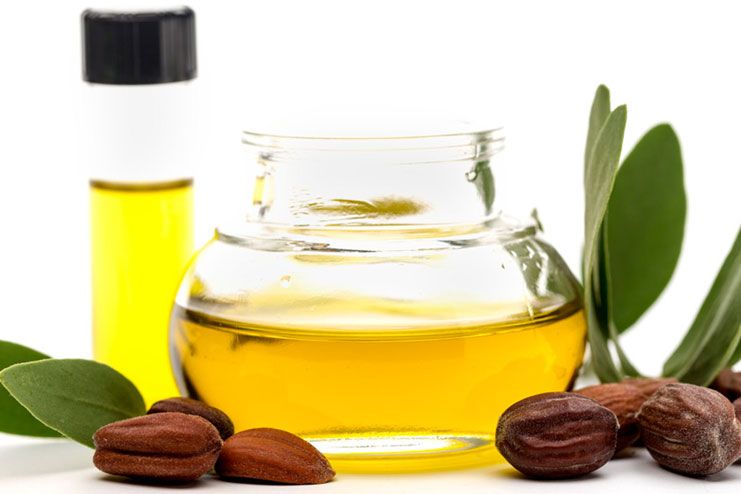 Jojoba oil is extracted from jojoba seeds. Jojoba oil contains same structure as sebum, which is a natural oil produced by the sebaceous gland, according to the experts. This oil, after applying on the scalp, helps in regulating sebum production and also helps in balancing the level of moisturizaton on the scalp. Apart from this, it also contains various anti-bacterial as well as anti-fungal properties which helps in keeping dandruff away and promotes hair growth by reducing the risk of infection.
7. Avocado oil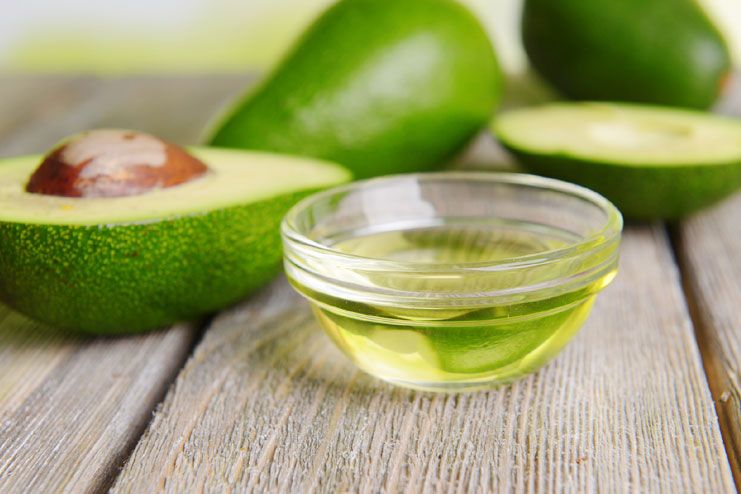 Avocado, a great fruit for enhancing your sexual health can be highly helpful in providing various health benefits. Avocados are also rich in vitamins such as A, E, D as well as B along with proteins. It provides better treatment to your hair and provides enough moisturizaton to the every strand of your hair. Nutrients present in avocado oil helps in promoting hair growth and helps in making them strong.
8. Tea Tree Oil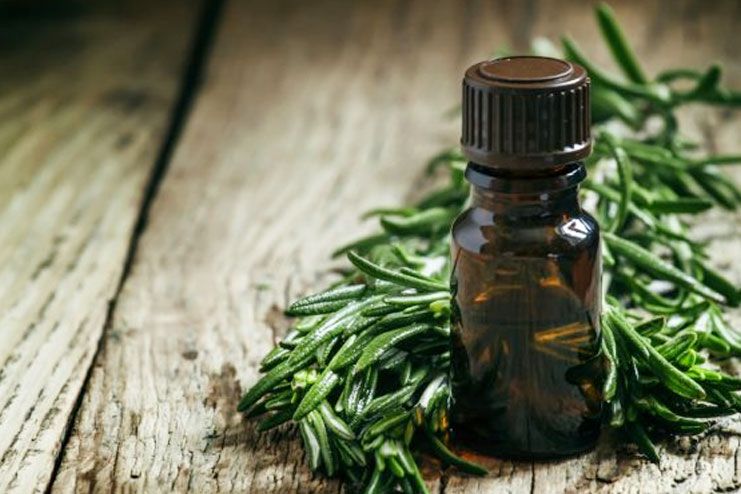 Tea tree oil contains various antifungal as well as anti-bacterial properties. This oil also helps in cleansing scalp and also promotes effective hair growth, according to the experts. It is recommended to use it along with hair shampoos as it will help in keeping the moisturizaton of the hair in tact despite harsh effects of various chemical products.
9. Almond oil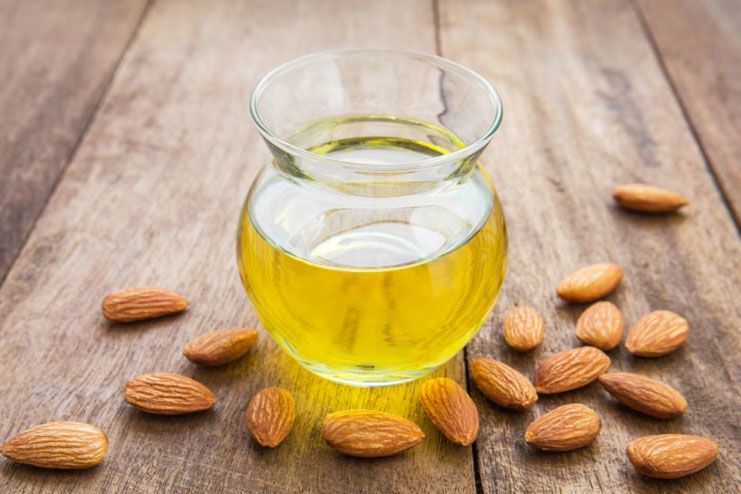 Apart from having a pleasant fragrance, almond oil is also considered highly light in weight. It can be easily used for regular purpose and is highly rich in fats and helps in balancing the moisturizaton of the hair. It also helps in countering dryness as well as brittleness and also helps in promoting the growth of the hair.
10. Grapeseed Oil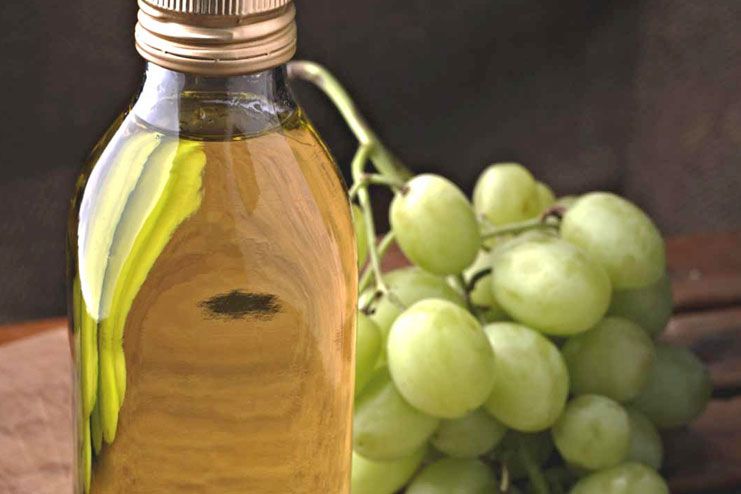 Grapeseed oil is helpful in keeping dandruff away and simultaneously works as a great hair sunscreen and helps in repairing hair. It is highly lightweight and contains no odor at all. The presence of vitamin E in grapeseed oil helps in making hair follicles stronger and also promotes hair growth, according to the experts.
These are few important oils which you can considers using on your hair for making them strong and shiny.
Also Read: 5 Natural Home Remedies To Prevent Cough