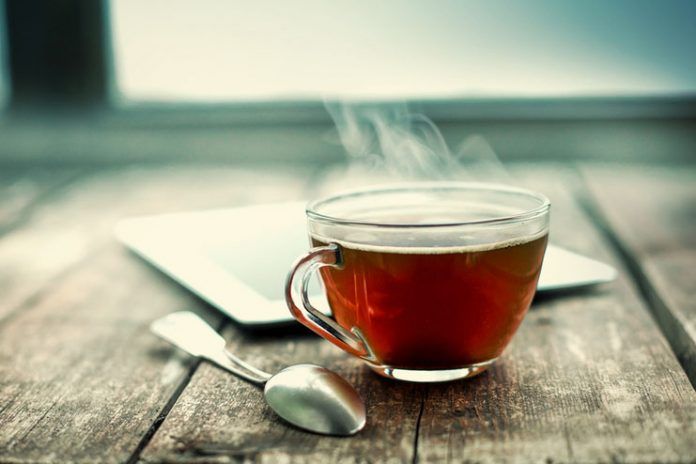 According to various studies, coughing has been proved perfectly normal in particular limit. It not only helps in clearing your throat from phlegm and other irritants but it also saves from throat infections, although in certain conditions coughing can also be the symptom of various diseases.
Coughing is caused due to the infectious substances in the air that irritate your throat or nasal passage. In few conditions, coughing can also cause due to allergen, known as pollen or pet dander. You may have been suffering from particular allergy if you're coughing erupts in certain environments or season.
However, there are some natural home remedies to prevent cough. We bring you the list of such home remedies which can help you in preventing cough.
Home Remedies to Cure Cough