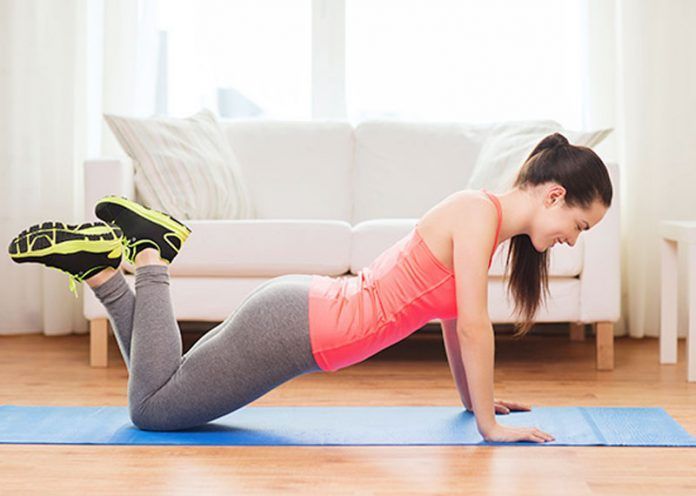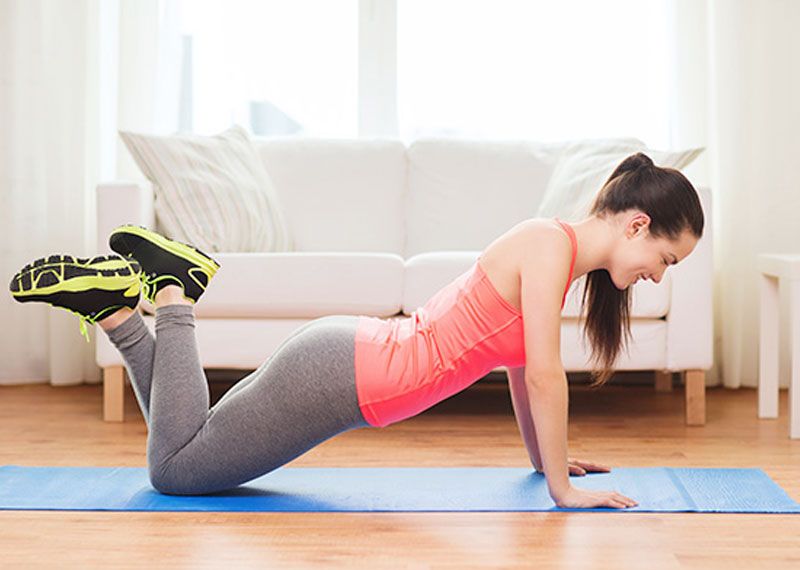 Cardio is a more convenient, rather a colloquial term used for its technical counterpart cardiovascular. Cardio exercises, may include a variety of movements of the body parts, which are supposed to get your heart pumping, and get the blood in their respective streams to flow with added vigour, that it is usually not used to.
The very mention of Cardio may send shivers down the spines of the most dedicated gym rats. Yet for other more passionate ones, it may be a way to finding their inner self. A process of self realization, wherein the effects of exercising transcend to a higher plane. Every exercise that brings about an acceleration of your heart rate can be put into the category of cardiovascular exercises. From running on the treadmill, lifting heavy weights, polymetric combinations and other forms of free hand exercising. All these and much more. They all boost the capacities of your cardiovascular system, and hence may be categorized into one or the other form of exercising.
Since this form of exercising brings about extensive movements in various parts of the body, it may be used to bring about weight loss, by burning of the fat layers in the body. Every specific movement that you perform while exercising any part of the body, would have its individual effect on that specific part. The exertion that you experience is what brings about the increase in heart rate, as the heart increases the supply of blood to the fatigued parts of the body.
Whether you are trying to balance our the calories expended against those consumed, in order to maintain your figure, or you are aiming for inch loss. Cardiovascular exercises are you never stop solution. Read on about these incredible benefits of cardio based exercises. A little bit of breathlessness never harmed no one.
How Cardiovascular Exercises Benefits Us