We literally do break out fast after a long night in the morning which is exactly why the name. But, have you ever wondered what kind of diet you need to adhere to in order to achieve a healthy well being?
Probably not, right?
It is important you to know the foods to avoid on empty stomach to not worsen the condition even further.
It is most likely that you are already consuming a lot of foods that you shouldn't be on an empty stomach.
In this article, we are going to be discussing about the various foods that should not be eaten on an empty stomach and a few foods that you can alternatively indulge in.
Foods to Avoid On Empty Stomach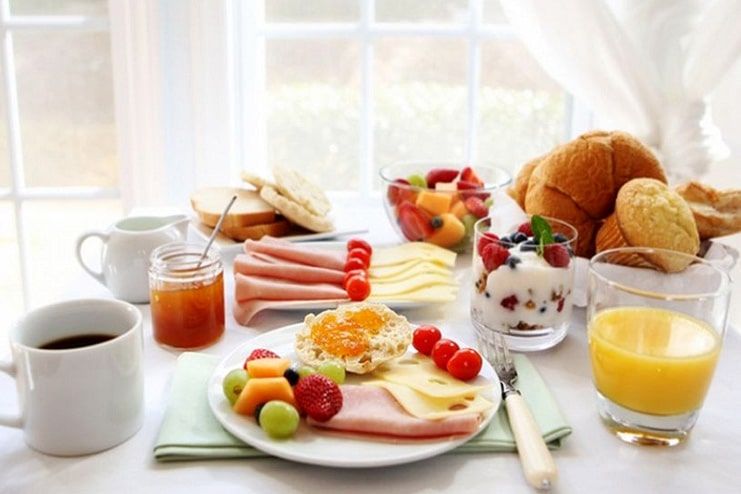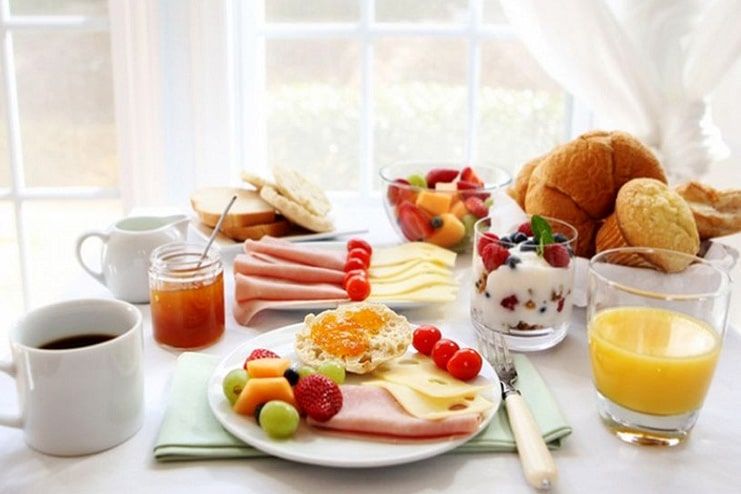 Unknowingly, for the most part, we end up consuming food items that are actually harmful for our overall health. Whatever the consequences be, it is important to take a look at the list mentioned and make wise choices when it comes to your overall diet and food habits, be it during the breakfast or even any other meal of the day.
Foods To Eat On An Empty Stomach
Often times, we unknowingly end up sticking to foods that should not have been eaten on empty stomach. It is why we often tend to not feel the best after consumption. While we have enlisted some of the foods that are actually not beneficial for consumption when starving, there are a few variants of food that are good for consumption even when you are on an empty stomach.
1. Eggs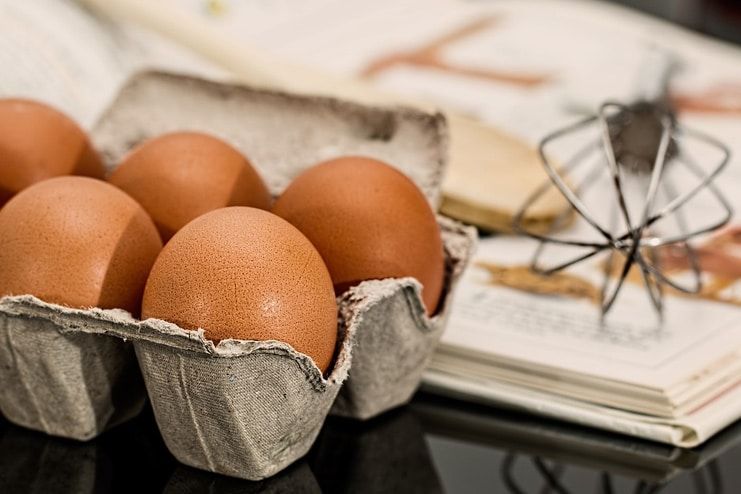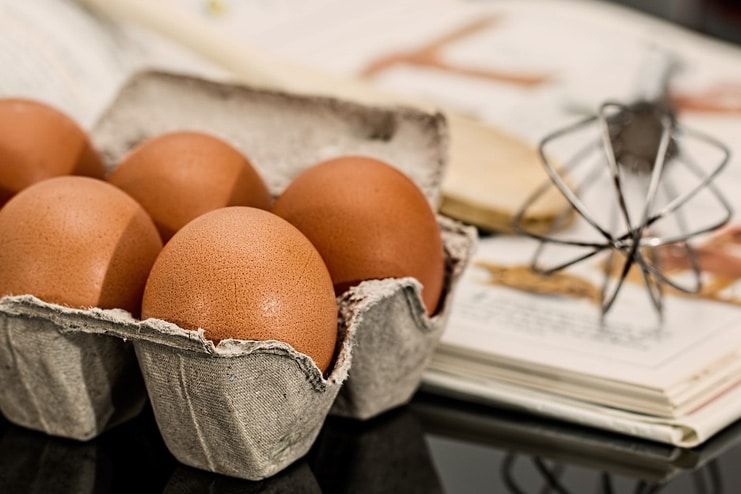 You can never go wrong with eggs. Instead of eating foods to avoid on empty stomach, it is time you make healthier switches and choices. Eggs are not just loaded with beneficial proteins that are essential for the body; they also make an amazing and filling breakfast meal which is exactly what you want for your breakfast, something that's filling, less on calories and more on proteins. Consuming eggs for breakfast also helps cut down the excess calorie intake throughout the day.
2. Oatmeal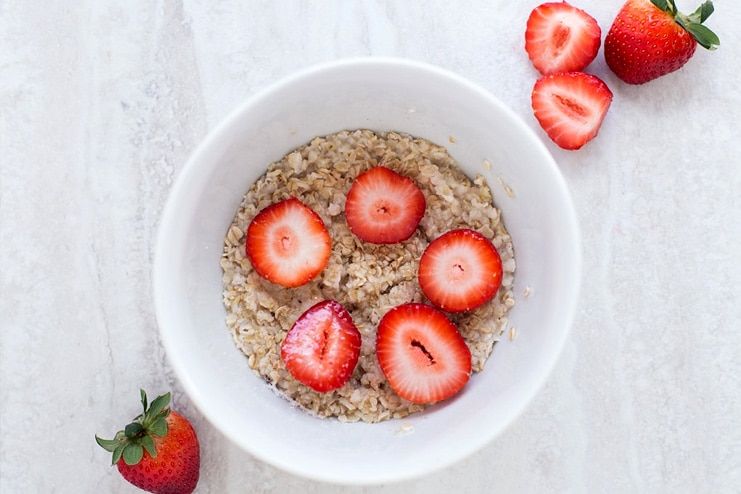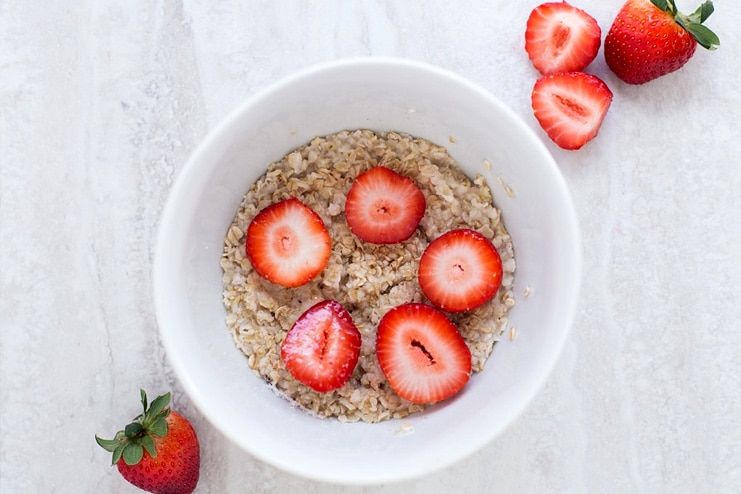 Consuming oatmeal for breakfast or even something to eat after being starving for an extended period of time is actually a very good choice to go for. This is mainly because of the fact that the oatmeal helps form a protective covering on the inside lining of the stomach which prevents the stomach acids from destructing the stomach walls and causing irritation and erosion of the lining. Not just that, the digestive fibers present in the oatmeal actually does aid in promoting better digestion and to get rid of the excess calories in the body.
3. Watermelon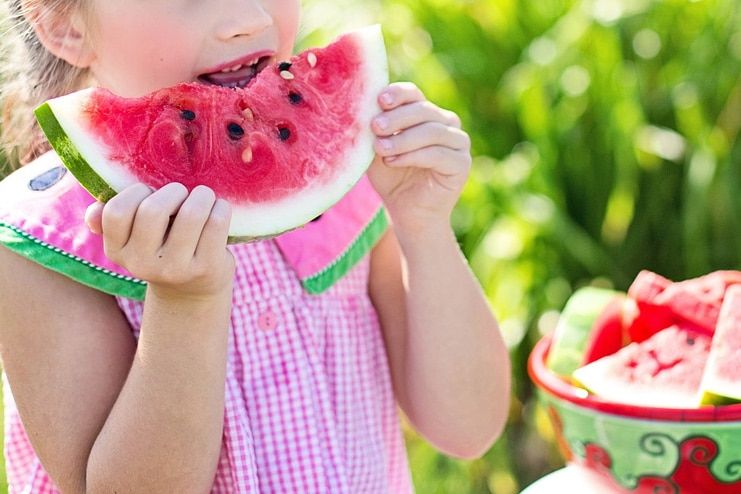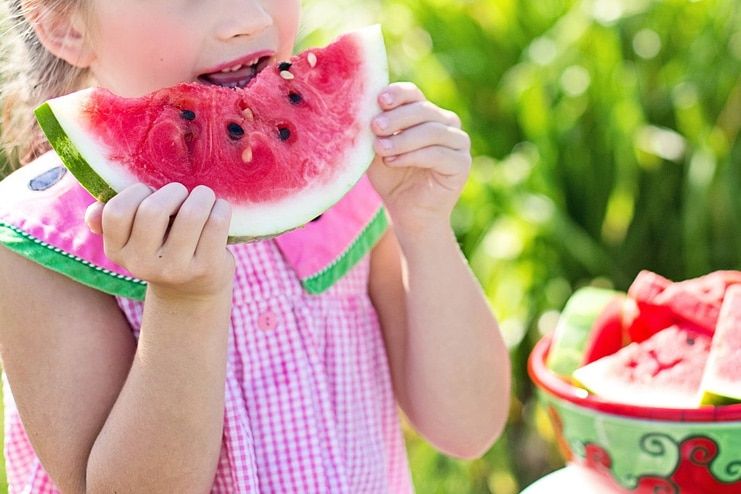 Watermelon is one of the only raw fruits that are actually permissible for you to consume even on an empty stomach. It consists of 95% water which helps keep your body hydrated and keeps the associated problems at bay. Not just that, the watermelon is also quite good for your overall health and well being, especially for your eyes and heart because of the presence of essential nutrients in it.
4. Nuts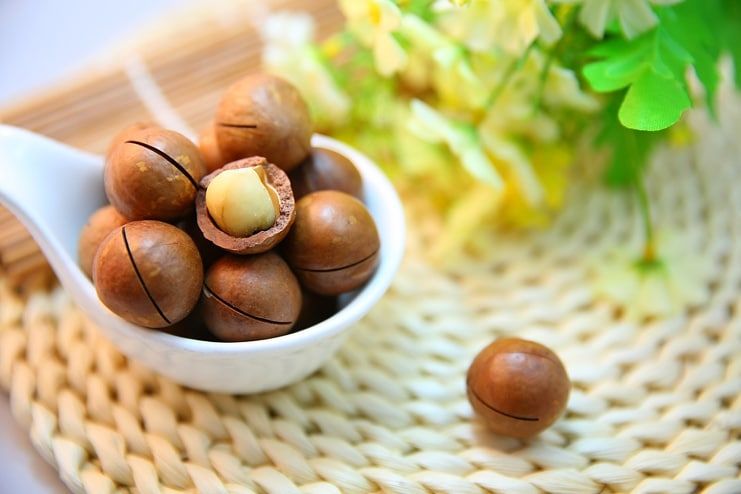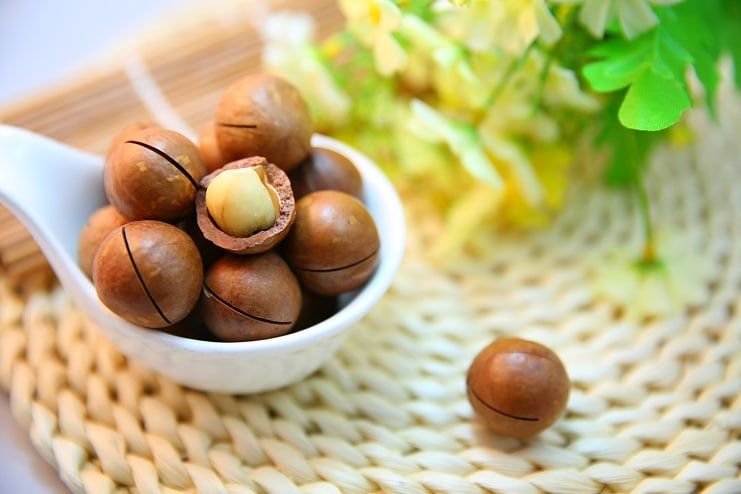 Nuts are yet another one of those foods that are okay to consume on an empty stomach. But, make sure that you don't go overboard with the same because of the fact that nuts are rich in proteins, calories and other essential nutrients which should be consumed in quantifiable amounts.
Apart from being a good source of protein which is good for consumption after being empty stomach, nuts also help balance out the pH of the body which is yet another one of the added bonus. It also boosts the overall digestion process of the body and is an overall good food to consume unlike the foods to avoid on empty stomach.
5. Buckwheat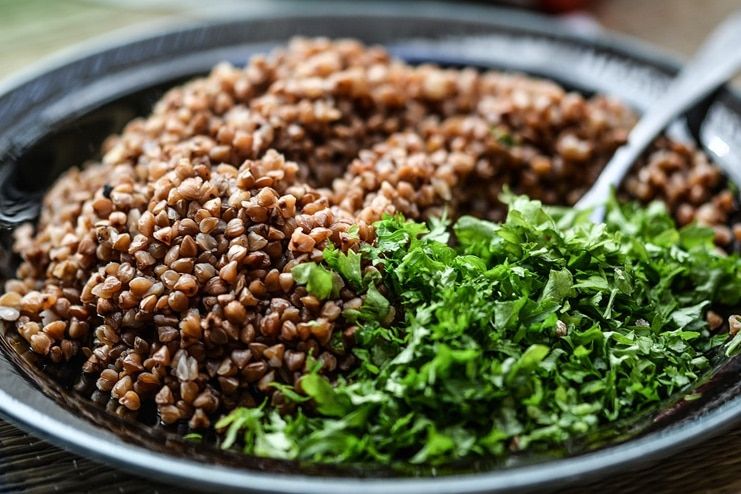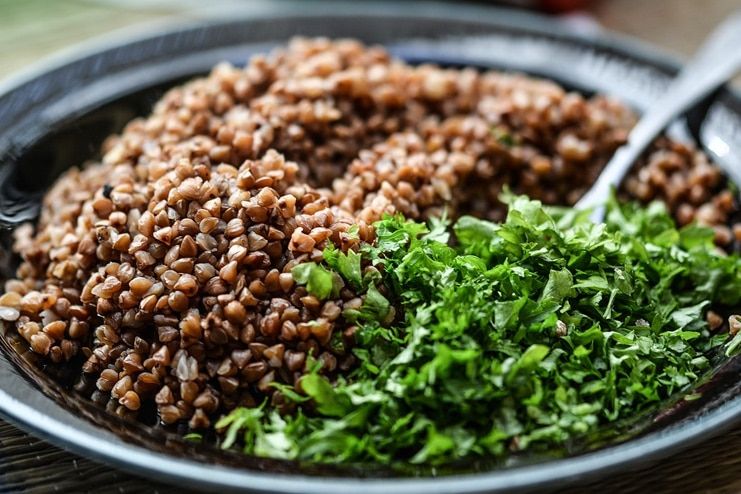 Loaded with essential minerals and vitamins, Buckwheat is also an amazing source of protein which accounts this as an amazing source of food to consume on an empty stomach. It boosts the overall process of digestion in the body and thus helps in getting rid of the problems associated with the foods that you should avoid eating on an empty stomach.
6. Wheatgerm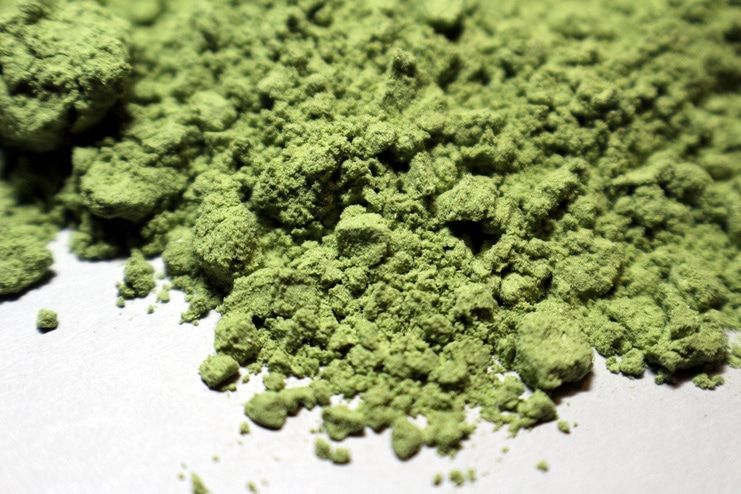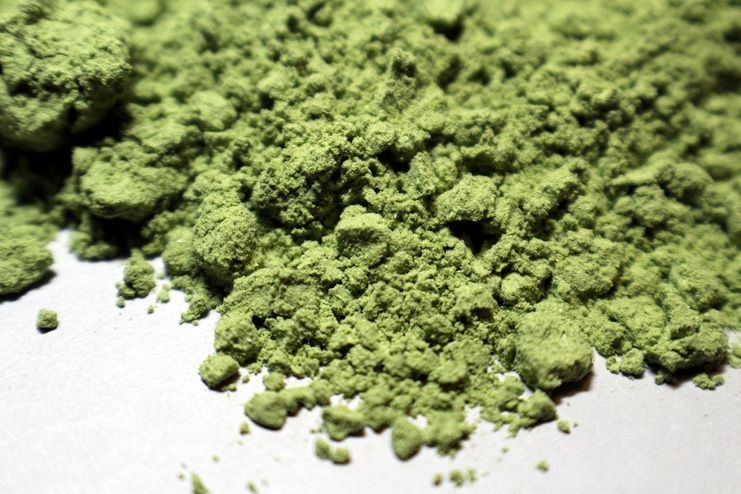 Wheatgerm is loaded with Vitamin E and folic acid which is quiet beneficial for the overall functioning of the body. It is believed that just 2 tablespoons of wheatgerm has about 15% of daily requirement of Vitamin E and about 10% of folic acid which is actually quite beneficial for the body. Not just that, the presence of healthy dietary fibers in the wheatgerm is also an amazing way that helps boost the digestion and ensures to keep the gut healthy.
It is necessary to keep a close eye on the foods to avoid on empty stomach becausan e that is what ends up impacting the overall well being and your health throughout the day. What you eat in a day and the kind of diet you adhere to actually does make quite an impact on the overall well being of your body. If you keep on consuming the foods that you should not have eaten on empty stomach, the same can actually end up impacting your health in the long term, something you wouldn't even expect in the first place.