Look at these celebrities; diagnosed with diabetes and yet living with some wonderful lifestyle changes They have been a source of inspiration for all of us. Diabetes can be managed and controlled with a healthy lifestyle and a proper workout regimen, and these celebrities are just an evidence of staying healthy, fit and active despite having type 2 diabetes.
According to Centre of Disease Control and Prevention, over 30 million Americans are suffering from type 2 diabetes and it develops largely in people over 45 years of age. While there is no treatment or cure for diabetes, but a very effective way to deal with diabetes is through proper diet and workout, also adopting a healthy lifestyle and staying off guilty indulgence. Celebrities are no different when it comes to diseases and majority of them have been living with diabetes from as many as a few decades. They all have their own fitness and health programs which have helped them to overcome the shortcomings and stay fit despite the disease. Let us look at these celebrities diagnosed with diabetes and still continuing with their charming aura and successful career:
https://www.youtube.com/watch?v=WhXOdPMbft4
1- Tom Hanks: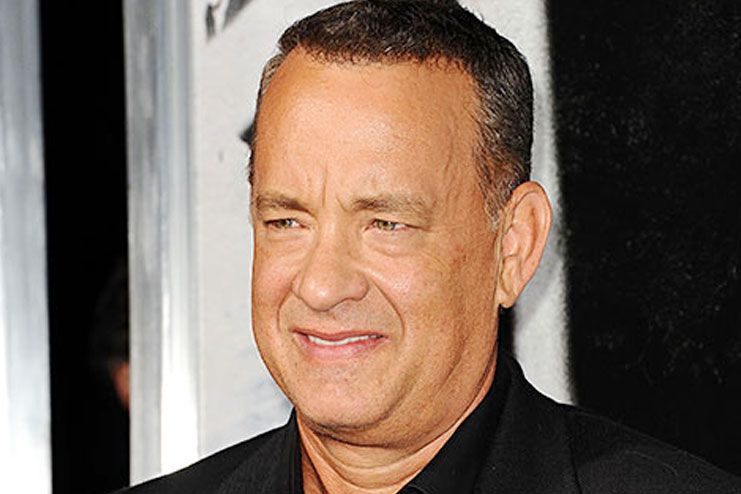 Oscar Winning actor from Forrest Gump, Tom Hanks announced that he was suffering from type 2 diabetes, in Oct 2013 on Late Night show with David Letterman. He acquired a fresh new figure and was asked about it by David and to which he confessed, "I went to the doctor and he said, 'You know those high blood sugar numbers you've been dealing with since you were 36? Well, you've graduated. You've got type 2 diabetes, young man." He has been controlling his diet and working towards his fitness ever since, and looking at the number of hits under his belt so far, there is no stopping.
2- Halle Berry: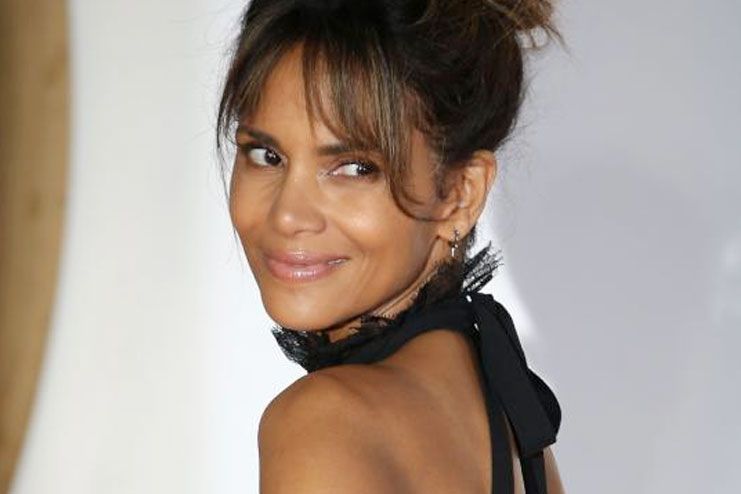 Academy award winning actress Halle Berry was diagnosed with Type 2 diabetes in 1989. While working on a TV show she passed out only to be bed ridden for almost 8 days before learning she had type 2 diabetes. Her instant reaction was to pick a healthy lifestyle and she continues to charm us with her happy and healthy self. She eats fresh vegetables, fish and chicken leaving red meat and fruits away. She adopted yoga as her exercise routine ever since and maintain healthy insulin levels
3- Larry King: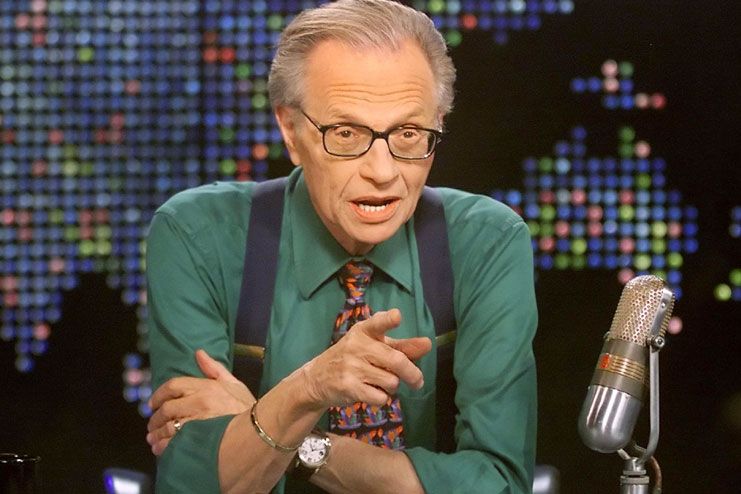 The famous American TV show host, Larry King was diagnosed with Type 2 diabetes in 1995. He quit smoking and worked out to lose weight immediately and has an enriching lifestyle with good food, exercise and medicines that helps him stay fit. He believes in eating right, enjoying the fun filled exercises and setting an example for others. "Once you have diabetes, knowledge is a great protector," he added. "Good information is readily available. Take advantage of that. The more you know, the better off you are."
4- Salma Hayek: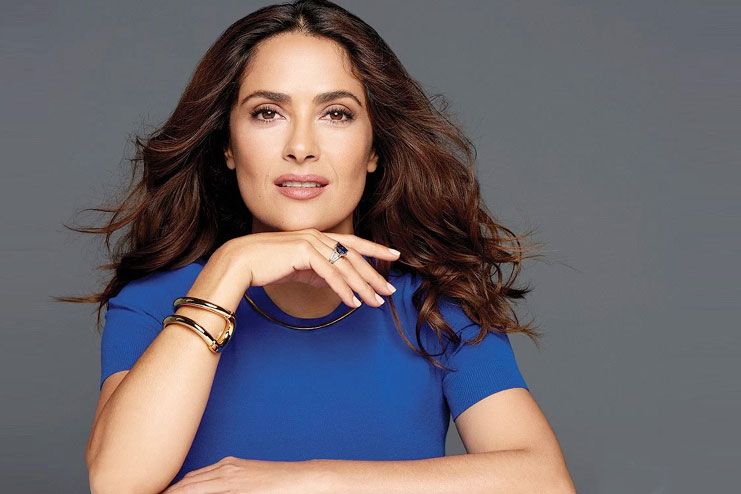 Salma Hayek was diagnosed with gestational diabetes while carrying Valentina, her daughter. Hayek has a family history of diabetes and she has been supporting the cause ever since. Though GD may or may not stay post delivery but it poses a severe risk to the mother and child if left untreated.
5- Nick Jonas: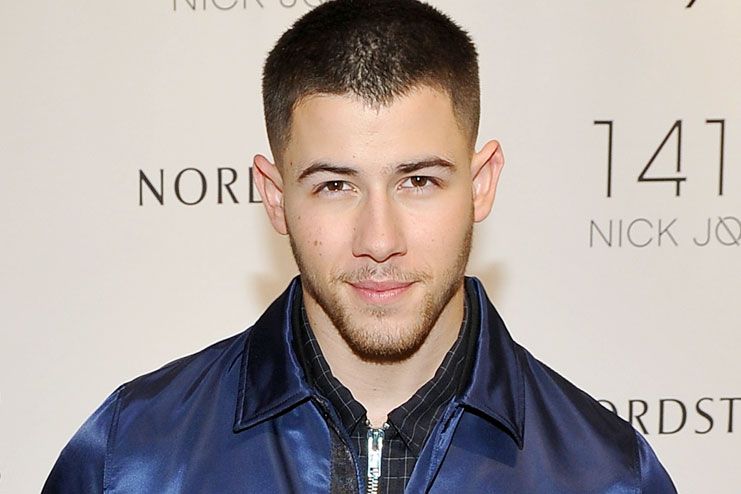 Nick Jonas, the American singer, song writer and producer was diagnosed with Juvenile type 1 diabetes in 2007. He suffered weight loss and constant thirst and he was at blood sugar level of 700 when he was diagnosed with Type 1 diabetes. He has been using insulin pump from age 13 and has partnered with change for children foundation, to raise money and awareness for diabetes. He has been living a healthy life with some lifestyle changes ever since
6- Delta Burke: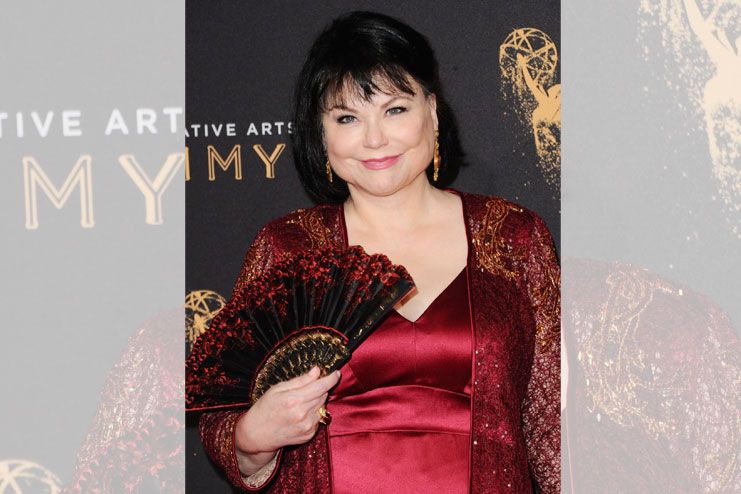 Emmy award winning Delta Burke's Type 2 diabetes was triggered by her weight gain. She suffered weight gain, depression and eating disorders in the early 1970's. She later lost 60 pounds after a 10 year battle with type 2 diabetes. With the help of doctors, healthy diet, meditation and walk she was able to lose weight and stay in shape despite having diabetes. She said,  "There are so many things you have to watch, It's a lot of searching and it can be tedious, but you just have to stick with it."
7- S. Epatha Merkerson: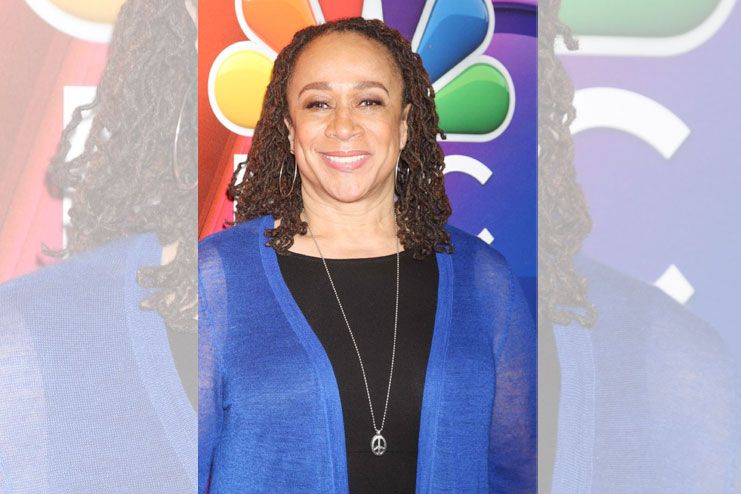 The Emmy award winning actress Epatha, is a diabetes patient and an advocate to raise awareness too. She told that she suffered from diabetes in 2016 and she had a family history of type 2 diabetes.  She stated, "My Diagnosis was a wake-up call, I knew I had to start making serious changes to my lifestyle to take control of my health." She took up nutritious food, brisk walk and a better lifestyle to combat blood sugar.
8- Paula Deen: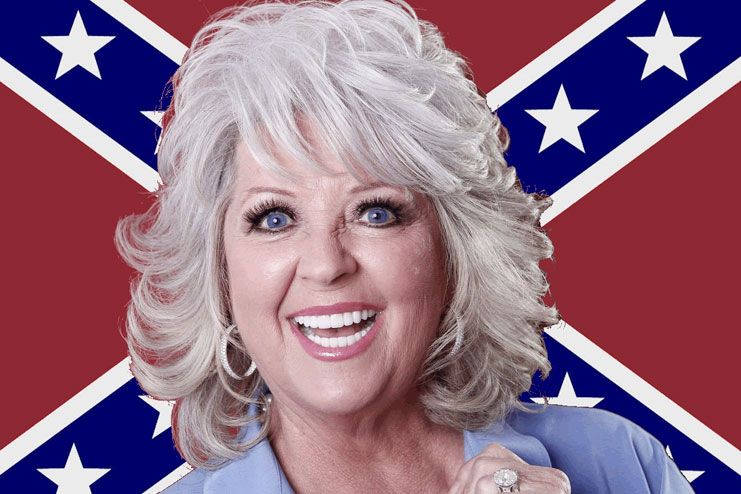 Celebrity Chef and cooking show host, Paula confirmed that she had diabetes in 2012. Her fat full and calorie laden southern dishes have been famous ever since she became a celebrity. Though writing about unhealthy diet does not trigger diabetes but genes and aging along with other physiological factors do. She had been working hard on her diet and workouts to manage blood sugar.
9- Randy Jackson: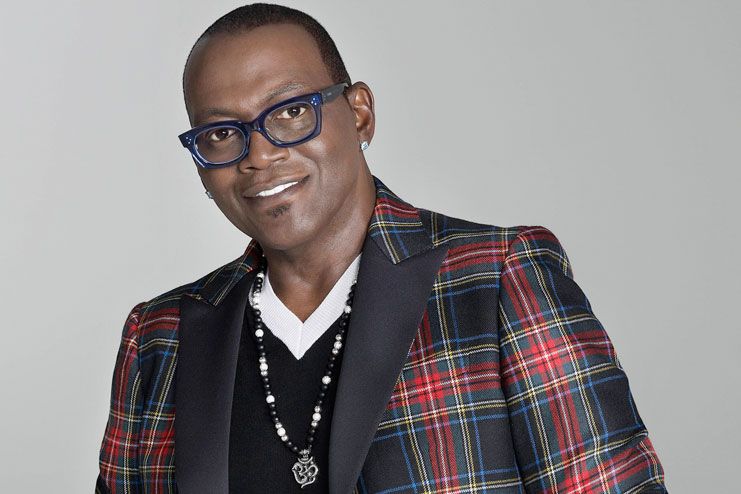 Music producer Randy was diagnosed with diabetes in 2002. He began with flu symptoms eventually found out about is type 2 diabetes and had a gastric bypass surgery. With healthy eating and daily exercises he has lost 100 pounds and kept his diabetes under control.
10- Mike Huckabee: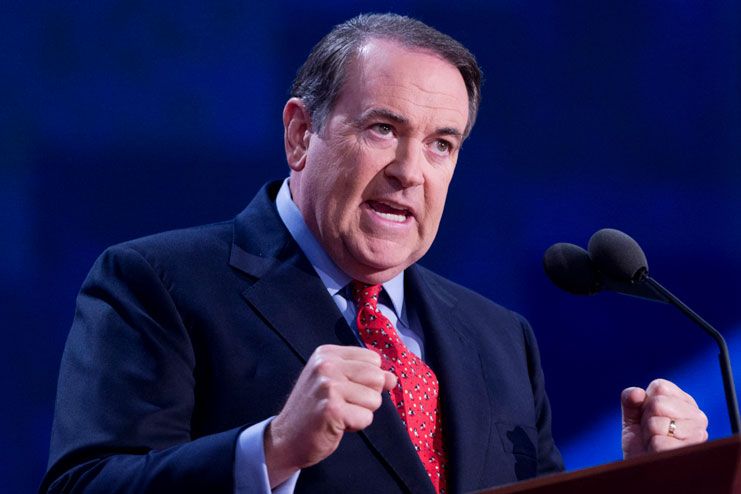 Fox news host and Presidential hopeful, Mike was diagnosed with diabetes in 2003. He made headlines with his over 105 lbs weight loss as a Former Governor of AR. Soon after the death of his close friend, he was motivated to adopt a healthy lifestyle and is still continuing with eating healthy and proper exercise routine.
You May Also Like: