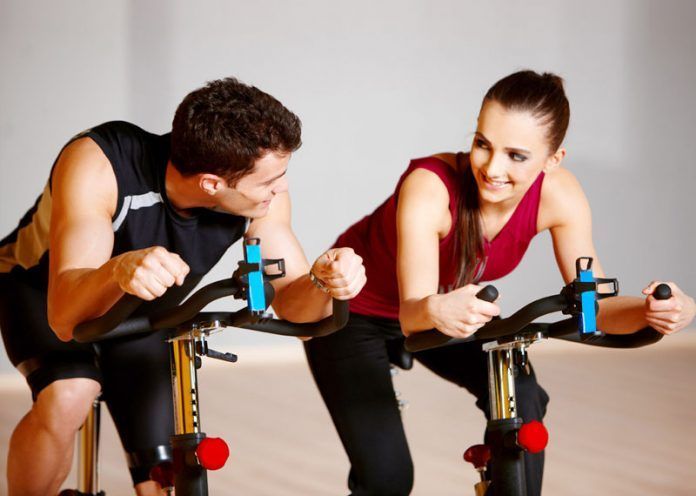 Getting back to the gym after a hiatus, is among the most arduous of tasks that you might have ever come across, in your bid to lead a healthy life.
Your first day at the gym, after a long layoff, and you hit the treadmill. Even before you have, managed to burn any substantial amount of calories, you are bound to be overcome by boredom, and sore joints. The next day on, and you would have developed, a hard to shake off aversion, for cardio.
Cardio gives you the most, on your face, instant results, that you may ask of any particular family of workouts. They become all the more important in today's scenario, when being fit means, being strong, fast and athletic.
Read on ahead to get to know ways by which you may build your cardio regime.
Boost your Cardio