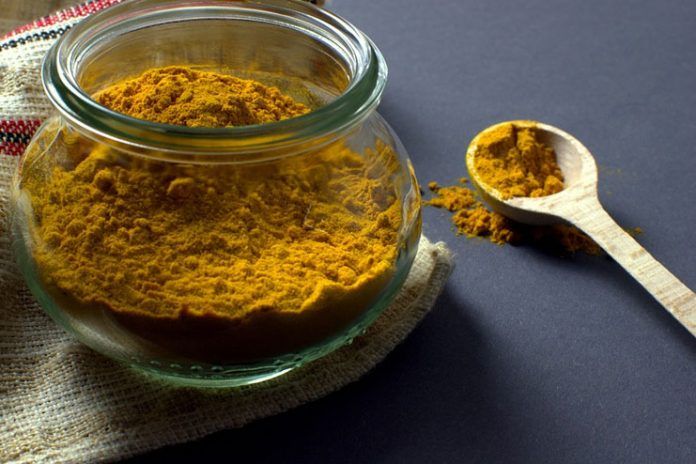 Turmeric's potency and efficacy in boosting the physical health of an individual doesn't necessarily require an introduction. But, were you aware of the importance of turmeric for brain memory?
It is believed that the impacts of turmeric is not just known around for its antiseptic properties but does impose positive impacts in boosting the brain function and memory.
By the end of this article, you will have a clear idea of everything correlated to the turmeric benefits for brain and why consumption of turmeric is actually beneficial for the body, on a whole.
What Does Research and Researchers Suggest?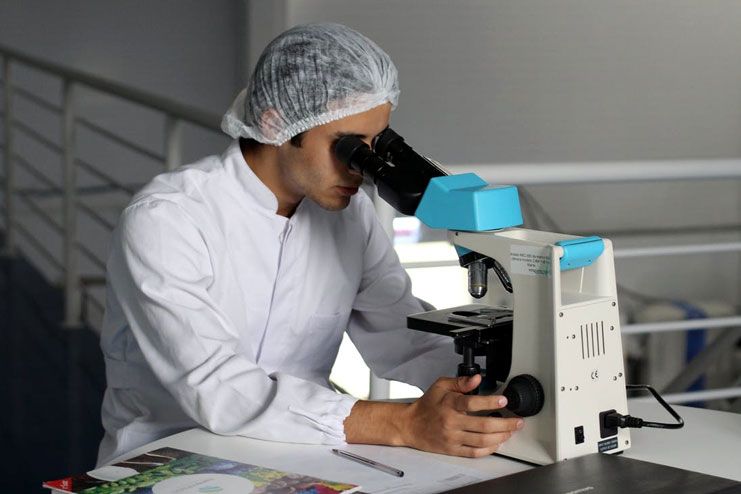 When it comes to talking about the researches concerning turmeric, the possibilities are actually quite extensive.
Owing to the amazing and wide range of positive impacts of turmeric on our health, it is not surprising that more and more researches are being conducted with turmeric to establish its benefits for brain health and the overall body.
While turmeric has been consistently used in the kitchen as a potent spice for bringing in flavour and colour to a food item, it is also quite effective as a natural medicine, whose efficacy is being tested out year after year.
Mark Wahlqvis, who is a researcher who has worked along with turmeric stated saying that this specific spice has been found quite beneficial in influencing the cognitive functions, especially when there is a disordered metabolism as well as insulin resistance.
It is believed that the active compound of this spice, Curcumin which is beneficial for the colour of the spice is what ends up influencing the overall results that we get and expect when it comes to the benefits of turmeric for brain health.
As mentioned before about the recently study conducted (R) by Mark Wahlqvis and colleagues, it did include 60 participants to test out the efficacy of turmeric for brain memory. It was an Australia based study conducted on people with pre-diabetic symptoms.
The researchers started off with assessing their working memory before starting off the study.
During the study, they were fed white bread and while one group was supplemented with 1 gram of placebo, the other one was supplemented with 1 gram of turmeric every day.
Following the completion of the study, the researchers found that supplementing the breakfast with turmeric did provide with beneficial impacts in improving the overall work memory by 6 hours in the old pre-diabetic participants.
While many might have issues understanding the importance of working memory, Mark Wahlqvis did explain the stance. He clarified stating that the working memory is actually beneficial in demonstrations of several mental faculties. It is quite a critical contributor for planning, reasoning as well as problem solving.
The assessment of the working memory is actually quite easy and convenient as well and is quite an important role player when it come appraisal of cognition and brain power.
Not just this recent study, even a conducted study back in the year of 2009 has found the impacts of turmeric with the lowered risks of Alzheimer's. It is believed to predominantly target the amyloid plaques which are often considered to be the primary reason behind brain damage.
Overall, it is believed to be the efficacy of the Curcumin in the body which helps in imposing positive benefits of turmeric for brain health.
Curcumin doesn't just have effective antiseptic properties; it is also loaded with amazing antioxidant properties (R) (R) in them. All in all, the antioxidant properties of the Curcumin is quite beneficial in fighting off the unnecessary free radical damage in the body which is beneficial in fighting off the problems that could contribute to problems associated with one's overall body functions.
If you are here wondering how the same is effective in boosting the memory and brain power, it is all because of the antioxidative property that helps protect the brain cells and prevents imposing any kind of negative impacts on the brain, thus boosting the overall brain function and memory.
How To Take Turmeric For Brain Memory?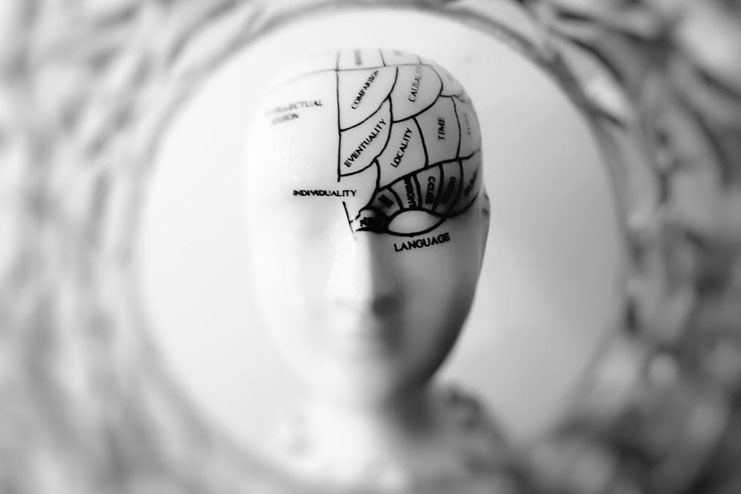 When it comes to deducing how to take turmeric for brain memory, that is the trickiest part.
It is always best suggested to opt for ways that are not just easy and accessible but won't necessarily end up inflicting any kind of negative impacts on the body and also on your taste buds.
Opt for ways that you can adhere to and won't get detracted.
As a Spice
The easiest and the most effective way to consume turmeric in the regular meals as a spice. Adding the spice to a meal can not just help accentuate the taste and look of the dish but can also contribute to the overall prospects of helping achieve a better health and overall better cognitive abilities.
As Turmeric Milk
Yet another way in which one can consume turmeric for brain power is in the form of turmeric milk. This is very effective in not just helping with the overall brain function but is also effective in helping you maintain a healthy life ahead.
How to make turmeric milk?
Take a saucepan and pour 2 cups of milk into it
Bring the milk to a boil and let it boil for a minute
Once boiled and warm, pour it back into a cup or glass
To that, add 1/4th teaspoon of turmeric powder
Mix everything with a spoon till everything is infused well
If required, add in some honey to accentuate the taste of it
Drink this at night before going to bed
Apart from being helpful in boosting the overall brain power and memory, it is also quite beneficial in helping conditions associated with arthritis that many people often complain about.
How Much Turmeric To Take For Memory?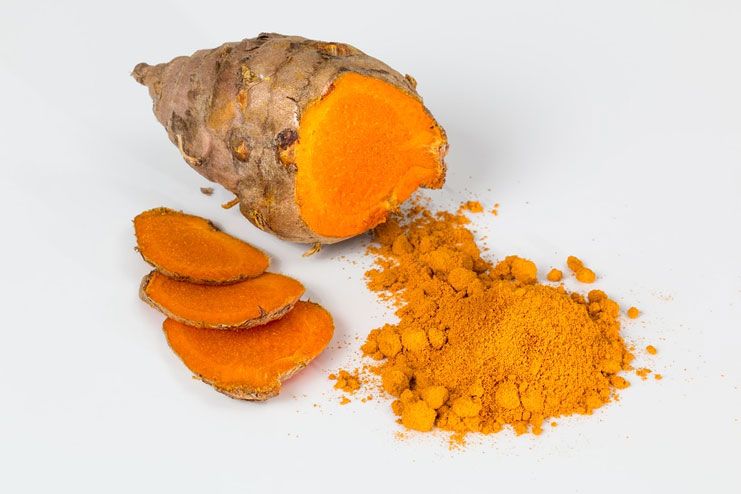 While it is often questionable how and why turmeric is beneficial in boosting one's memory and brain power, it is believed that consuming turmeric supplements twice a day can be quite beneficial for the body.
In terms of dosage, the ideal amount should never exceed 300-500 mg of turmeric supplement in one time. So, in total, the amount should be around 600 mg to 1 gram of turmeric every day.
Turmeric has an amazing efficacy when it comes to brain power. If you have been wondering about the potency of turmeric for brain memory, it is essential you understand the ins and outs associated with the same. Abide by the dosage and consuming it on a regular basis can actually help a lot.